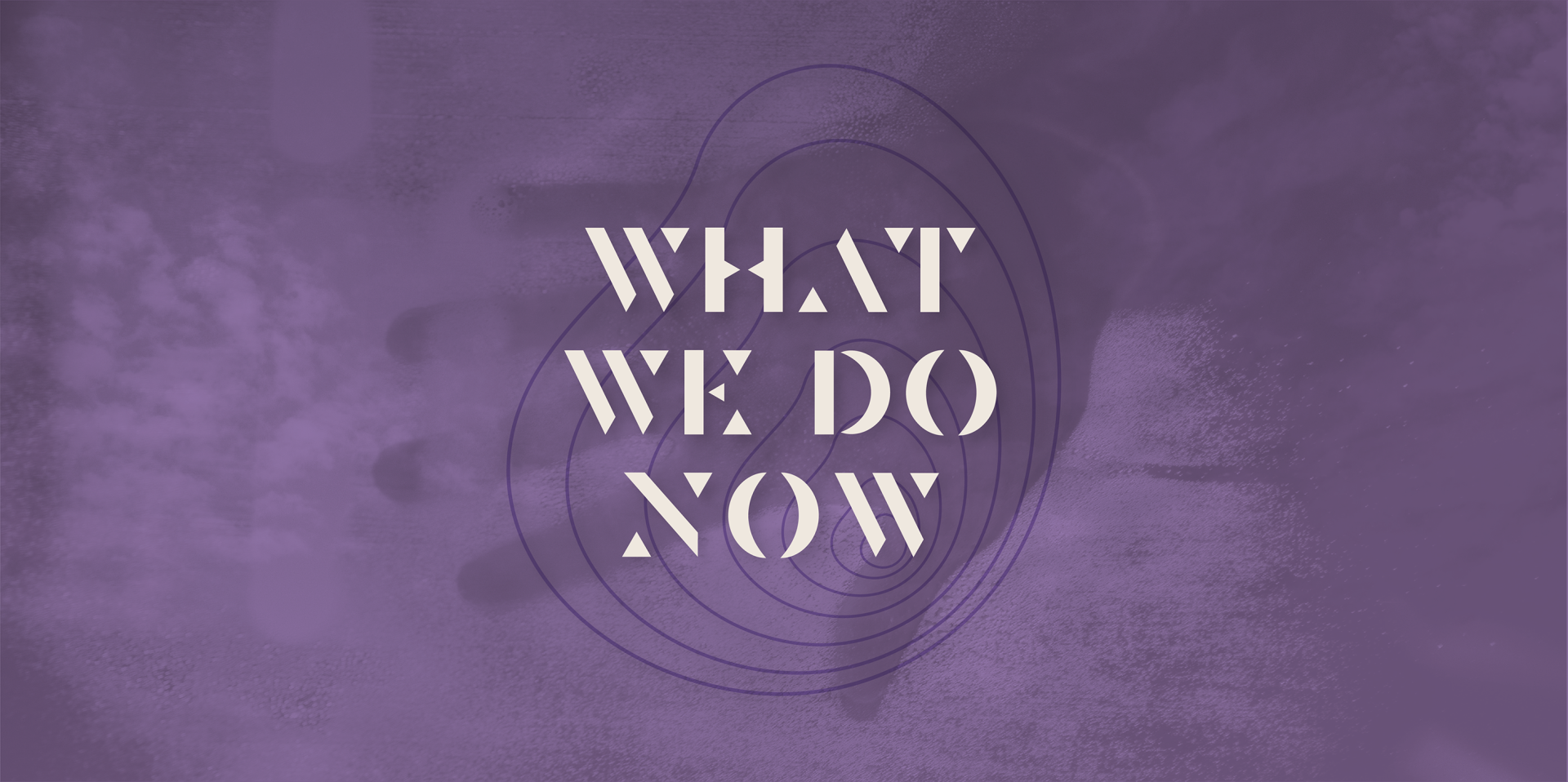 Sanquhar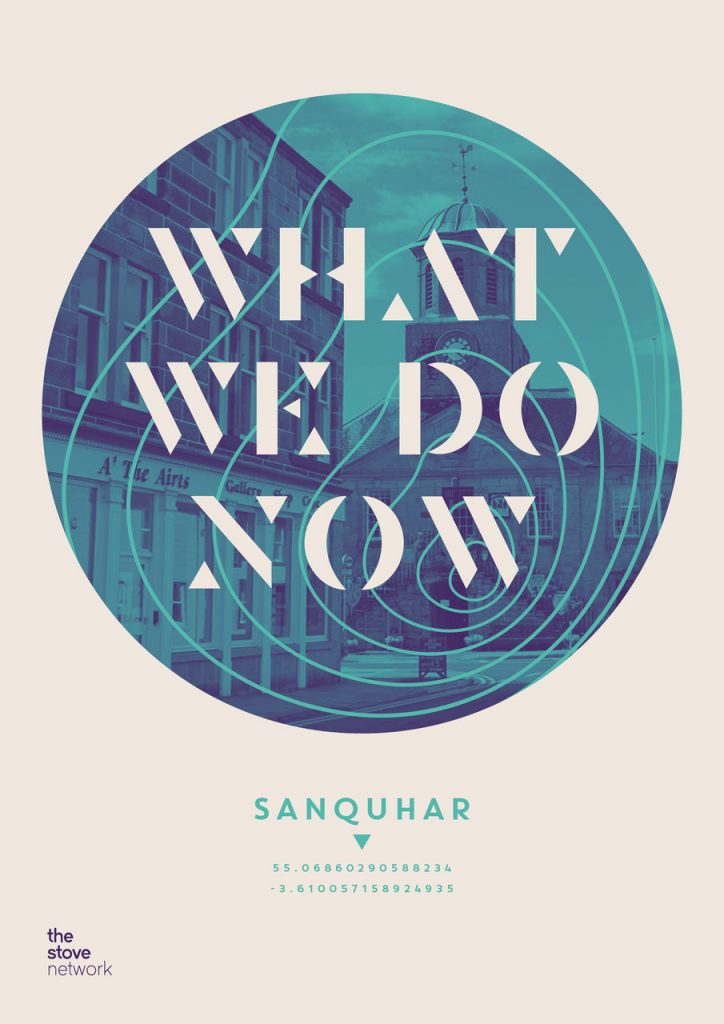 A' The Airts
Upper Nithsdale Arts and Crafts Community Initiative (UNACCI) is a community led organisation established in 2010. It is a company limited by guarantee with charitable status: Also known as A' the Airts, it is a community Arts Centre in the heart of Upper Nithsdale. Based on Sanquhar High Street, the building is based over three floors, with an interconnecting passenger lift. The ground floor has ramp access to the rear, providing full access for wheelchair users.
The work of A' the Airts also takes place in other venues such as local community halls and schools with its outreach programme.
The centre was created by local people to develop unique art-based services and products for the community. It has grown in strength and provides an outlet for local artists and crafters to sell their products, a hub that local people and visitors come to experience, and a space where community and schools can come together. Through classes, workshops, skills exchange, partnership, collaboration, arts, heritage and retail, service users can purchase and sell arts-based products and develop new skills as individuals and communities.
Users of the centre are predominantly from the local community. However, it does attract visitors and international travellers, community groups, schools, public sector organisations, artists, crafters, schools, local children, and charities which use the building for their respective purposes. Having A' the Airts situated on the high street offers facilities that the community would otherwise have to travel to, theatre, comedy, music, and film performances. The organisation works with Dumfries and Galloway Arts to bring quality theatre to the high street.
Social Media
Meet the Artists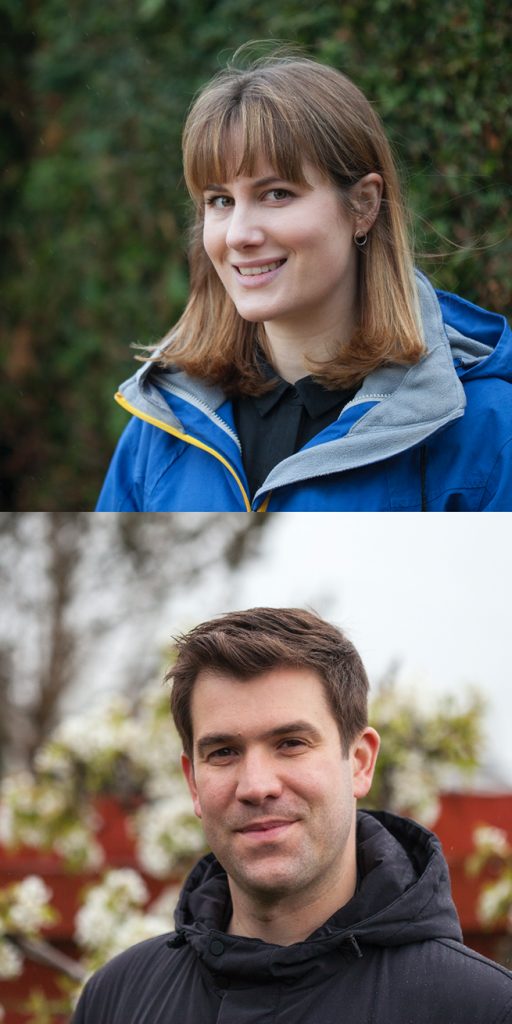 Established Artist – CT Productions
We (Saskia Coulson & Colin Tennant) are an artist partnership who develop projects through a lens-based practice, combining genres of documentary and fine art. Using visual storytelling, we create artistic, documentary and environmental work for a wide range of clients and organisations as well as our own personal projects. To do this, we collaborate with many different communities and individuals and draw inspiration from historical, creative and ecological references.
Socials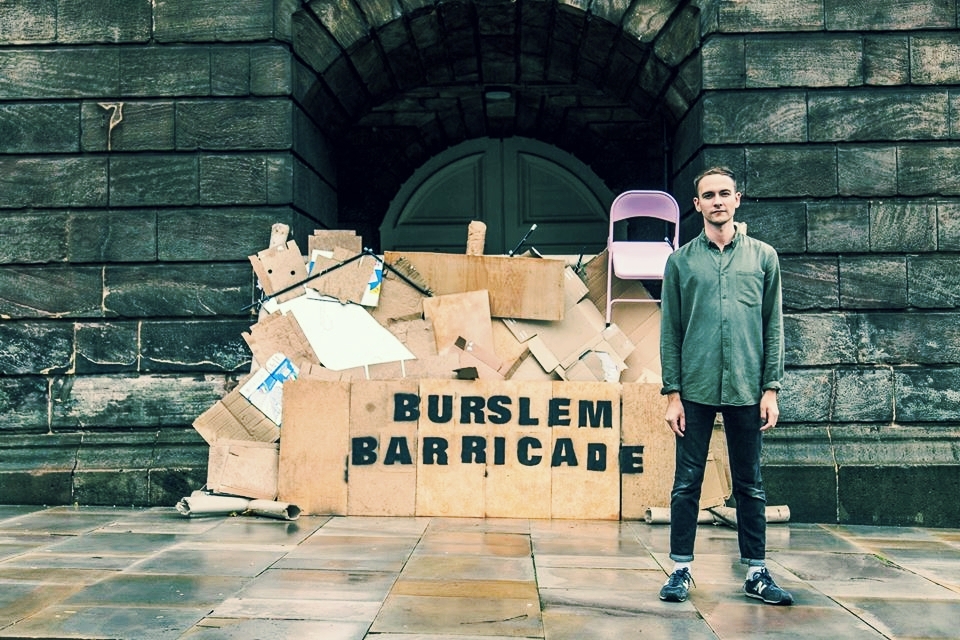 Emerging Artist – Jack Stancliffe
My practice seeks to use participatory making and unmaking processes of temporary structures, writings, events, pedagogies, performances or objects as an invitation to explore dominant or conflicting ideas connected to the place or situation I am working within. Within doing so hoping to temporarily rupture and in doing so making visible alternative visions or realities of the way things may be. I happily describe my practice as being "weak and risky" as a way to communicate the reflective, responsive and often antagonistic way of working.
I'm interested to see how my practice will unfold within a seemingly tranquil area like Sanqhuar, but also excited to be provided with the time, resources and openness from all partners involved to be able to do so in a deeper and considered way.
Socials
---