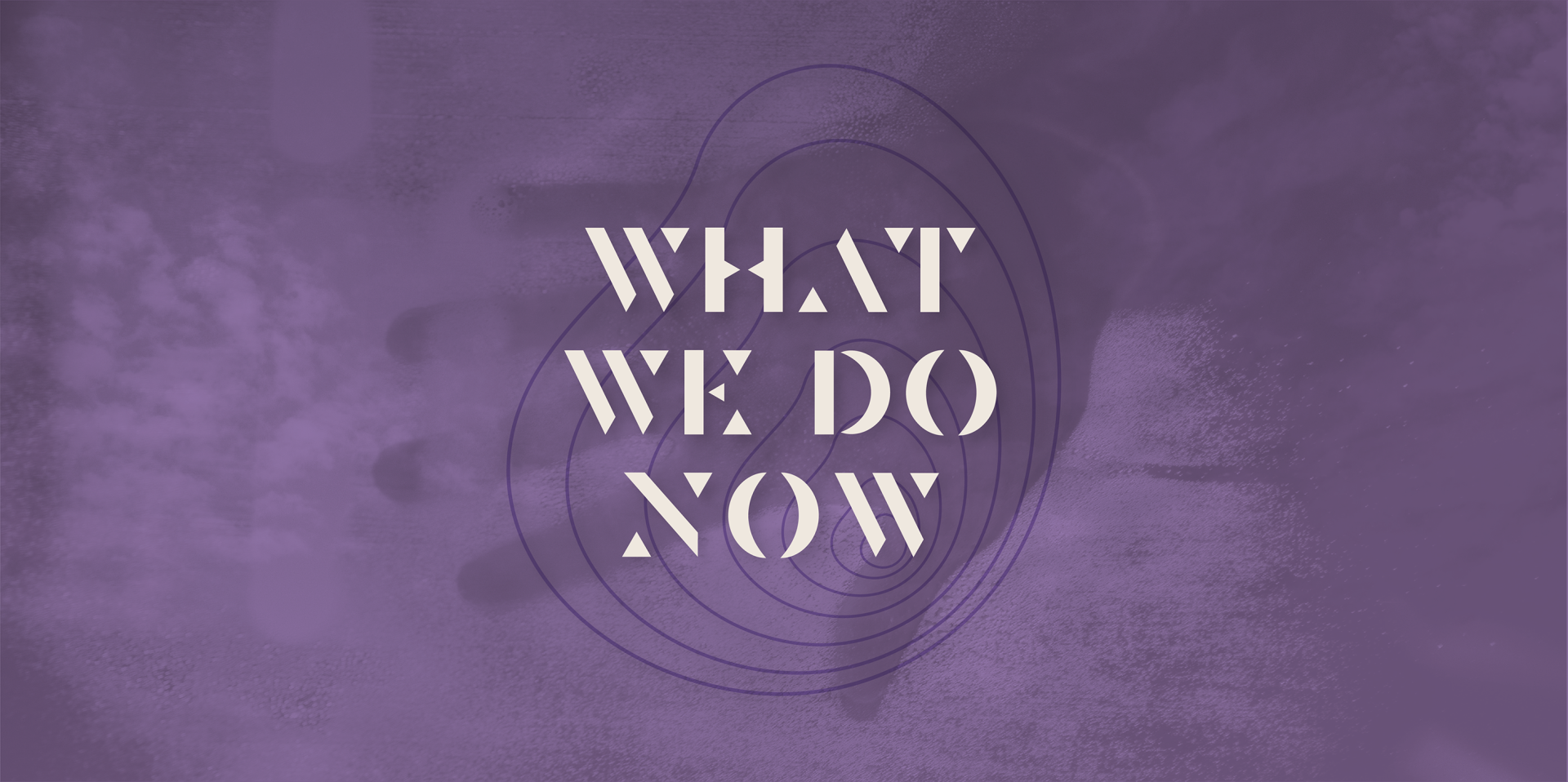 Stranraer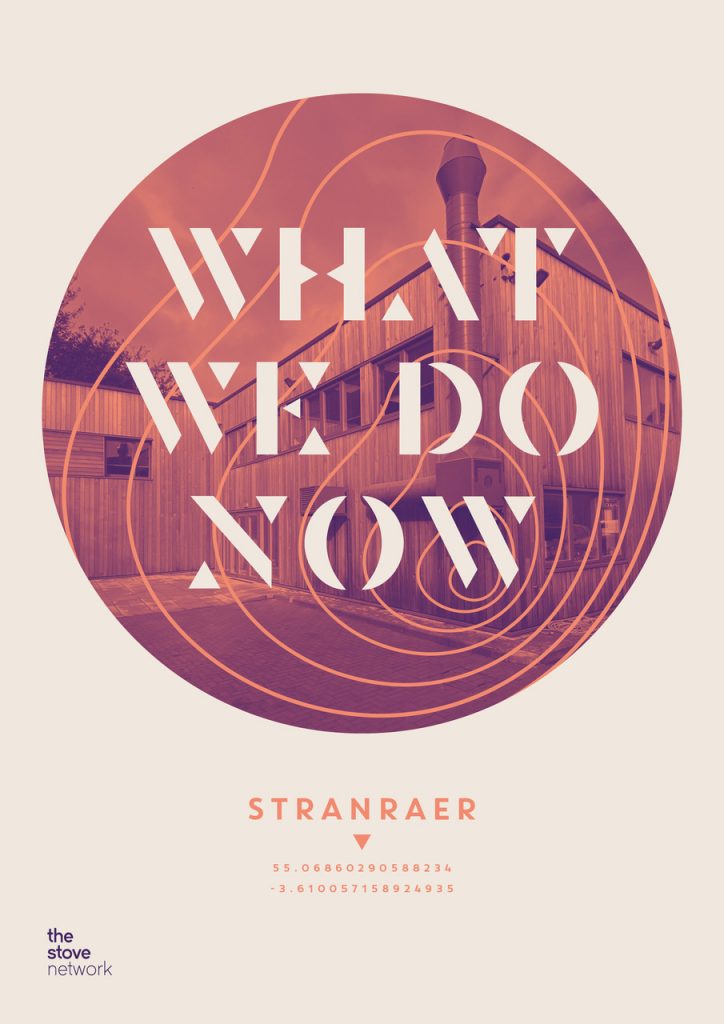 Millenium Centre

Stranraer Millennium Centre is a Community Trust and resource for Stranraer that runs a regular programme of events for community groups locally. The Stranraer project will develop a multi-sensory project focused on creating quality arts activity and accessibility for local people to engage with visions for the future of their town and public spaces.
Social Media
Meet the Artists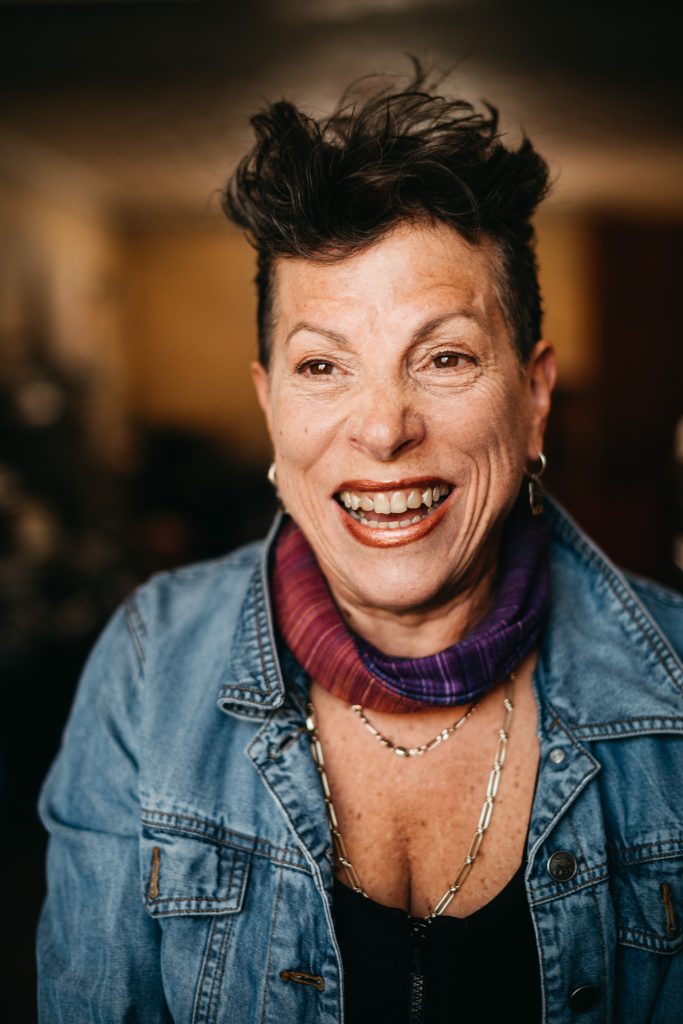 Established Artist – Hope London (they/them)
I believe in the transformative power of the arts to make life better and love working with people of all ages, abilities, interests and backgrounds to release creative potential. My practice is sometimes studio-based, solitary and contemplative; but equally, it is socially engaged and dynamic. This is not a contradiction. Each feeds the other.
Drawing is at the heart of my practice. I'm a painter, writer, musician, performer, teacher and mentor. But I'm open to exploring whatever media may be right for a particular job. This experimental approach has led to community projects using animation, soundscape, murals, video projection, public realm design, journalism, graphic novels and songwriting. I've set up temporary projects including an 'art supermarket' in a disused building, organised 'art crawls', raised the necessary funds and supervised construction of an art gallery (Castlefield Gallery, Manchester), and more recently performed in cabarets in Glasgow and created a cookbook inspired by sustainable small-scale vegetable gardening…eclectic and proud.
A native New Yorker, I became involved early in my career in community art projects that led me to take a degree in law focusing on copyrights and contracts, the kinds of issues that affect artists. I worked in film animation and with comic book artists and writers in Los Angeles, and since moving to the UK in 1987 have raised my children, been a gallery director in Manchester, lecturer in arts management at The Liverpool Institute for Performing Arts and University of Warwick and worked on arts projects in Scotland, England, Wales and internationally.
In 2018, I received a NEPACS Ruth Cranfield Award for good practice in rehabilitation for the Hidden Voices Arts Project commissioned by Helix Arts, Newcastle – an interactive, arts-based educational resource developed collaboratively with musicians, a graphic designer, children of prisoners and most importantly, with people in prison. Being recognised for this was very moving. The most rewarding community projects are those where real collaboration takes place in shaping the work and the people who participate have a sense of ownership.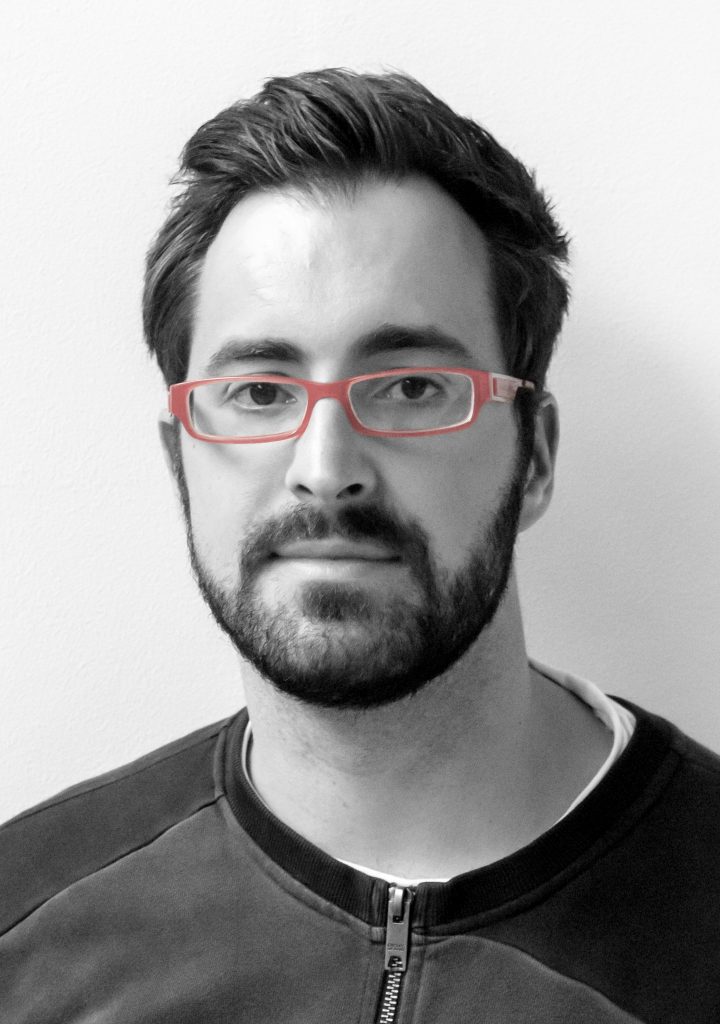 Emerging Artist – Rory Laycock
Rory Laycock was born in Oxford and grew up in Langholm, Scotland. He worked as a Design Assistant and Moulding Technician at the commercial sculpting company 'Border Fine Arts', leading and continuing into his studies from 2008 to 2016, at the University of Cumbria. He graduated with a BA (Hons) in Fine Art in 2014.
Laycock was awarded the Young Artist Bursary for the Spring Fling in Dumfries and Galloway and has since taken part in three consecutive years of the open studio event. Laycock's work has been shown in Edinburgh and Athens, where his installation work, Freefall Horizon, was placed as part of an international discussion on art and technology for the European Commission in Brussels and was asked to speak at the European Parliament on this topic in order to influence future policy on art and technology.
Laycock was a finalist in the Arte Laguna Prize, Venice for the Virtual & Digital Arts category, the only participant from Great Britain. Also, he has displayed work in London, Berlin, Greece and Edinburgh.
Laycock was commissioned to paint two murals with street artists 44 Flavourson the Spring Fling Mural project. This consisted of one mural painted in Scotland and the other in Berlin. He was commissioned to produce sculptural installations for outpatients for the new Royal infirmary in Dumfries and Galloway.
Laycock lives and works in Langholm, Dumfries & Galloway.
Rory Laycock Artist Statement
Rory Laycock is interested in these constructions and the presence of awareness perceived by culture and how play is experienced and activated through these environments as a solution.
Currently, Laycock explores our cultural relationship to the technology, whereby he focuses on the transition of its current state, through installation, sculpture, painting, drawing and moving imagery. He creates immersive and engaging environments to involve the wider public by using popular culture as a vehicle to connect with viewers.
"I'm delighted to be one of the emerging artists with the WWDN/CC based at Stranraer at this truly defining time for all of us. This project and its creation highlight again the importance of the ongoing local communities' involvement, in providing these opportunities to participate, exchange and shape in the shared vision of the public's future."
Socials
---