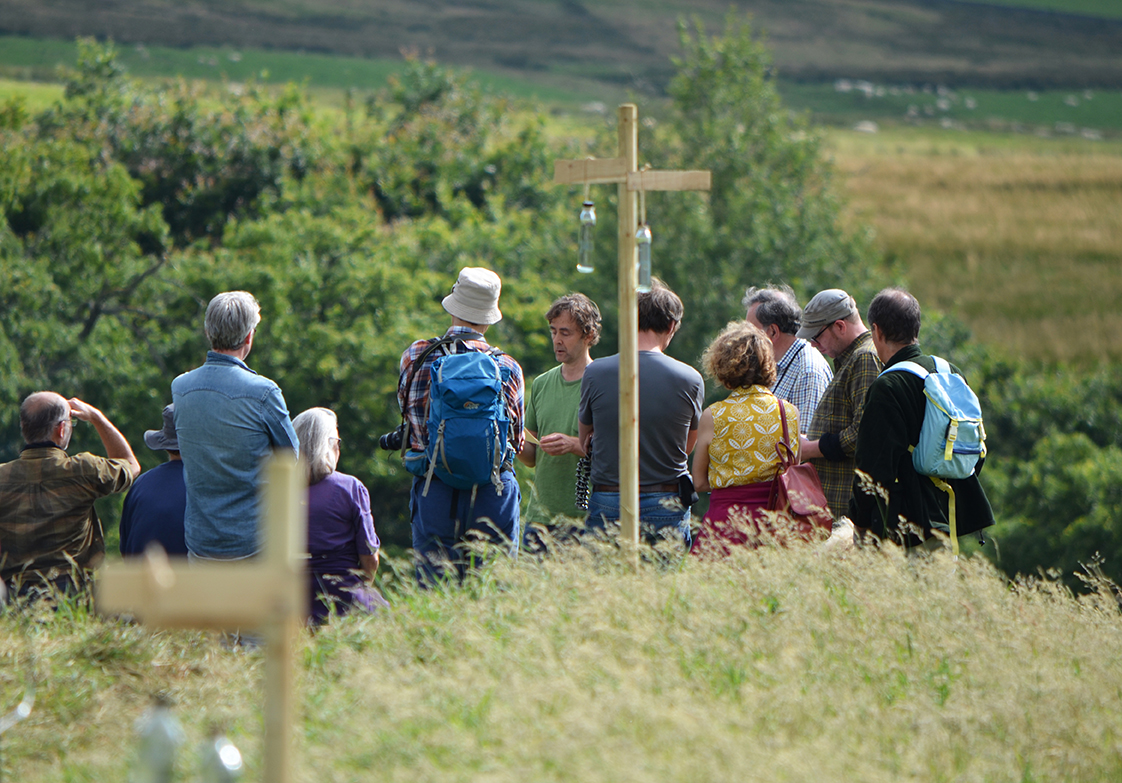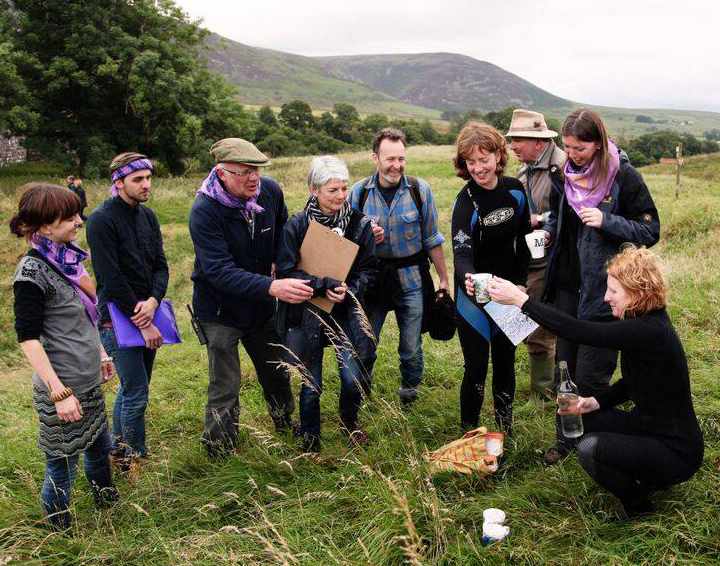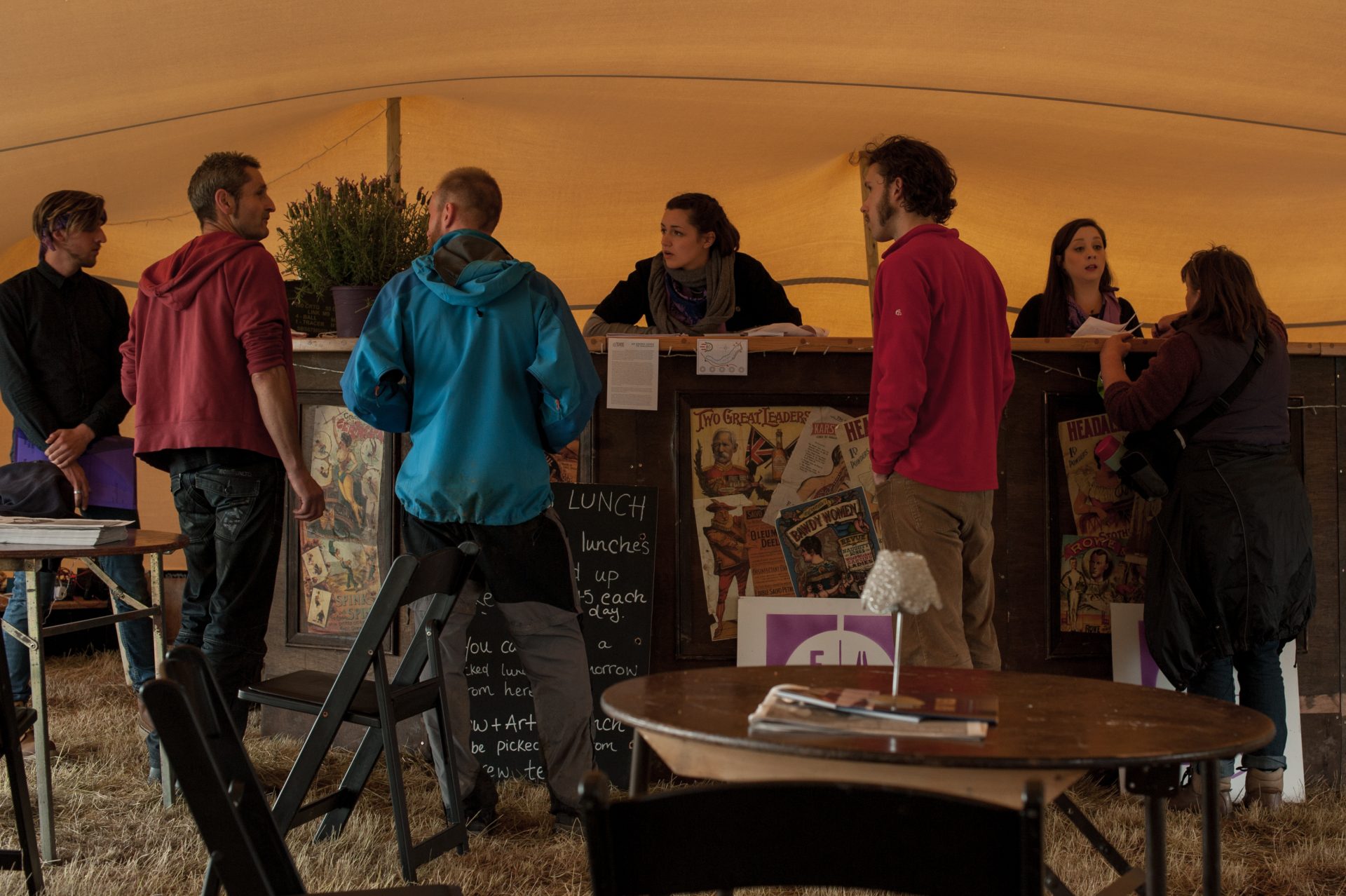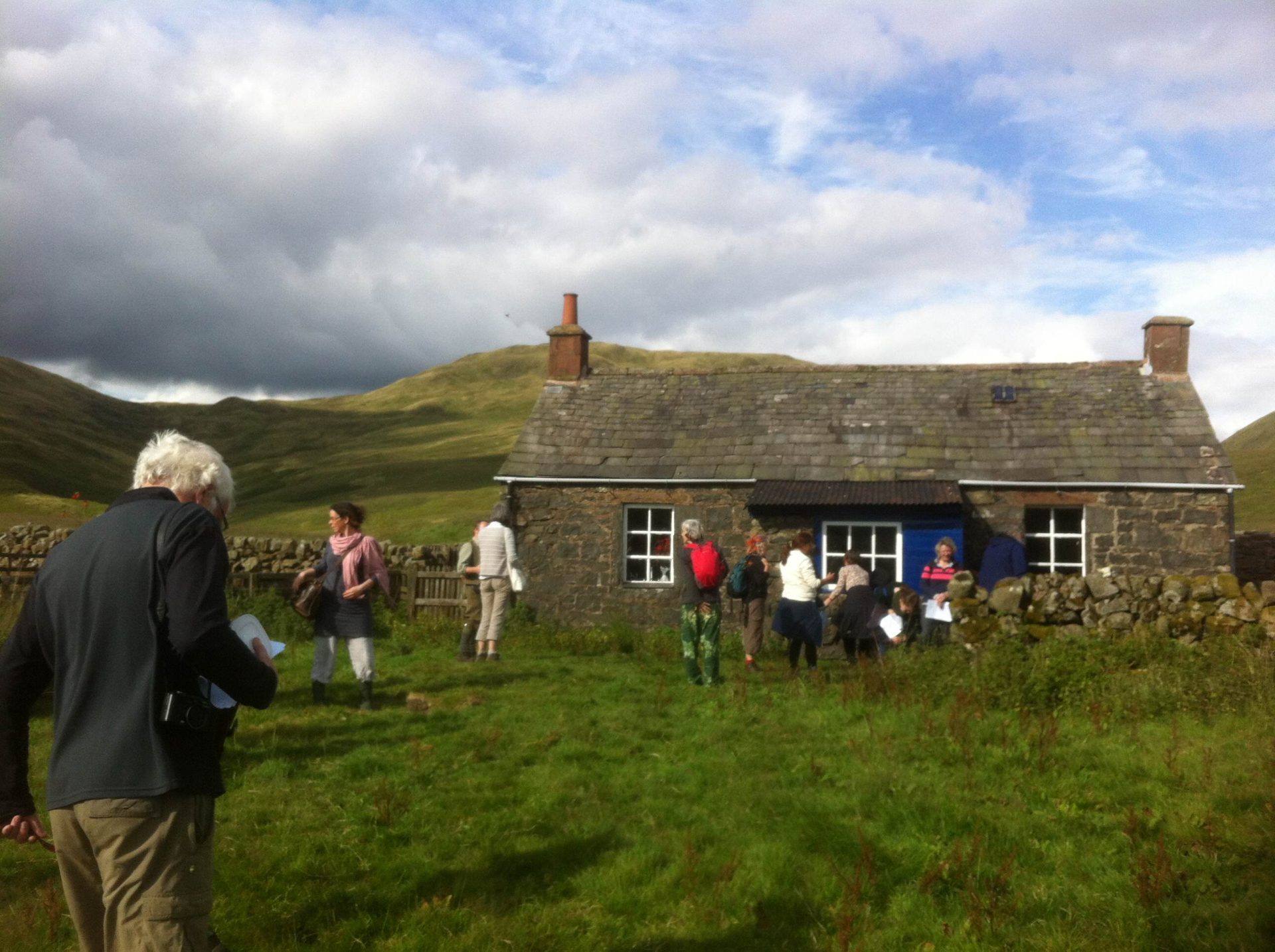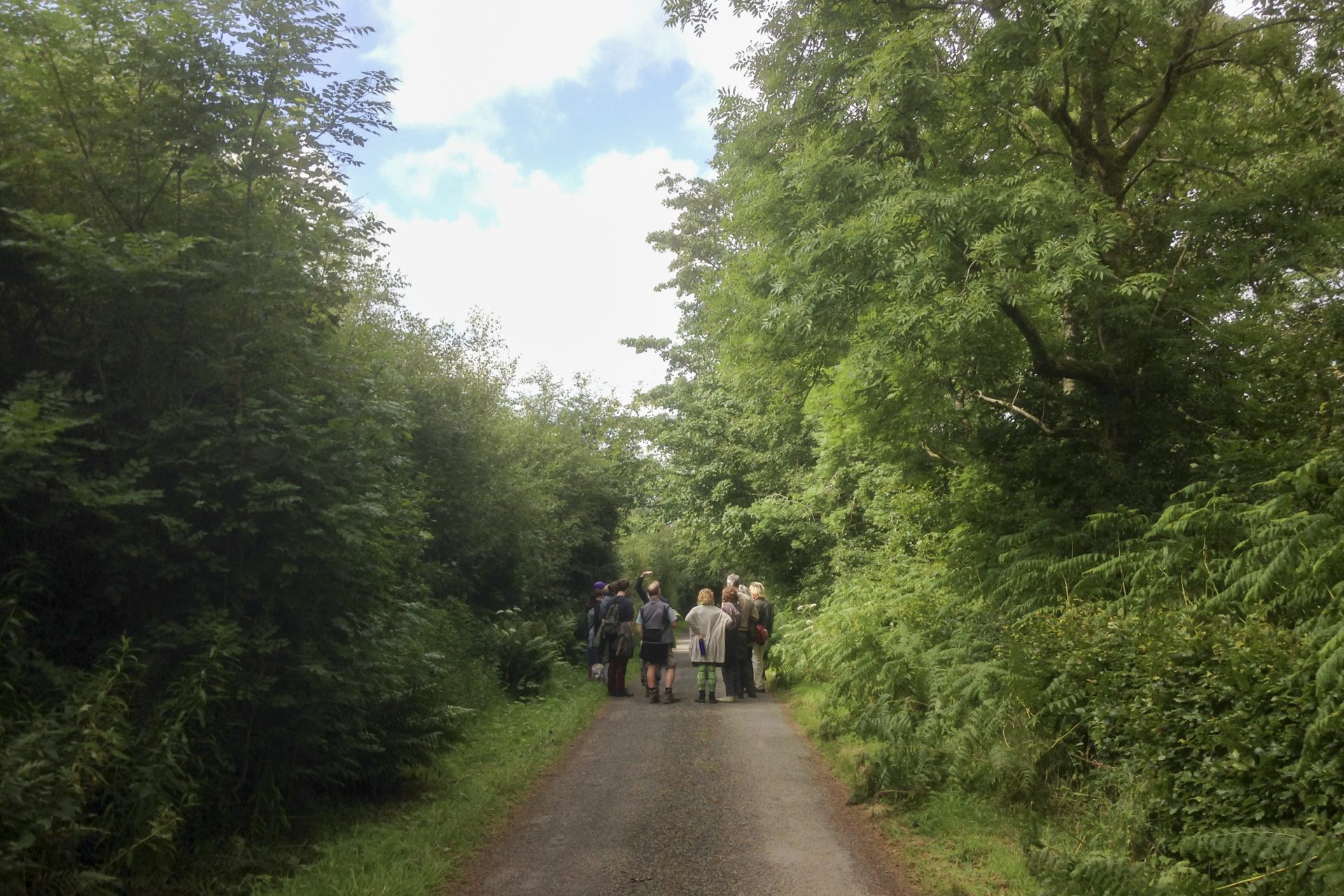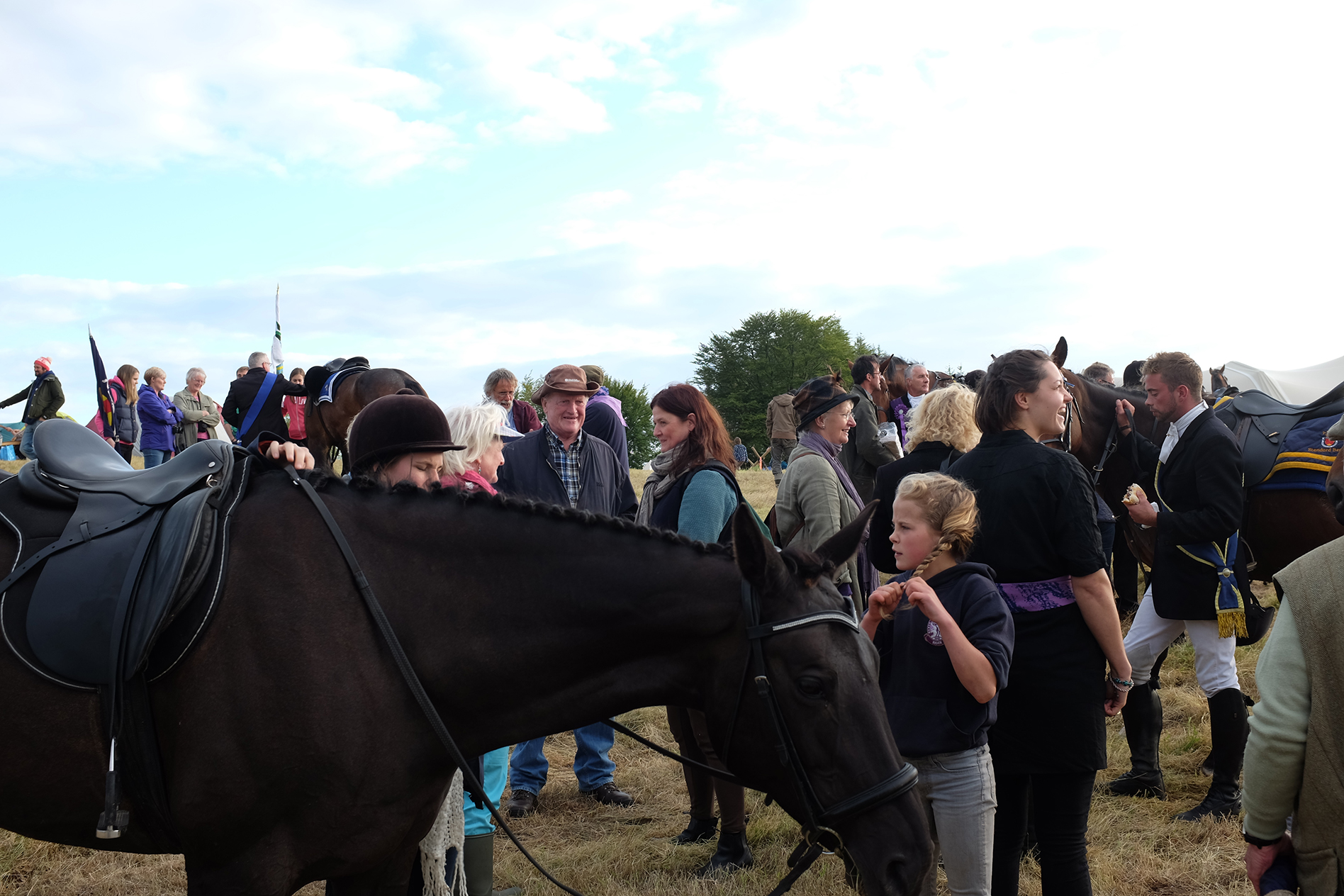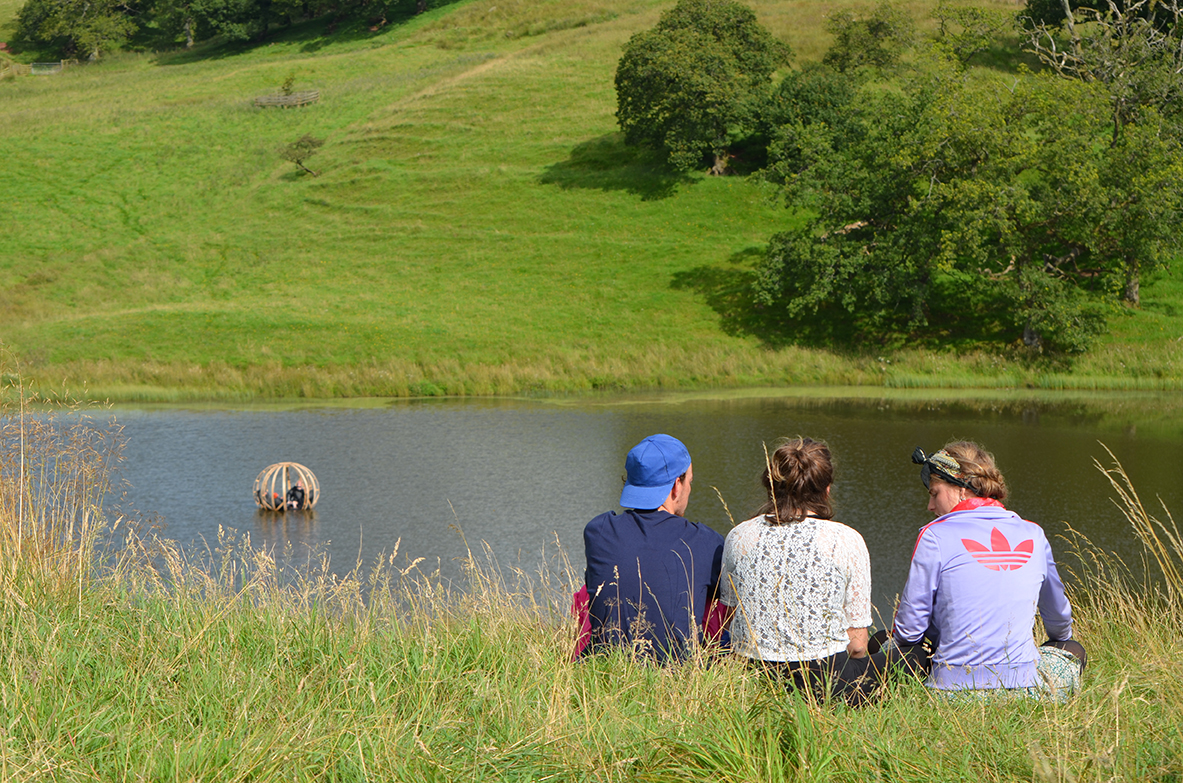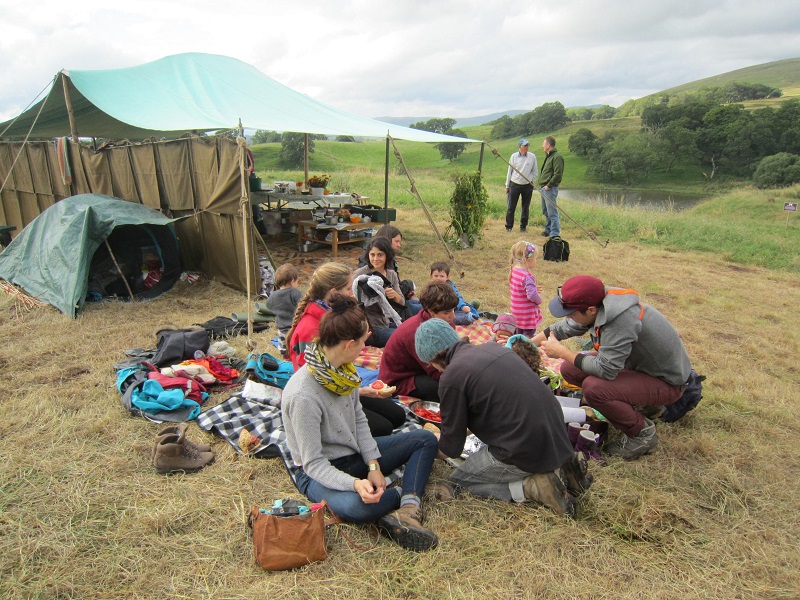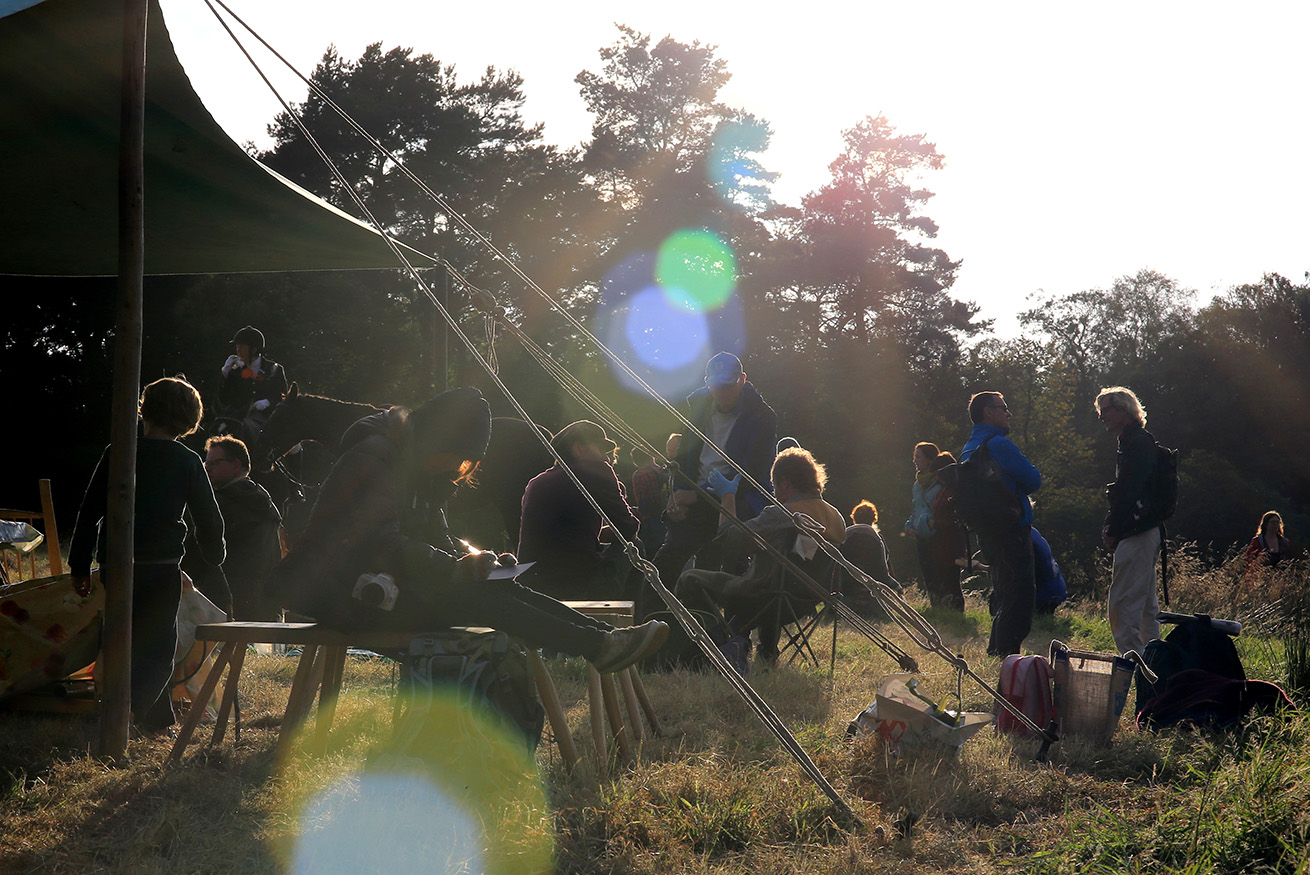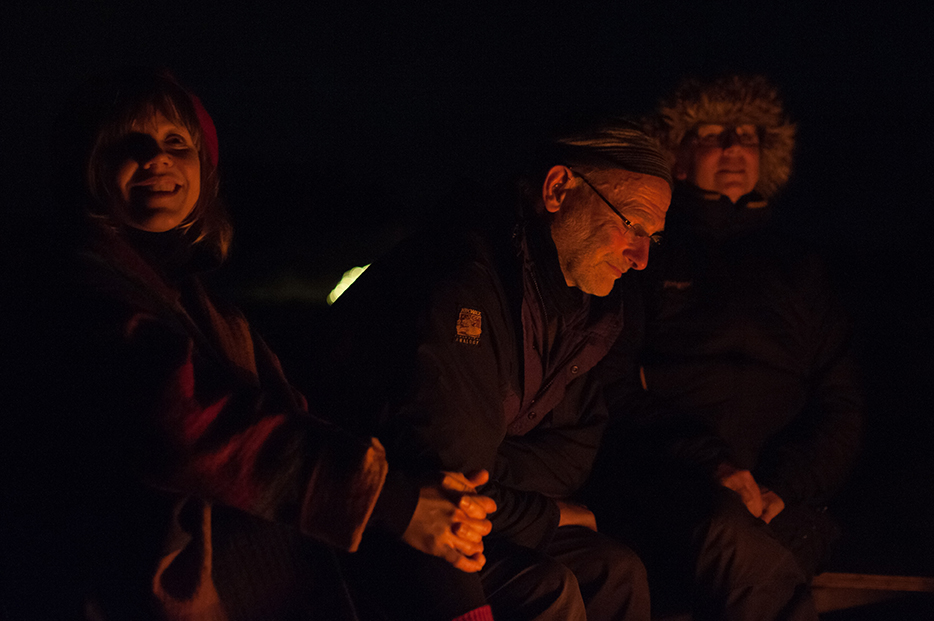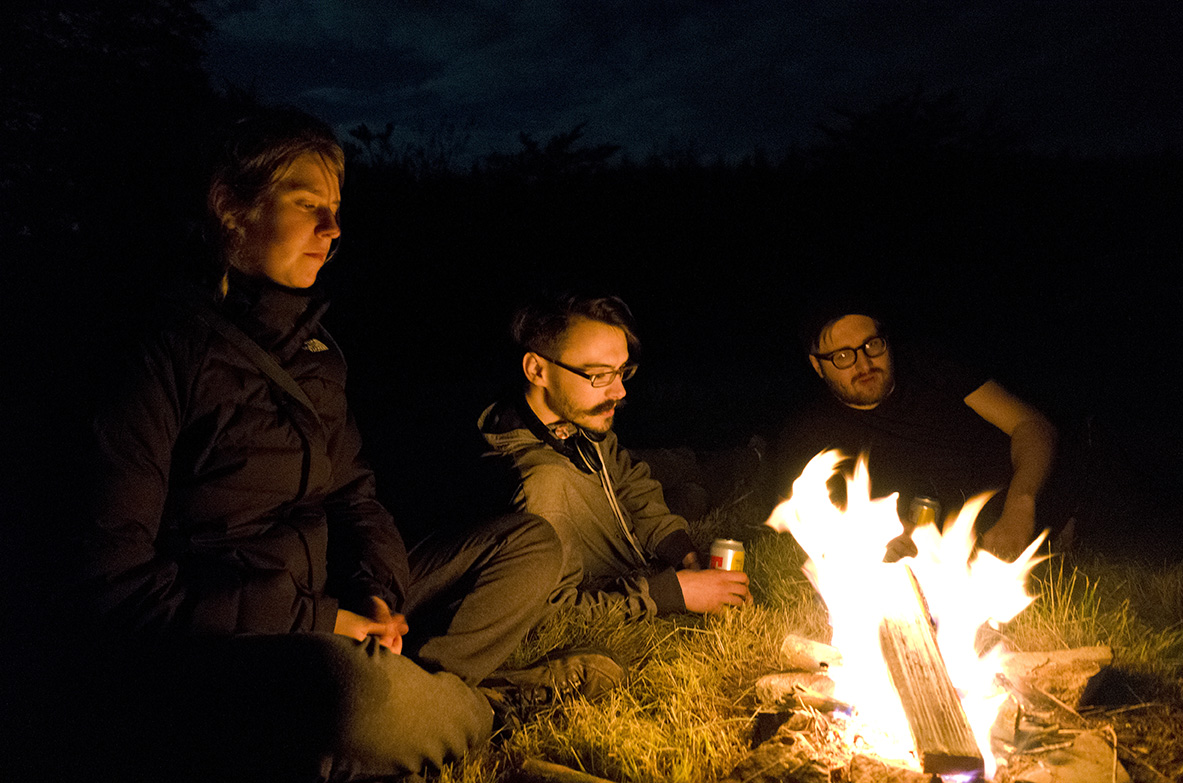 The Environmental Art Festival Scotland 2015 – an international biennial of contemporary art practice in the landscape – went offgrid into the wilds of the Lowther Hills, a two day festival based at Morton Castle near Thornhill. EAFS 2015 explored themes of generosity and hospitality, journeys and migrations, and foolishness and playfulness as a means of understanding the world – through a weekend of art installations and experiments, walks, talks, performances and campfire discussions.
EAFS was a point of gathering, meeting and discussion in the open air, with walks and adventures out into the landscape, in the evenings visitors returned to the festival site to exchange new discoveries made during the days explorations, and to gather around the EAFS campfires to discuss everything from navigating new futures to death and the unknown, tracing local water courses to challenging new ways to tackle global climate change.
EAFS 15 was created and co-produced by The Stove Network and Wide Open working with the amazing Robbie Coleman and the  EAFS recharge team, with additional support from Spring Fling.