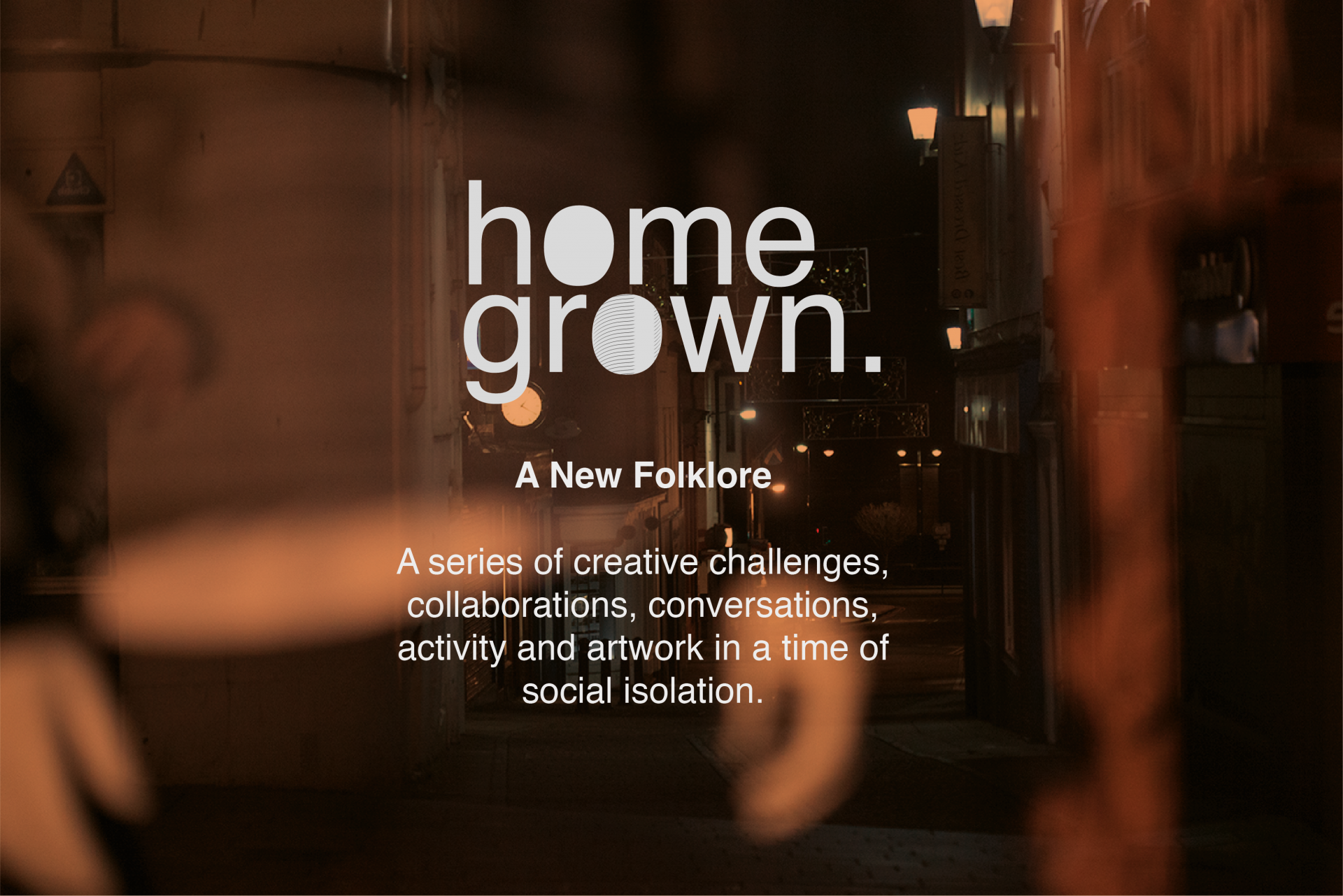 Places Where We Dream
We've teamed up with the remarkable team at For Enjoyment for another of our Homegrown Creative Challenges.
We're inviting submissions of poetry, flash fiction, stories, anecdotes or memories on the subject 'Places Where We Dream'.
These can be sent as some text in an email, a photo or a film to [email protected] by Friday the 22nd of May.
We'll then fire your submissions across to the For Enjoyment artists who will bring to life your works in the form of illustration, printmaking or photography. We'll then send you the responses via email and post them online, as well as including the works within our May edition of Brave New Words.
Need some inspiration? Download the workshop sheet for some helpful prompts to get the creative juices flowing!
---
Submissions
Thank you to everyone who sent in submissions and the Drawing for Enjoyment team for their beautiful interpretations of people's words.