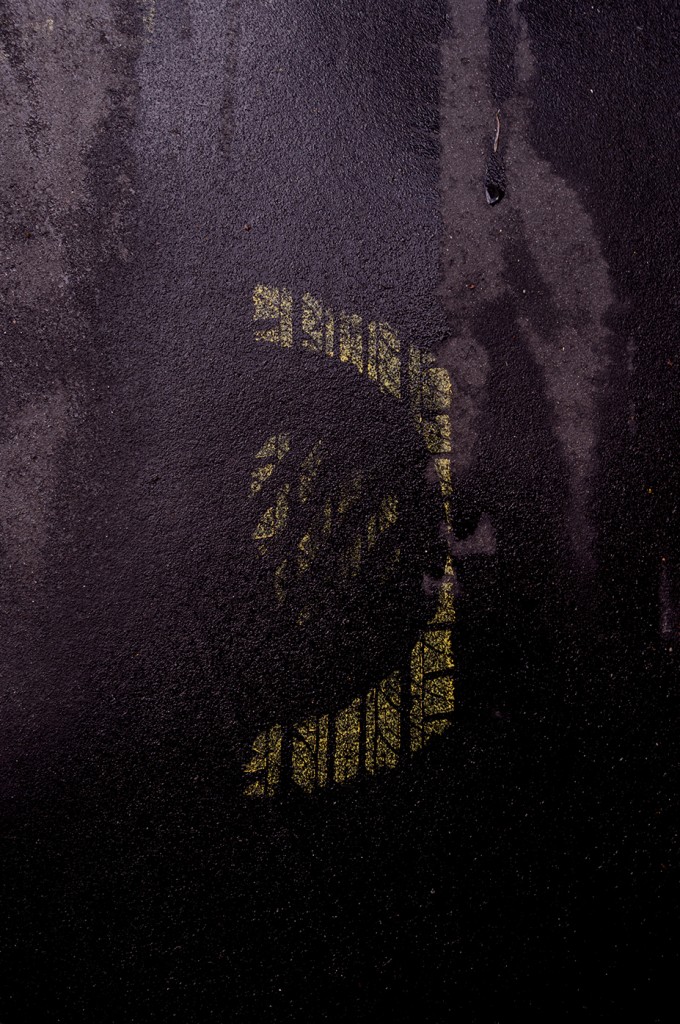 Excitement is building in stove central as we prepare for Parking Space this weekend, which sees the stove taking over an underground car park in Dumfries for two days.
Expect the unexpected, bring a warm coat, a torch, your skateboard…. we'll provide the rest.
The Stove's AGM-like-no-other will take place on Friday 17th October in the NCP Southergate car park from 6pm and is open to all, including non-members.
The AGM will be followed by a discussion evening over food, where we will be having a closer look at Situations' New Rules of Public Art and the evolving role of public art in Dumfries and wider afield. We are pleased to announce that we will be joined in this by Stephen Pritchard of Dot to Dot Active Arts, and Alex Wilde and Hannah Brackston of Open Jar Collective.
This will be followed by a screening in our Parking Space cinema of How to Start a Revolution.
The AGM and discussion evening are free to attend, but please RSVP to [email protected] for catering numbers.
Parking Space will run throughout Saturday 18th October, from noon until 10pm.
Level 1 – Street Games (noon – 4pm)
Level 2 – Open Skateboarding
Level 3 – Moving Image Installations (as part of South West Picture Show), including: Mirrorlands – Mark Lyken and Emma Dove
Level 4 – Gab Cab by Stove Artists in Residence, Mark Lyken and Emma Dove
Level 4 – Parking Space Cinema – a programme of artist films on the theme of popular protest and civic action. Film screenings will include: Nae Pasaran – Chappin' – How to Start a Revolution – UCS 1 (fly on wall documentary about Clydeside shipyard work-in 1971)
All events are free, and will be announced over the coming days via our social media on facebook, our blog and twitter
See you in the car park!