Crowdfunding
It's one of the most popular ways of getting your project financed but sometimes, admittedly, it can feel like you've stepped out of the frying pan and into the fire. Crowdfunding isn't just about money (though that's important) it's also a way of rallying support from your community for your cause, launching your new business or even getting that dream project off the ground. So step on in, we've got a lot to learn!
Workshop: Crowdfunding with Kaye Symington
Whether a small business, start-up, charity or political movement, crowdfunding is one of the greatest tools to get your message out there, generate support and launch your big idea.
In this workshop, Kaye Symington will introduce you to the world of crowdfunding, from the platforms available to industry hints, tips and tricks to get a solid campaign going.
A workshop for anyone from community groups, start-ups, small businesses to individuals looking for support for their next journey.
In order to access captions for the above recording, simply press the CC button on the centre-right of the bottom bar of the video player
Host Information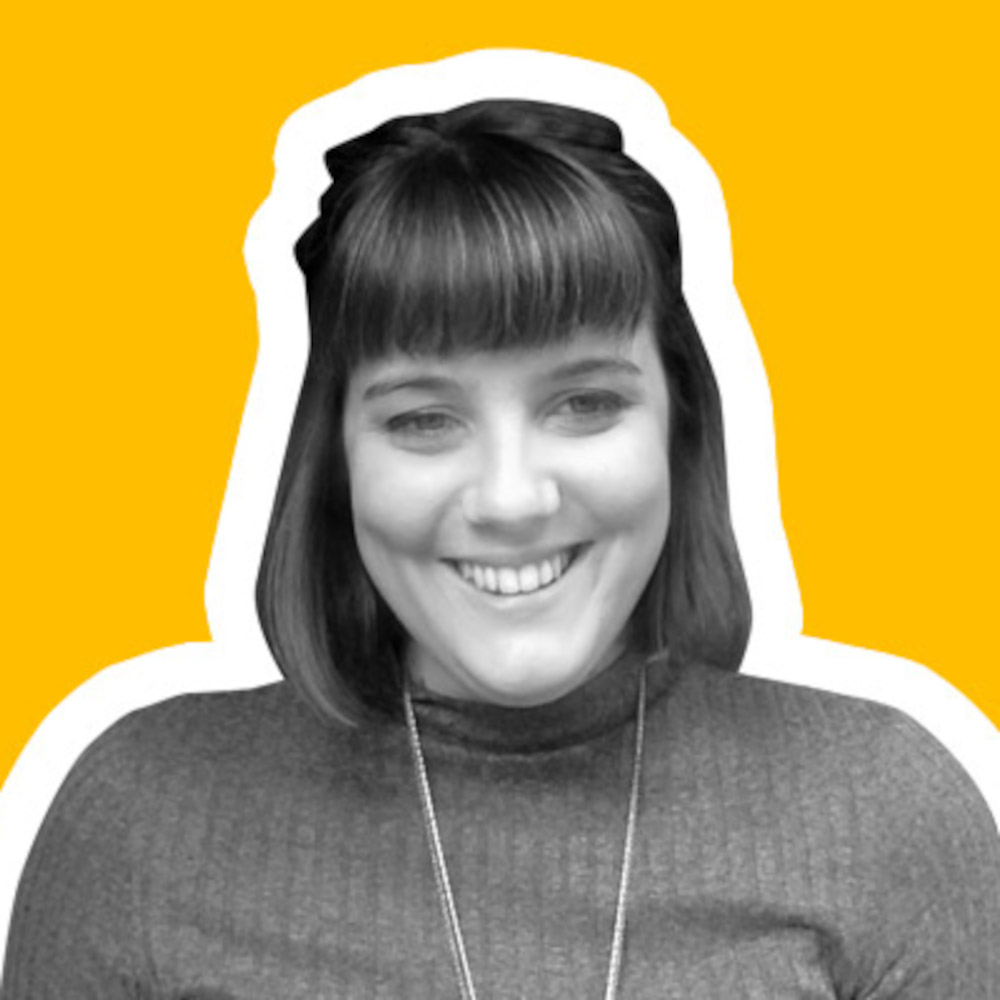 Kaye Symington
Website: www.pavedwithgold.co.uk
Kaye is co-founder of Paved with Gold, a crowdfunding and marketing agency based in Glasgow and London. Kaye supports makers and founders to launch their ideas and turn their businesses into loved brands. She has developed and worked on programmes aimed at creatives alongside organisations like The Design Council, Creative Scotland and the Scottish Government. She guest lectures on branding and crowdfunding at Stirling University, Glasgow Caledonian University and gives talks on behalf of Kickstarter. Giving people the skills, knowledge, and confidence, they need to launch a successful crowdfunding campaign.
Resources
Download a handy wee guide written by Paved with Gold!
Don't see what you're looking for? Let us know.
Looking for something similar?
---
Soap Box is Kindly Supported by: