Digital Events
The way we think of an event has changed dramatically over the last two years. Now, you can attend a West End show from the comfort of the sofa or save the bus fare and join a global conference whilst rearranging the cutlery drawer. It all sounds so easy but getting it right can be trickier than you might have thought. This toolkit includes links, resources and inspiring examples across the country to equip you with the do's and don'ts of digital events. Here you can learn how a digital approach is not just an alternative, but a whole new opportunity.
Discussion: Digital Events
A panel discussion with professionals working across the arts and events industry, offering valuable and inspiring insight into how the events industry re-imagined itself to an online audience. How did they do it? What did they learn? And how can we move forward?
In order to access captions for the above recording, simply press the CC button on the centre-right of the bottom bar of the video player
Panelists Information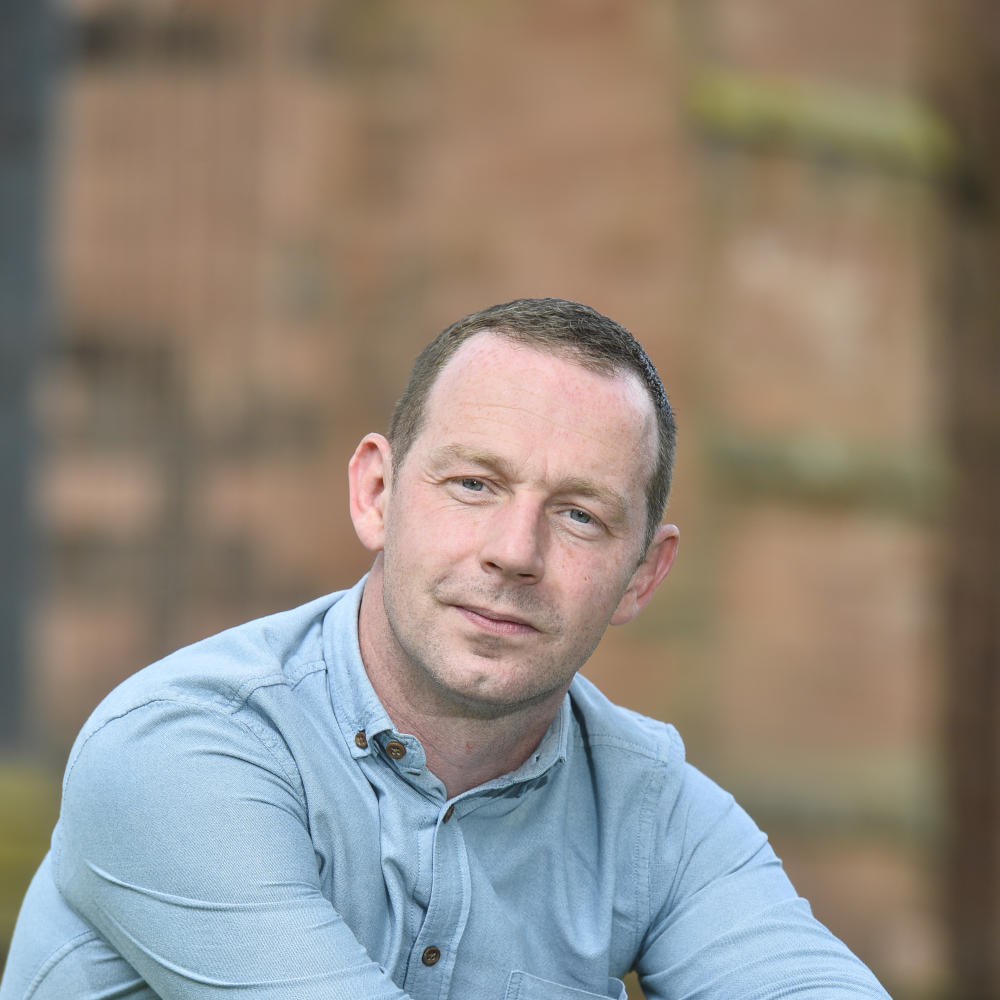 Graham Main
Website: www.bigburnssupper.com
Graham Main is a producer specialising in community participation models and is the founder of Big Burns Supper (2011), Le Haggis (2013), Carlisle Fringe (2015), and Young Fringe (2004). He has held roles for major arts organisations across Europe, including Dublin Fringe Festival, Dublin Opera, Edinburgh Fringe Festival, St. Patricks Festival, Communidad Madrid and most recently seconded as the General Manager of the Harold Pinter Theatre presenting Ian McKellen on Stage in 2019. In 2017 he led the British Council's Festivals Academy for Producers of the Future in Brazil in collaboration with the London Festival of Theatre.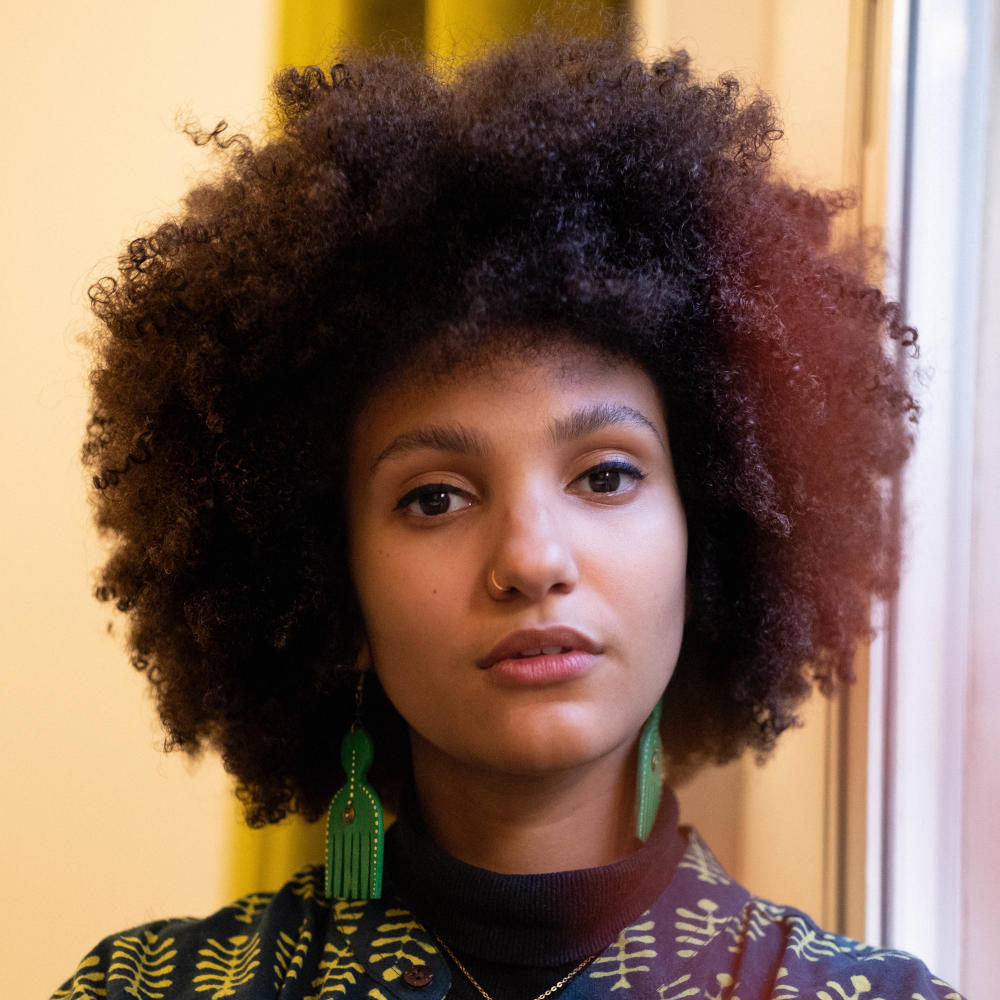 Jess Brough
Website: fringeofcolour.co.uk
Jess Brough is a writer, a psycholinguistics PhD student at the University of Edinburgh and the Founder and Technical Director of Fringe of Colour – an Edinburgh-based multi-award-winning arts initiative for Black people and People of Colour. Its second online arts festival Fringe of Colour Films will take place from the 1st – 15th August 2021 at fringeofcolour.co.uk. Jess has written for gal-dem, The Skinny and the Glasgow Film Festival, and has been published with an essay in The Bi-Bible: New Testimonials and a short story in Scottish literary magazine Extra Teeth and The Best of British Fantasy 2019 anthology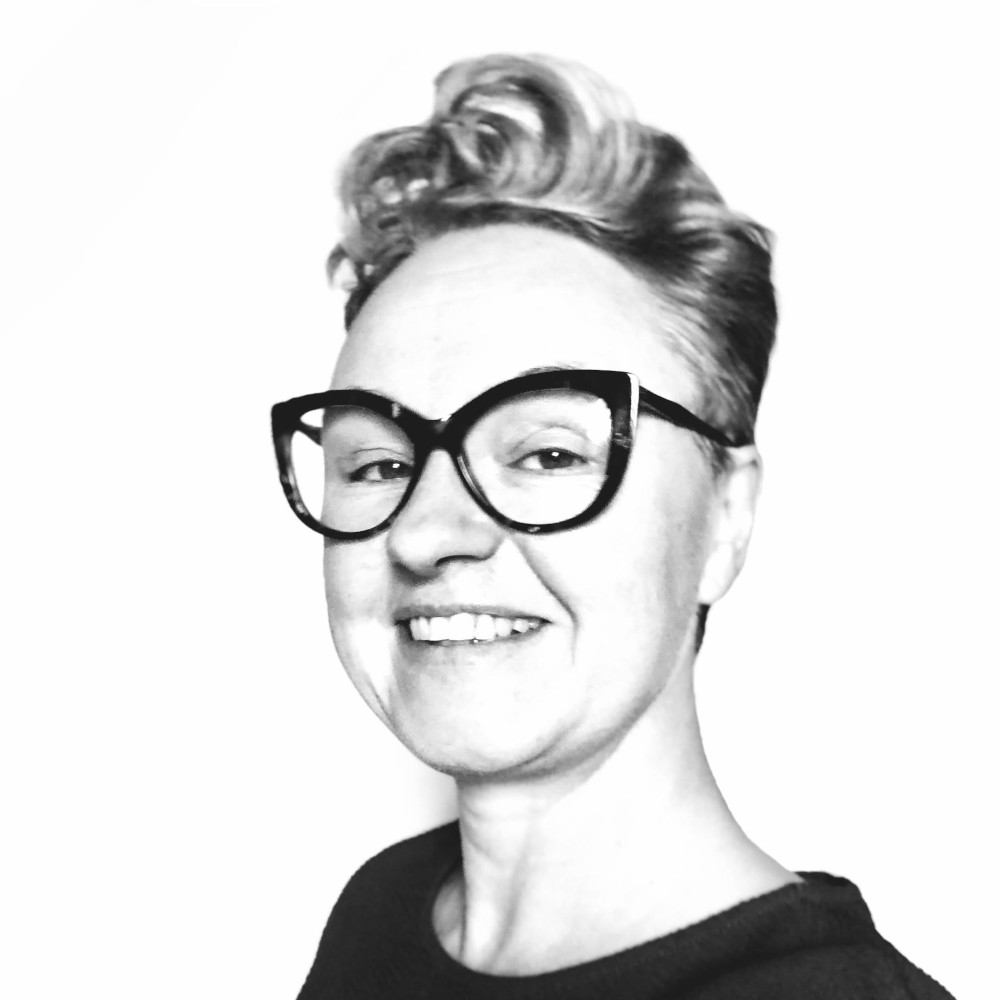 Mike Press & Hazel White
Website: www.openchange.co.uk
Hazel White and Mike Press are the co-directors of Open Change, a Dundee based innovation company – and Design Associates of the Design Council. Open Change delivers design-led organisational change projects for clients who include the Scottish Government, Greater London Authority, Creative Scotland, and NHS Scotland. They both have experience of running online education and events over several years, which has increased significantly in the last year. Alongside UK-wide online training delivery, they also run the Distanced Gathering – an acclaimed fortnightly zoom-based event that attracts up to 70 people.
Resources
Open Broadcast Software

It's free and it's like magic! Spend some time with this incredible broadcast software to make your live streams super slick and sexy (well definitely slick anyway, what you choose to stream is entirely up to you!)

Alternative To

Find free alternatives to any software. From illustrator to photoshop, this powerful directory gives you access to legitimate alternatives so you don't have to break the bank to start your creative journey!
Looking for something similar?
---
Soap Box is Kindly Supported by: