Filmmaking
The humble beginning of a filmmaker has changed dramatically over the last 30 years. From the antique Super 8 dug up from the corner of the attic to the old black ton of plastic and gears that was the family camcorder. We now have the capacity to shoot cinema-quality film from a mobile phone. We'll let that sink in. Making quality film doesn't have to be complicated, or even expensive. Start your journey into filmmaking with this handy toolkit that'll guide you through just some of the ways you can make quality film from your phone, for all sorts of use! From short films, advertisements and social media, our brains can't help but love film, so let's explore some of the ways you can do it without breaking the bank.
Workshop: Quality film from your phone
Whether you want to make videos for personal use, promote your business online, or start making narrative films, this workshop is a basic introduction into creating quality video content on your phone. Starting with a brief introduction into making videos and filmmaking, the workshop will cover a very basic understanding of the technicalities behind making video content, which will then lead into a practical demonstration of how to edit a video on your phone using the free mobile app 'Adobe Premiere Rush'. The workshop will also highlight available resources to those who wish to pursue video making, without the need for 'professional' film equipment.
What you'll need to take part:
A smart phone
Download the free 'Adobe Premiere Rush' mobile app. The app is around 430mb in file size, it is available across all mobile devices and you can easily create an adobe account once the app has downloaded.
In order to access captions for the above recording, simply press the CC button on the centre-right of the bottom bar of the video player
Host Information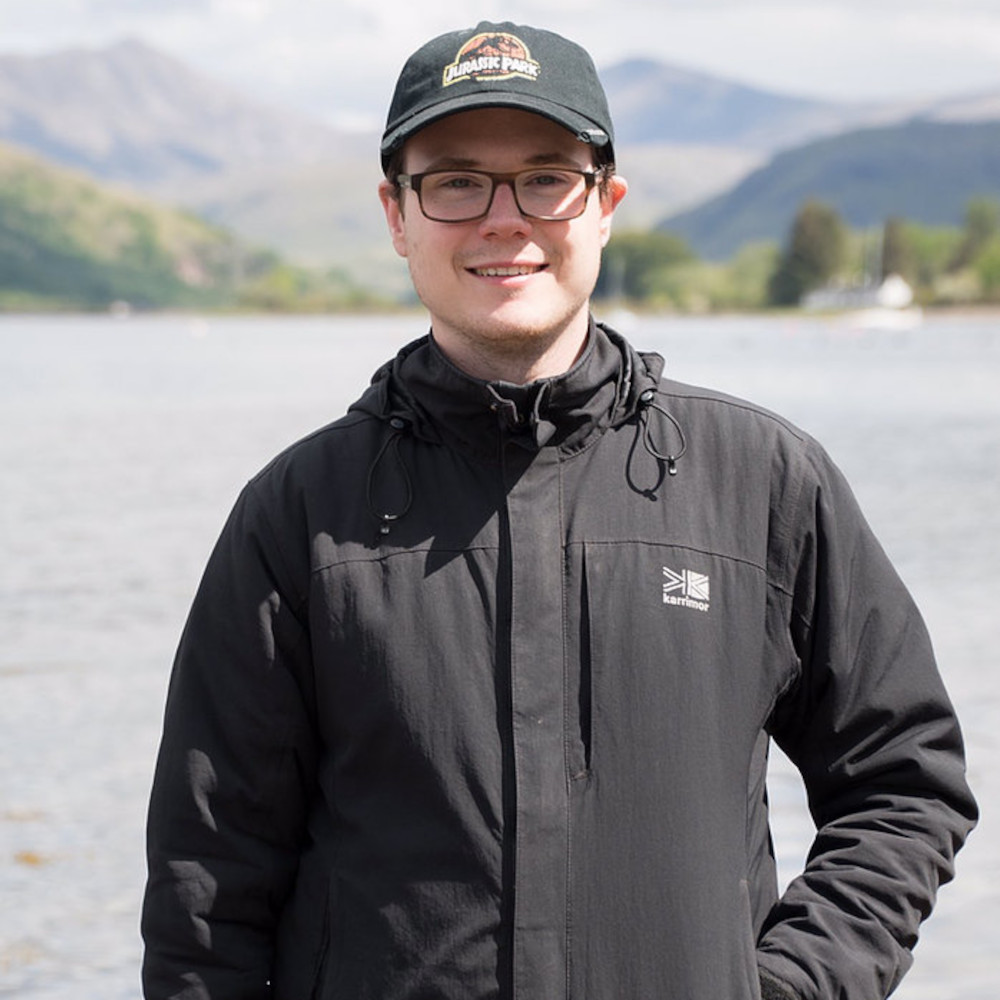 Patrick Rooney
Patrick Rooney is an award-winning freelance filmmaker, working under the title of DEAR FRIEND Films. He produces a variety of high quality, professional video, and film content: from feature films, short films and documentaries to promotional videos, showreels and other online content. Based in Glasgow, Scotland, Patrick continues to work with a variety of international clients, as well as collaborate with other production companies across the U.K.
Resources
iPhone filmmaking for beginners
Best video editing apps
The Visual Planning Process that will Make or Break your Film
---
Soap Box is Kindly Supported by: