Graphic Design
Whether it's a side hustle, new career or just for fun, good graphic design is the key to making your message, brand or project stand out from the crowd. It's also fun! Lose yourself in typography, colour and placement and get started on a new creative journey.
Panel: Graphic Design: A Round Table
A conversation with graphic designers from Dumfries to Glasgow. From notepads to the latest software, the round table takes a deep dive into the creative process a graphic designer goes through, how they work with clients and how they stay inspired.
If you've ever thought about pursuing a career in graphic design, or are even working in the field, this roundtable offers key insights into the graphic design industry from freelancing, to clients, what not to do and how to get started.
In order to access captions for the above recording, simply press the CC button on the centre-right of the bottom bar of the video player
Panelists Information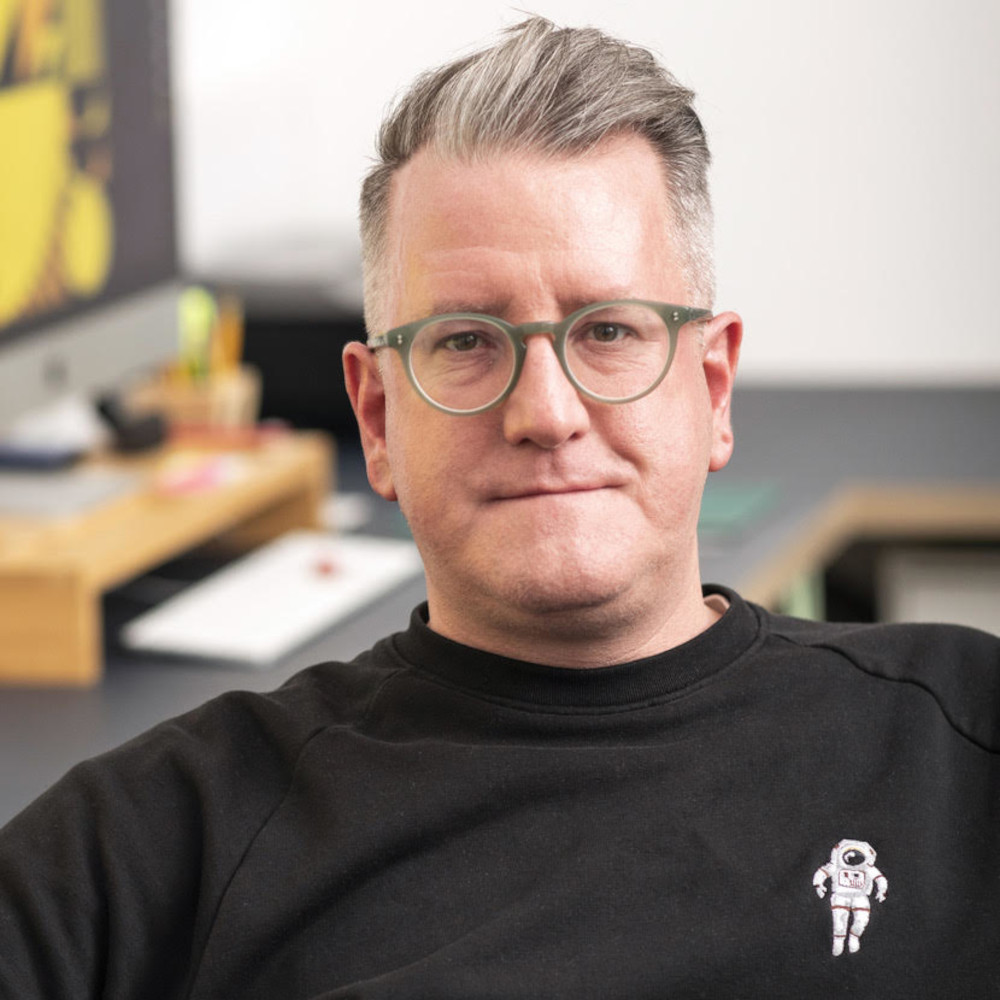 Niall Smillie
Instagram: @fourtwentysevendesign
Website: www.0427.co.uk
A BA (Hons) graduate from the University of Ulster School of Art, Niall has over 25 years of experience in the design and creative industry. Prior to establishing Fourtwentyseven, Niall has held positions as Creative Director with leading design studios in both Belfast and Glasgow and has gained a wealth of experience in these positions working on brand and design projects for organisations in both the public and private sectors. His skills and experience have been gained while working with a wide range of clients including Audi, Sony, Benetton, Top Shop, Activision, Absolut, The Famous Grouse and Coca-Cola.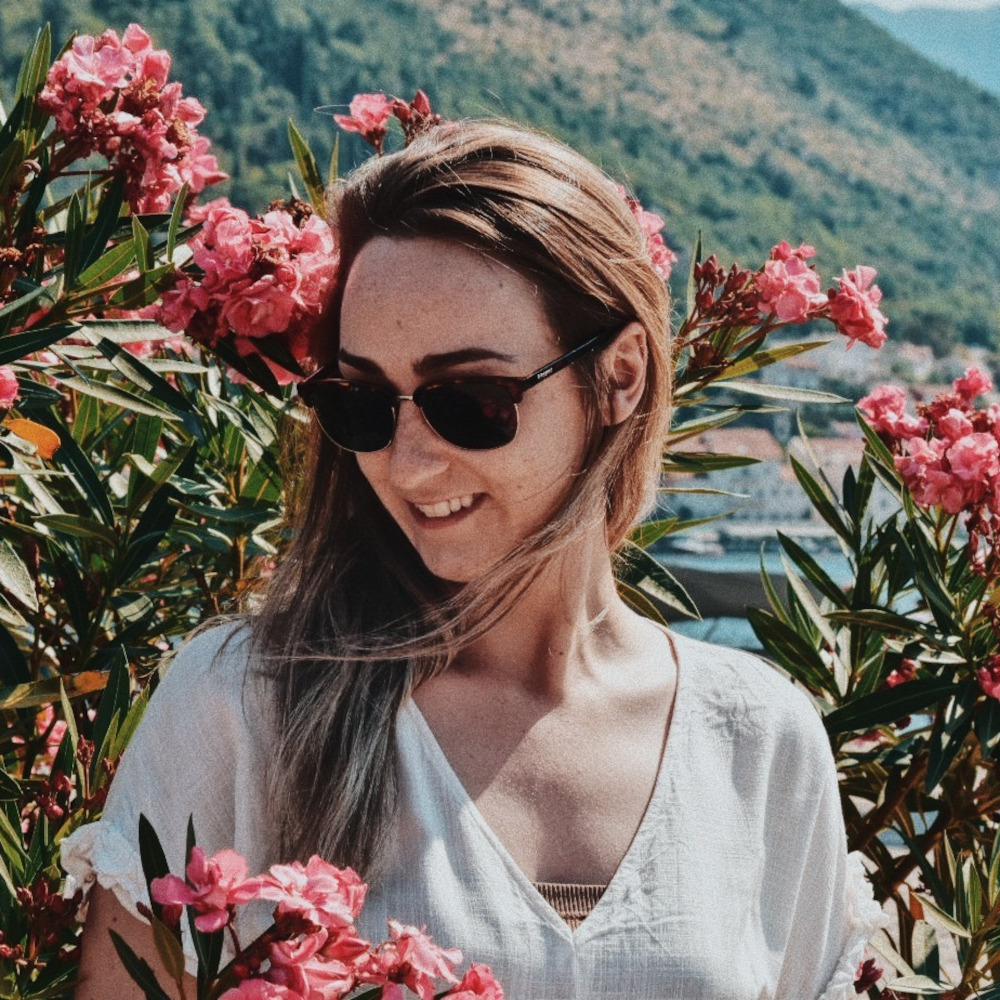 Jamie Stryker
Website: www.jamiestryker.com
Jamie is a graphic designer and illustrator from Chico, California. Jamie graduated from California State University, Chico in 2018 with a degree in Communication Design, receiving Summa Cum Laude honours, with additional time spent abroad studying design at Edinburgh Napier University. She has experience working in the realm of apparel design and now works as a freelance designer based in Dumfries serving an eclectic array of clients near and far, working on a variety of design projects from animated videos to logos/branding and more. She also enjoys more traditional printmaking methods, such as screen-printing, lino, cyanotype and risograph.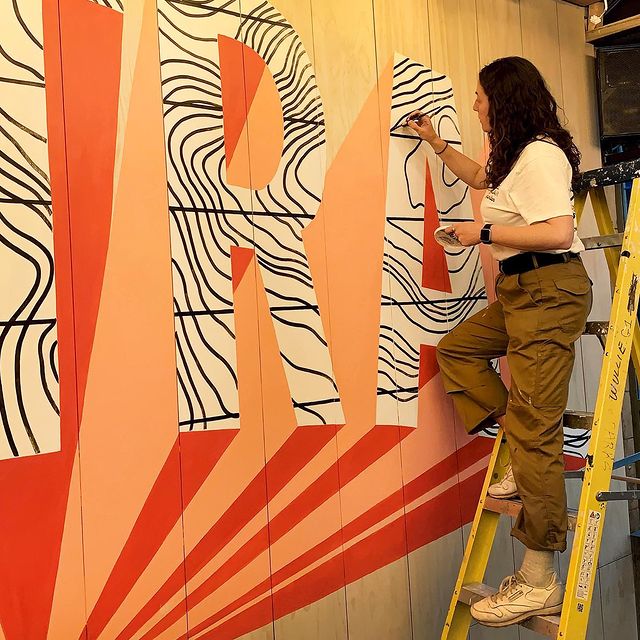 Rachel E Millar
Instagram: @rachelemillar
Website: www.rachelemillar.com
Rachel E Millar is a signwriter (or signpainter), gilder and lettering artist based in Glasgow, Scotland. She specialises in designing and painting lettering by hand – large or small, interior or exterior, on shop fronts, on walls and almost any other surface. She works somewhere between design, art and craft, fusing traditional techniques with contemporary design.
Workshop: An Introduction to Graphic Design with Alan Cameron
Great design starts with a good idea. In this workshop, Alan Cameron Design takes you through the creative process of a designer. From understanding and interpreting a brief to colour, style, typography, and layout. This introductory session will equip you with some of the fundamentals of good graphic design to make your next creative project stand out from the crowd.
Host Information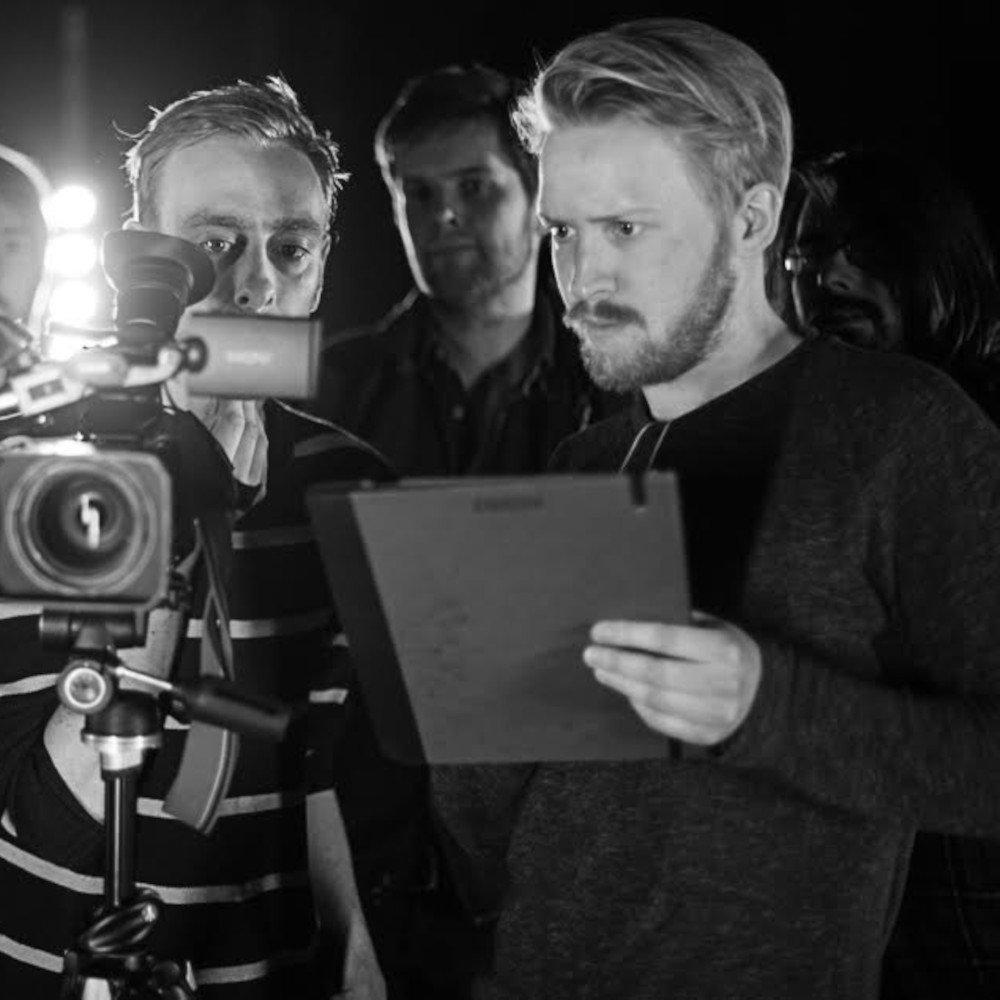 Alan Cameron
Alan Cameron is a freelance multidisciplinary designer, illustrator and filmmaker. Alan graduated in Visual Communications from the Glasgow School of Art, and spent a number of years in Glasgow making music videos, and establishing himself in the world of design. He is now based in Dumfries & Galloway and works with a wide range of clients from small local companies to major national organisations across the UK.
Alan offers a diverse range of specialisms built on years of experience bringing his creative ideas to the needs of clients. Experienced in a broad range of Adobe programs: Illustrator, Premier, InDesign, After Effects and Photoshop.
Resources:
Don't see what you're looking for? Let us know.
Looking for something similar?
---
Soap Box is Kindly Supported by: