Freelance Commission Opportunity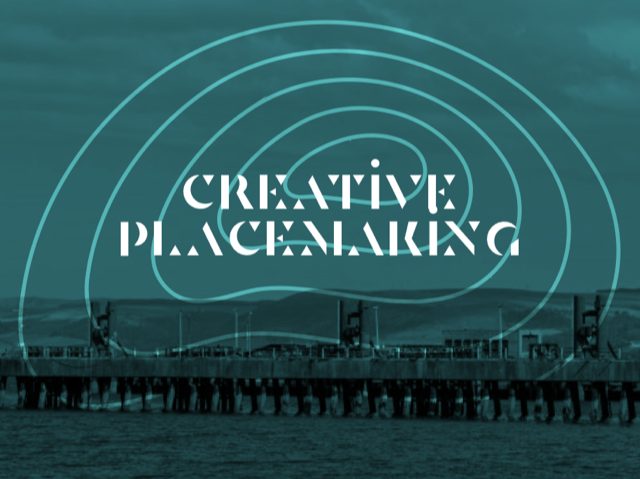 About the Commission
WWDN (managed and delivered by The Stove Network) is seeking to work with a web developer/designer to support the design, development and delivery of a web-based platform that will build on the styling of the current website whatwedonow.scot and support the next phase (Stage 2) of the WWDN project.
The next phase of the website should house key information, including all related content across its geographical and thematic landscape, relevant recourses and include the introduction of a membership login portal.
Fee: 10 Days at £300 P/D (£3,000 in total)
Working with the WWDN project team, the designer/developer will creatively develop the platform, interface, and technical design of the website, taking into consideration priorities such as accessibility, brand awareness, integration and 'signposting' to other platforms that may be used throughout the project's development.
Requirements
The designer/developer will work with the WWDN project team in Stage 2 to pinpoint and build the key elements of the project in order to support its legacy, future proofing the site.
Elements of the webpage to consider:
WordPress platform
Membership model with user login-in
News, blogs/articles, and archive
Interactive elements (for eg: forums, chat, email forms*)
Events listing features
Galleries/spaces to house documentation
Integration of related project materials (videos, other documentation)
The webpage should be considered as an extension of the project's brand, a 'digital artwork' in and of itself, whilst maintaining the current brand identity (guidelines will be provided).
Regular check-ins on the development and design of the website will be expected between the designer/developer and the WWDN project team to align the project needs with the design and development of the website. These check-ins will be negotiated on the appointment of the designer/developer.
As part of Stage 2 project fee the designer/developer will host 1-2 working sessions with the WWDN internal team to ensure maintenance and development of the webpage can be managed in-house.
How to Apply
A note of your interest in the commission and a brief outline of how you will approach the brief.
Please provide three examples of your work (preferably active websites) and / or a portfolio of work – no larger than 10mb
All applications should be sent by email to: [email protected]
(closing date not currently set)
Background
WWDN is a Creative Placemaking Network that has been piloted in Dumfries & Galloway and is hosted by the Stove Network, an award-winning arts and community organisation based in the heart of Dumfries town centre. Working with artists, communities, and organisations, WWDN is a unique and ground-breaking initiative that continues to evolve and expand with those involved.

The initial pilot supported community anchor groups (community hubs) in towns across Dumfries & Galloway to host creative practitioners for an extended period to work with sections of their communities to co-create new future visions and practical projects. Artists, hubs, and communities were supported to explore bold new ideas with a particular focus on those under-represented in local decision making.

Each of the founding community hubs are in or working with communities experiencing disadvantage. All have identified sections of their own community where COVID has accentuated existing disadvantage and exclusion and have some experience of working culturally.
The WWDN Creative Placemaking Network is now in a period of transition to establish itself as a sustainable network for the region that will drive forward community-led work and support the growth of resource, expertise, and knowledge in creative placemaking across Dumfries & Galloway.