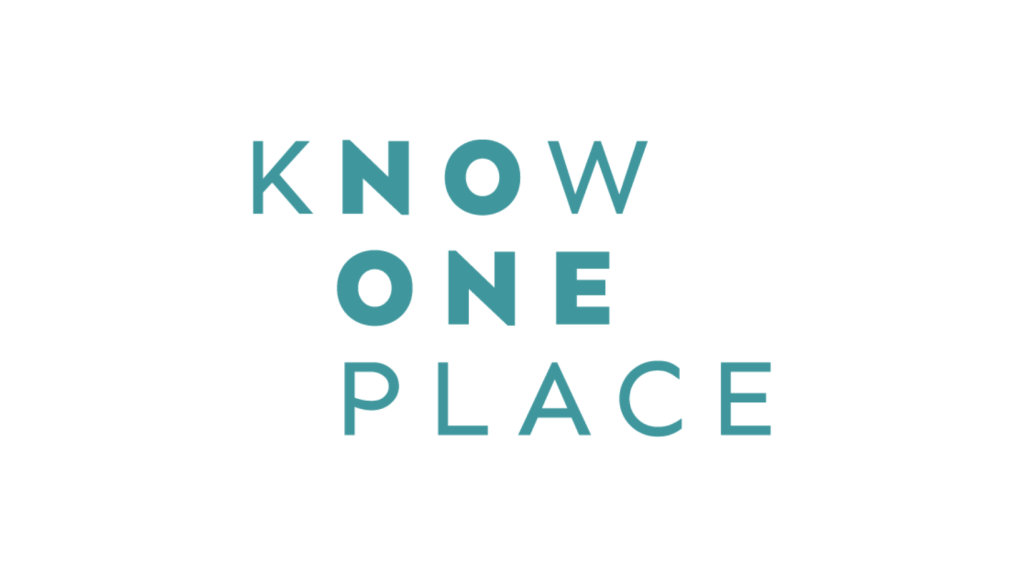 The Stove Network launch kNOw One Place, Creative Placemaking Forum – an ambitious, future-thinking discussion on creative placemaking. The Forum will take place from 22-23 September 2022 at Loreburn Hall in Dumfries and will draw over 100 people from public, private, independent and charitable sectors across the two days. Through a mixture of open space discussion and expert reflection, exhibition and original artworks, the forum is set to be a participatory space to think about and develop grass-roots and community-led approaches to placemaking for the future – both nationally and internationally.
We define Creative Placemaking as: a community led approach that uses creative activity to support collective decision-making and positive change for people and the places they live
More about Creative Placemaking
The idea for the forum stems from the work that The Stove Network has led on over the past 10 years.  The Stove Network has been working with a Creative Placemaking approach at its core since its inception to stimulate conversations, change, art, and renewed ownership across communities in Dumfries.  This was then formalised, scaled and piloted as a network approach to working from within communities in the recent project, What We Do Now. What We Do Now helped inform and was part of Scotland's Culture Collective Programme, a major Scottish initiative for culture and creativity to play a role in the nation's recovery from the pandemic.
We have also published our approach to Creative Placemaking in our most recent publication, Embers. Now it's time to dig into the core principles of this work with others, to contribute to our evolving understanding of this way of working in Scotland.
Hear from Katharine Wheeler, Partnerships and Project Development at The Stove Network, as she talks about Creative Placemaking and 'What We Do Now':
Join the conversation
Throughout the month of September and in the lead-up to the kNOw One Place forum, The Stove Network will host a series of online activities and events that will take a closer look at creative placemaking.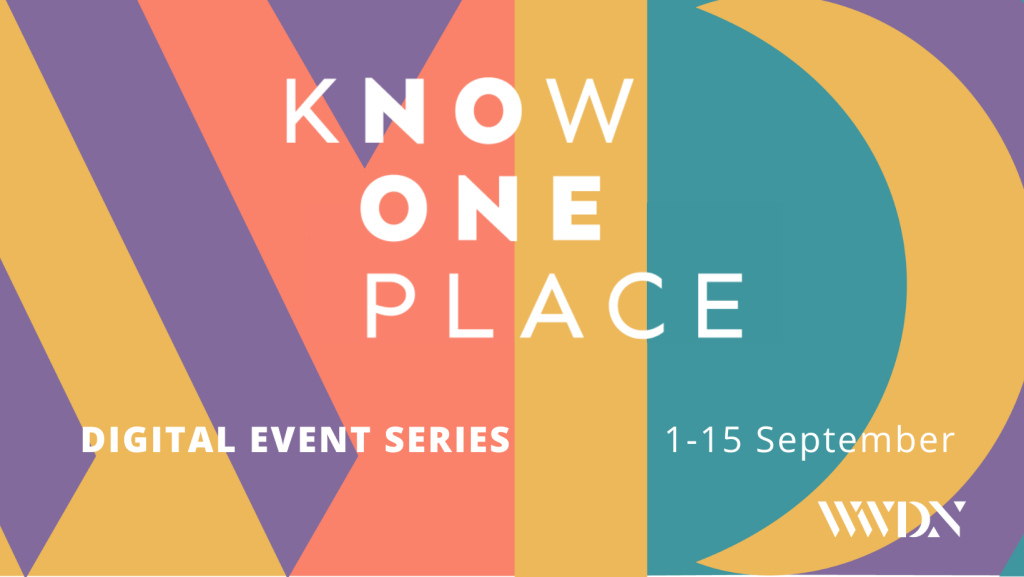 These events will bring together the public, private, independent, and charitable sectors through open space discussion, expert reflection, an exhibition, and original artworks.
Across two weeks five digital events will explore the key creative placemaking themes of:
All events take place online from 6pm- 7pm and are open to anyone interested in disusing, contributing to or finding out more about the concept of Creative Placemaking.
What We Do Now (WWDN) is a pilot for a Creative Placemaking Network for Dumfries and Galloway which sees The Stove Network support a community anchor group (place hub) in each of five towns in Dumfries & Galloway to host creative practitioners for an extended period to work with sections of the community in that place to co-create new future visions and practical projects.
WWDN supports artists to explore bold new ideas with communities to give voices to those under-represented in local decision making.
For more information on The Stove Networks approach to creative placemaking and to find out more about the pilot project visit: whatwedonow.scot