Dumfries Music Conference (DMC) is set to return to the town on 17-19 October, with their SEVENTH annual conference featuring an exciting mix of film, discussion, live music, art and workshops.
This year, DMC presents its most ambitious programme to date, featuring national and internationally renowned musicians, innovative live events and radical venue takeovers across four venues. It includes Scottish Album of the Year Award winner, Kathryn Joseph, who plays The Brigend Theatre on Friday 18 October.
This year's conference programme has shaped up to be one of the most rounded and possibly most engaging to date. Most of the sessions and events are free to attend, so everyone is encouraged to take advantage and get involved. Everyone is welcome!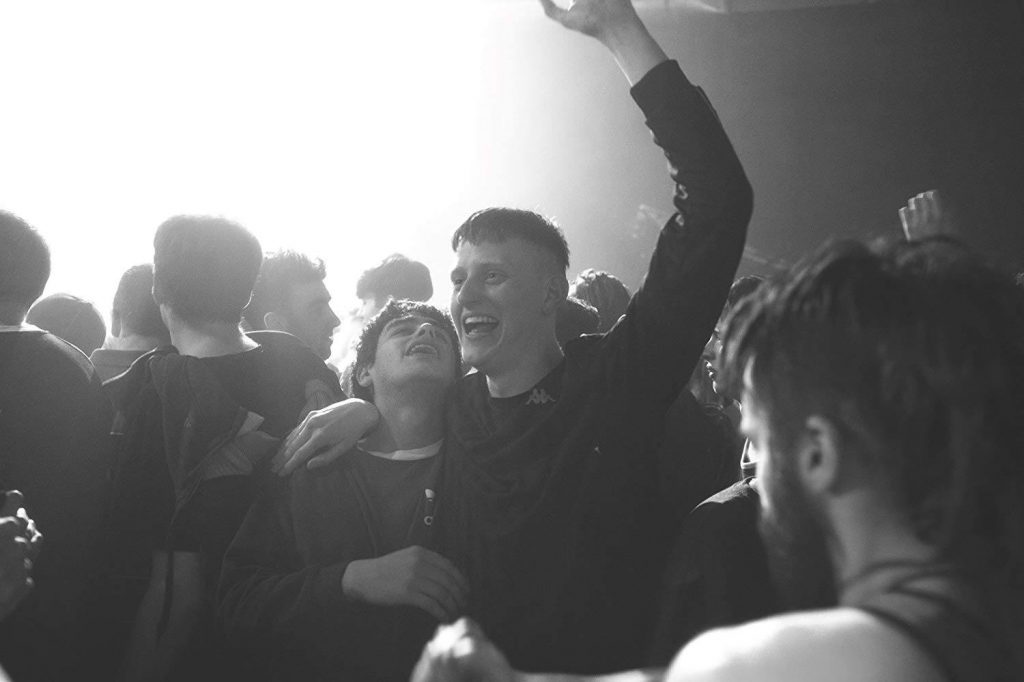 On Thursday 17 October, DMC hosts screening of 'Beats' at the Robert Burns Centre, a Scottish coming-of-age drama set during the summer of 1994 as two friends encounter illegal parties and rave culture for the first time. Shot entirely in black and white, the film is directed by Black Mirror director Brian Welsh and features a killer soundtrack from Keith McIvor (JD Twitch of Optimo).The evening then moves to The Stove Network where a collective of Dumfries and Galloway and Cumbria based MCs and DJs will battle between the borders in 'South/West/Sound/Clash'. Expect bar spitting, beat thumping, lyrical assaults.
DMC Sessions will fill the Stove Café on the afternoons of Friday 18 and Saturday 19 with live music from an array of regional musical acts. Also on Friday, Glasgow-based music publishers, 23rd Precinct, host a Songwriting Masterclass with professional songwriters and musicians Scarlett Randle, Lee McGilvray (Flew the Arrow) and Mark McGowan in The Stove's Room 2.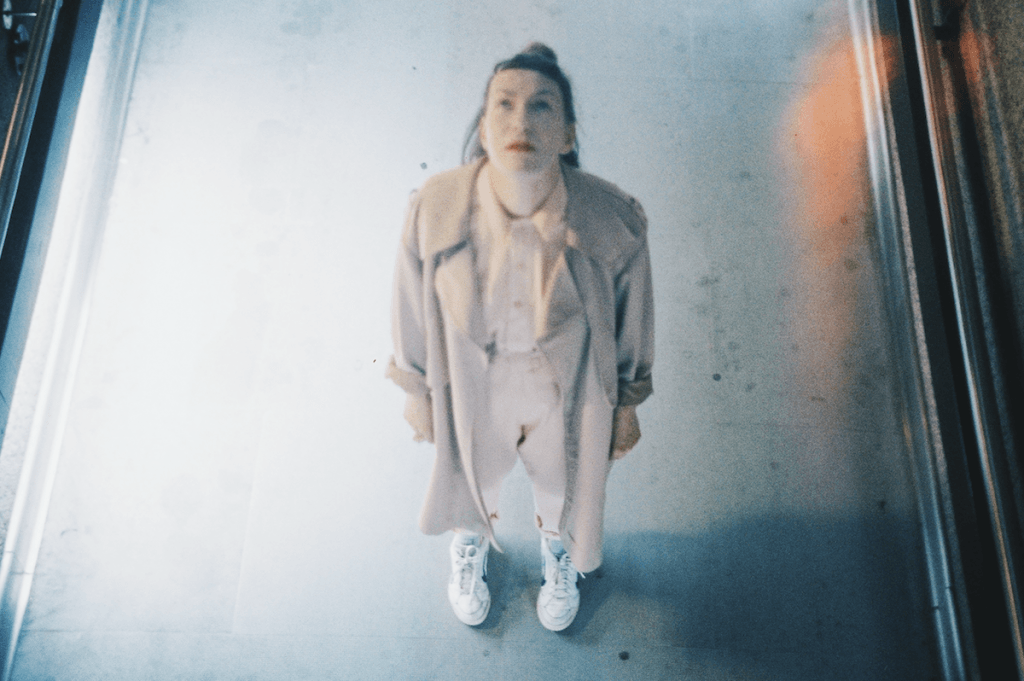 Friday evening will see one of Scotland's most talked about and celebrated musical artists, Kathryn Joseph, arrive for her first headline show in Dumfries & Galloway with a special performance at the unique and intimate Brigend Theatre, with support from Zoë Bestel.Saturday 19th includes an exciting Musicians Market come to The Oven on Dumfries High Street, with a record fair, local DJs and info stalls from some of Scottish music industry's key organisations.
DMC also hosts a jam-packed schedule of panels and workshops on Saturday with a wide range of experts working in the music industry across Scotland, including Help Musicians, the Scottish Music Industry Association, Scottish Women Inventing Music and insight and information on marketing and promotion, Scottish Festivals, the SAY Award and self-care in the world of the music industry.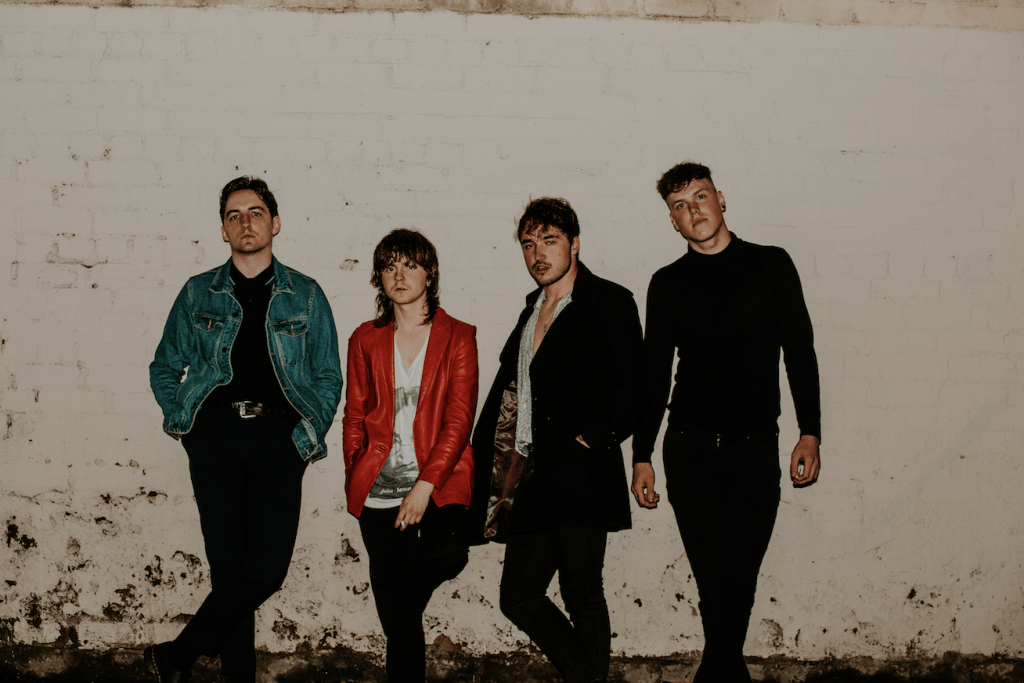 Saturday evening will culminate in the DMC 2019 Showcase gig in association with The Plaza – a new roving music venue concept, which encourages people to take over unusual spaces and fill them with music, art and performance. This year DMC is delighted to feature The Lutras, Quiche, Megan Airlie and Prussia Snailham, performing live at Soul Soup on Irish Street.
For more details, event times and tickets, visit the DMC Facebook page for more details: www.facebook.com/DumfriesMusicConference