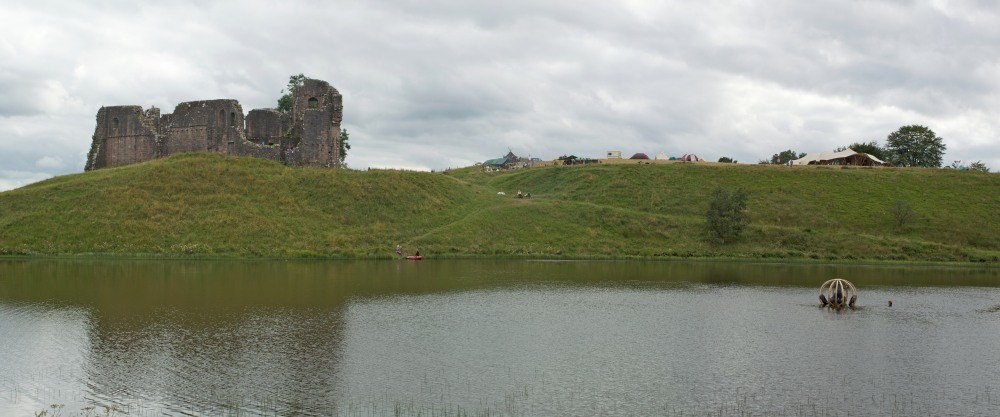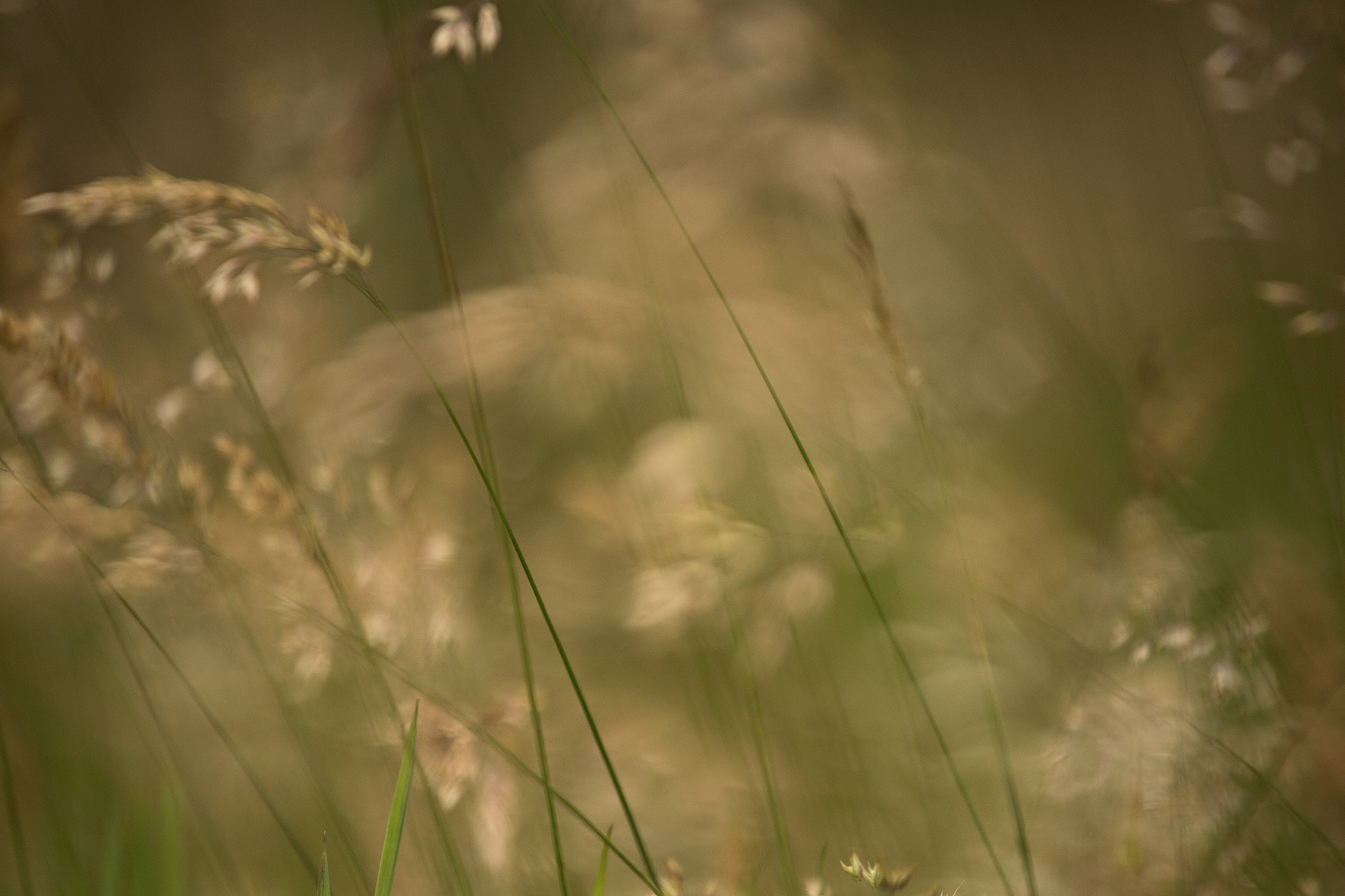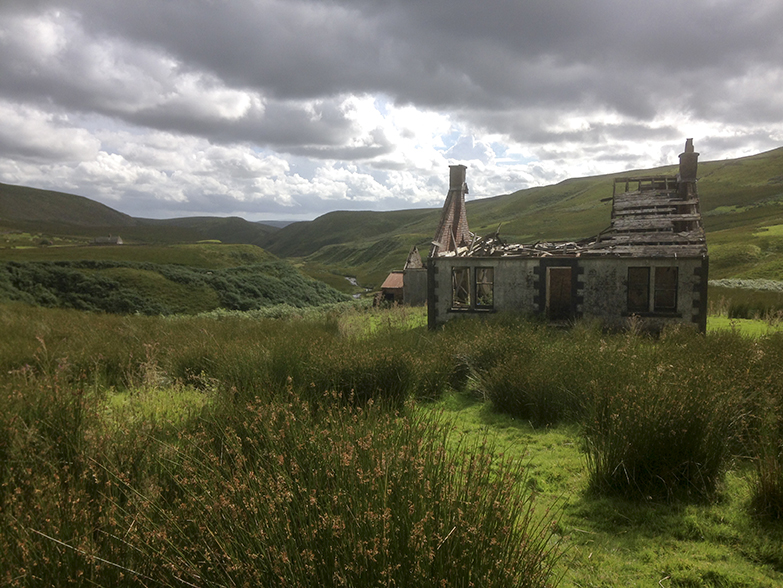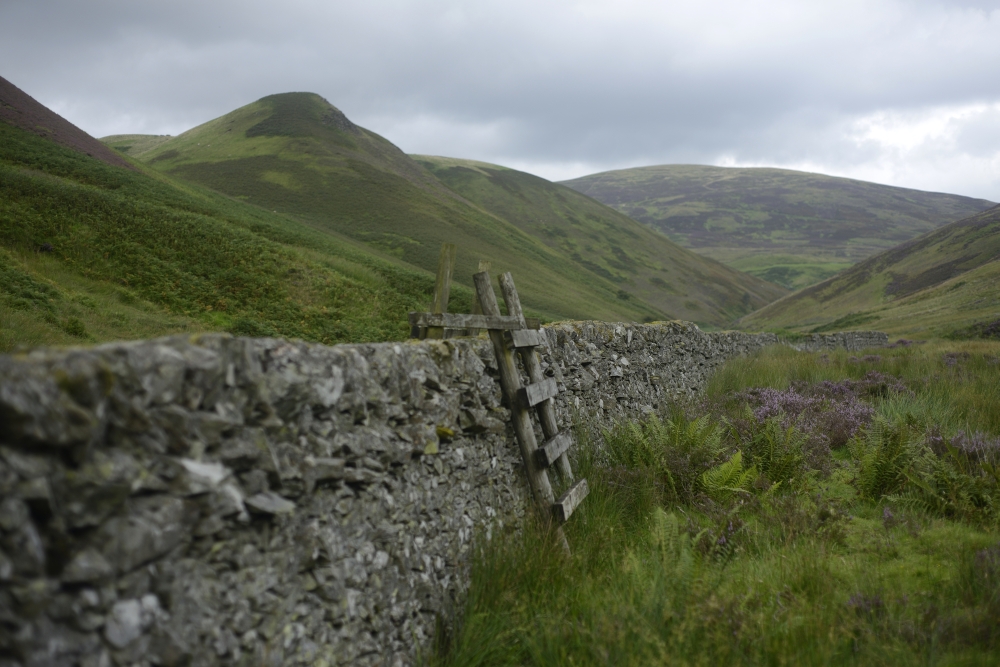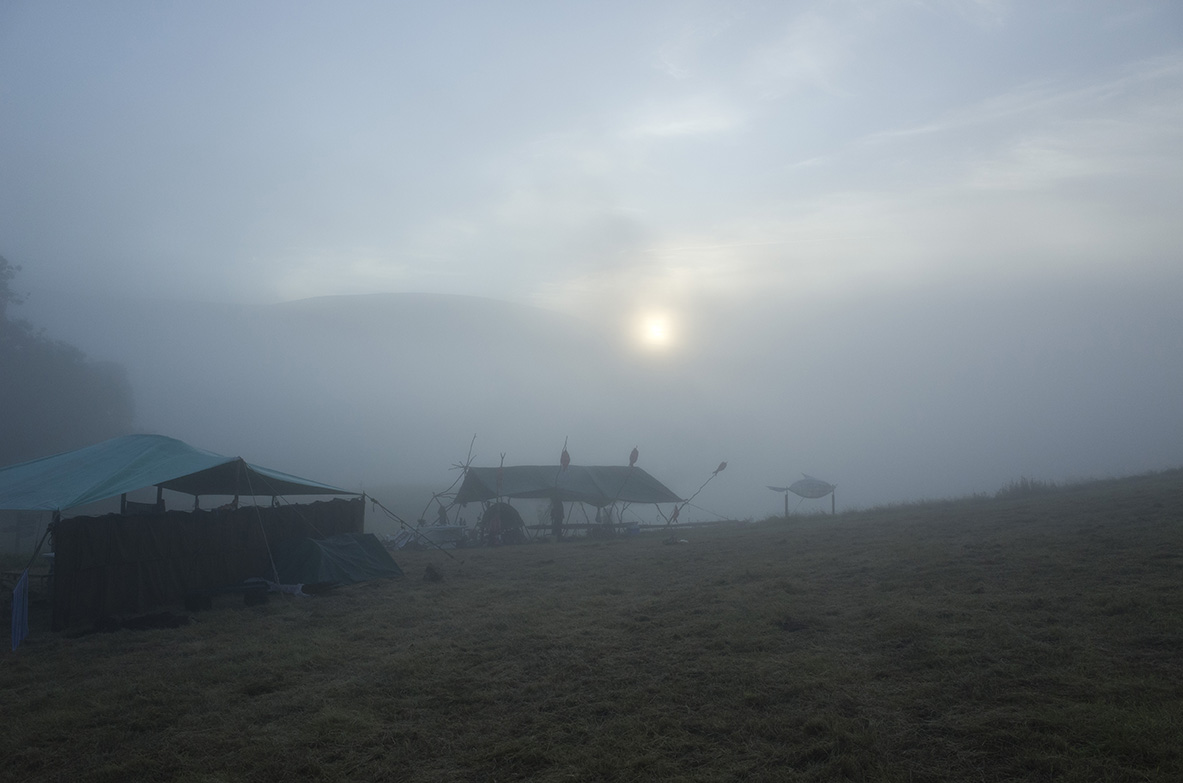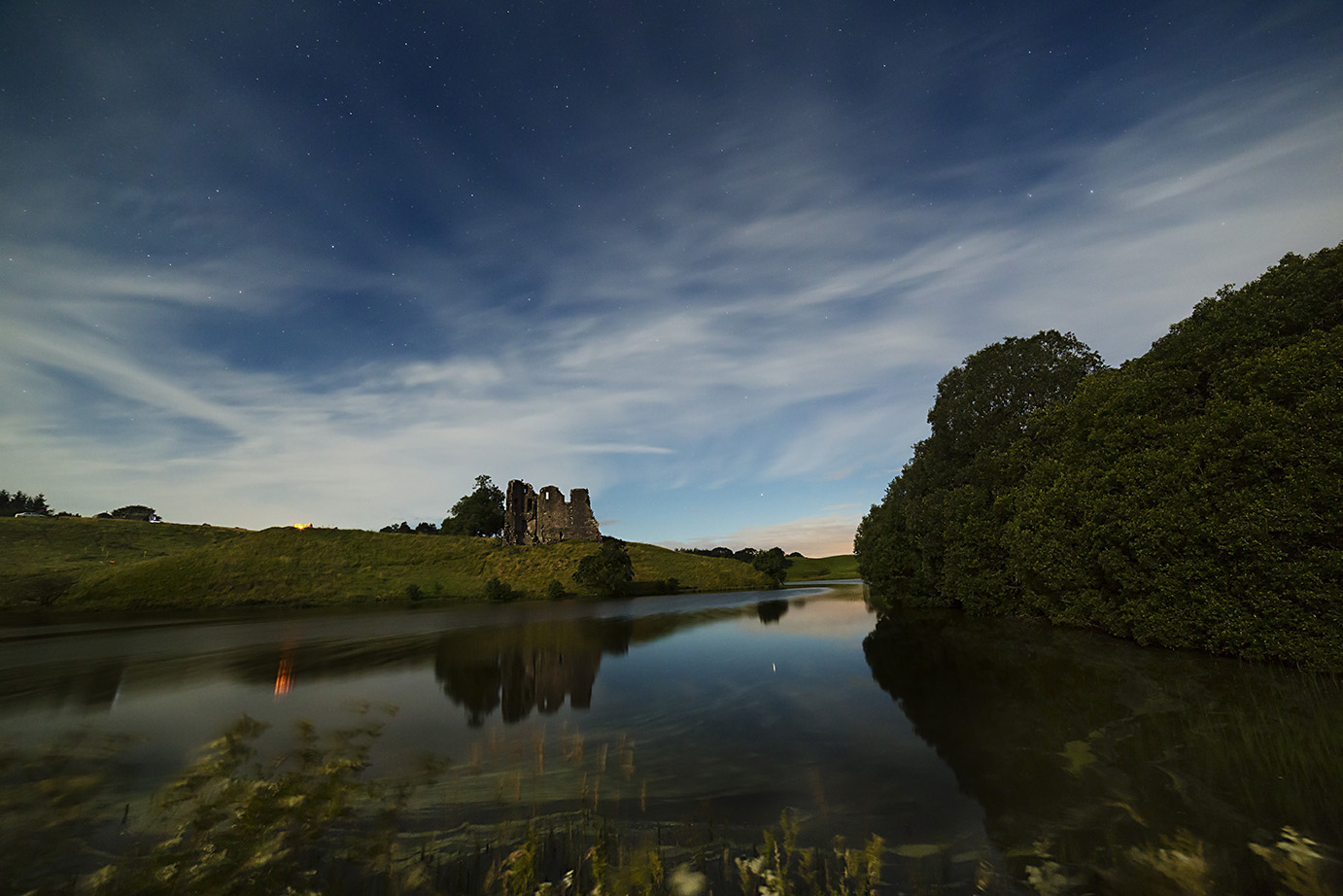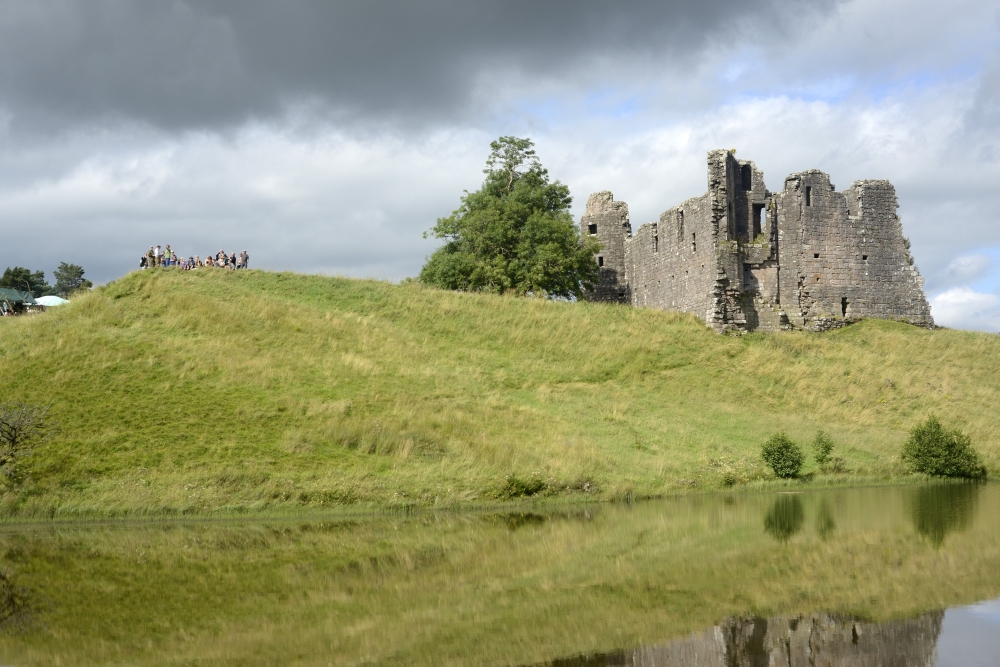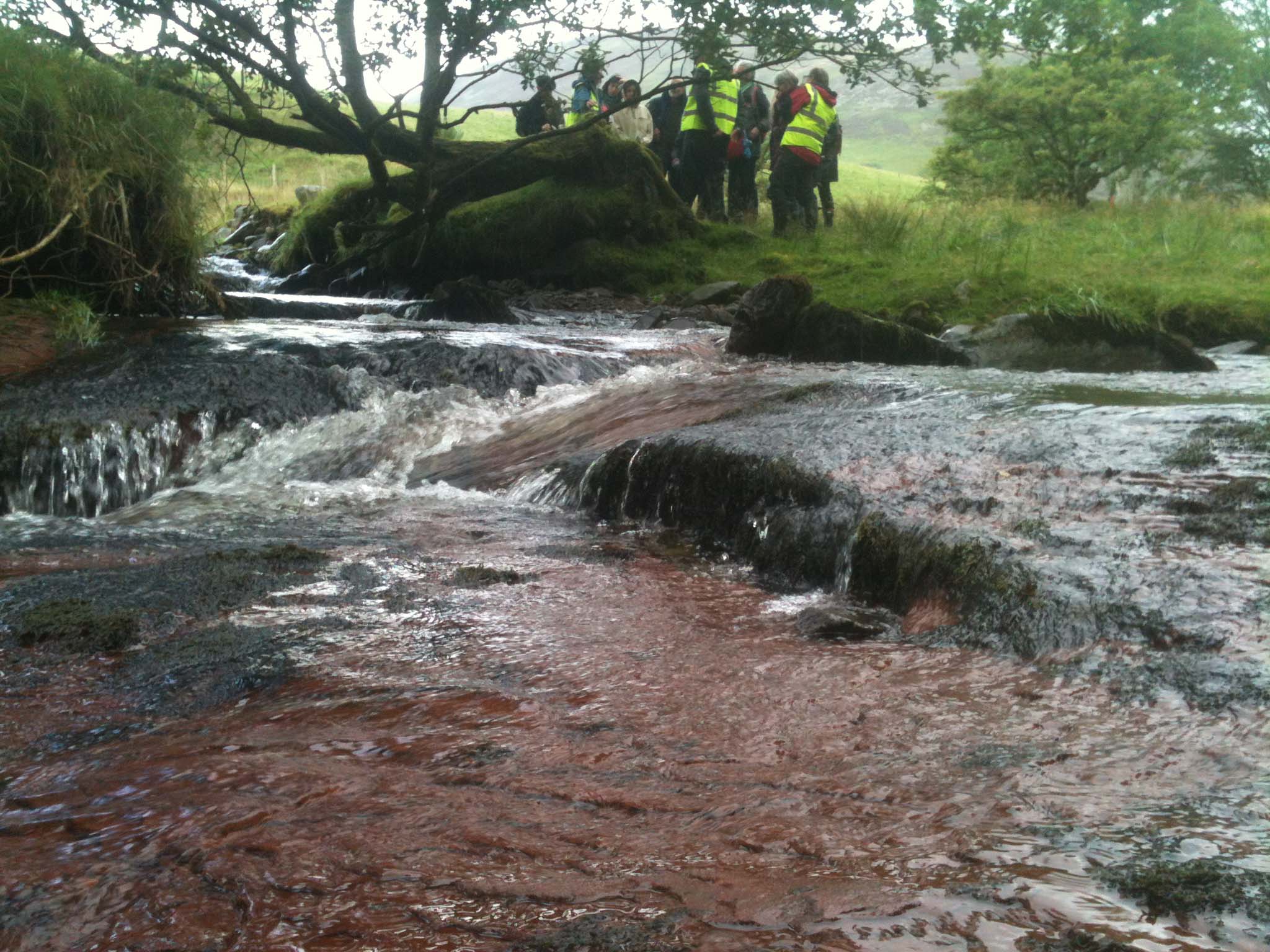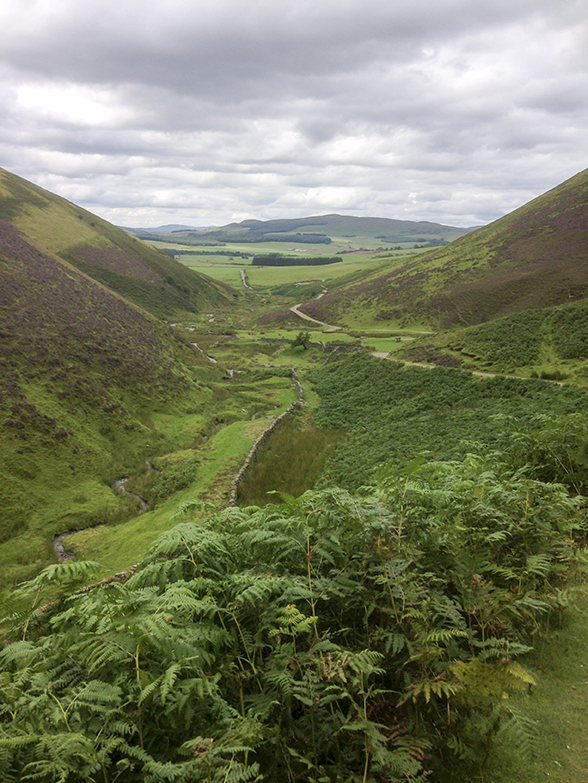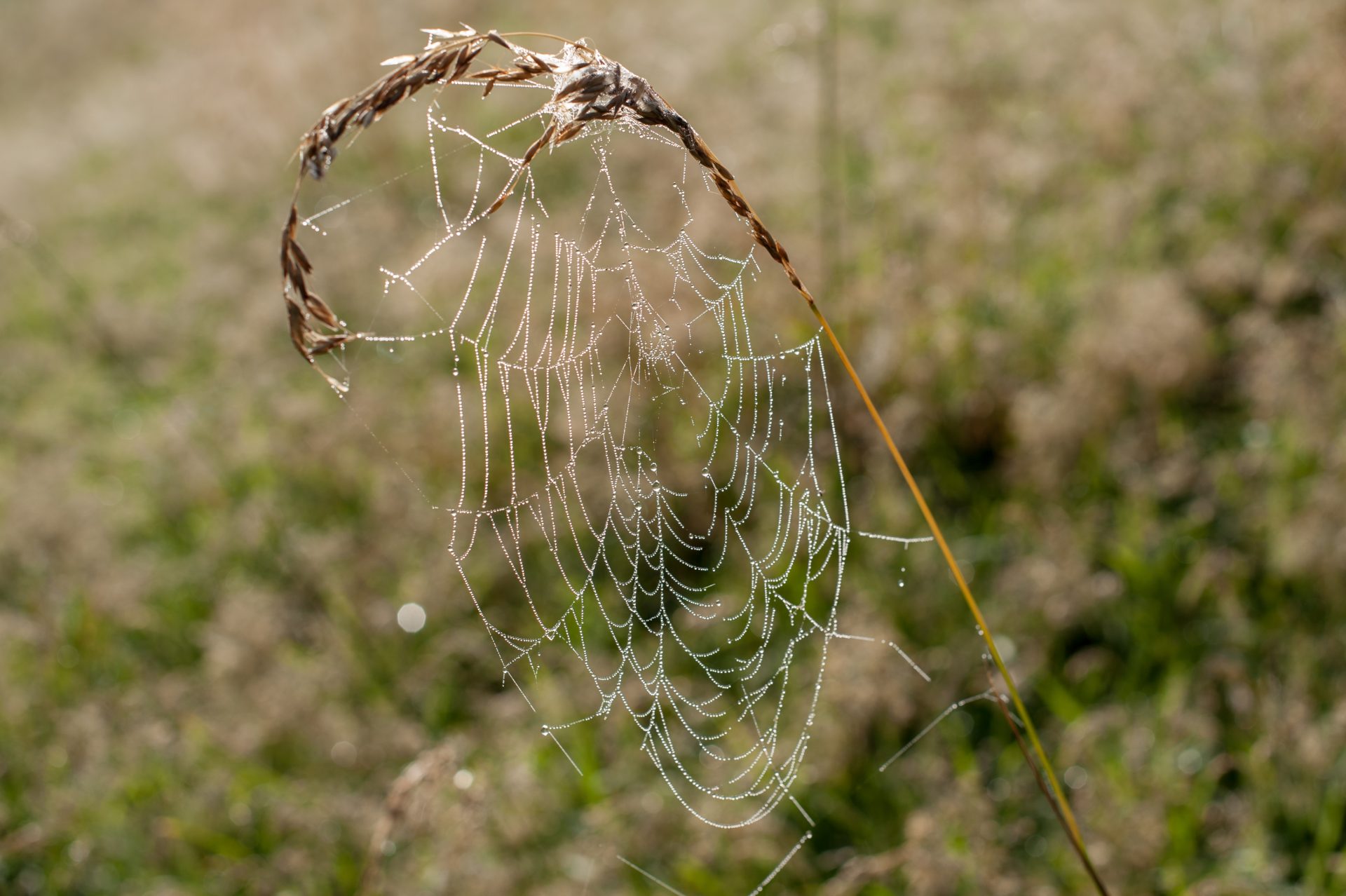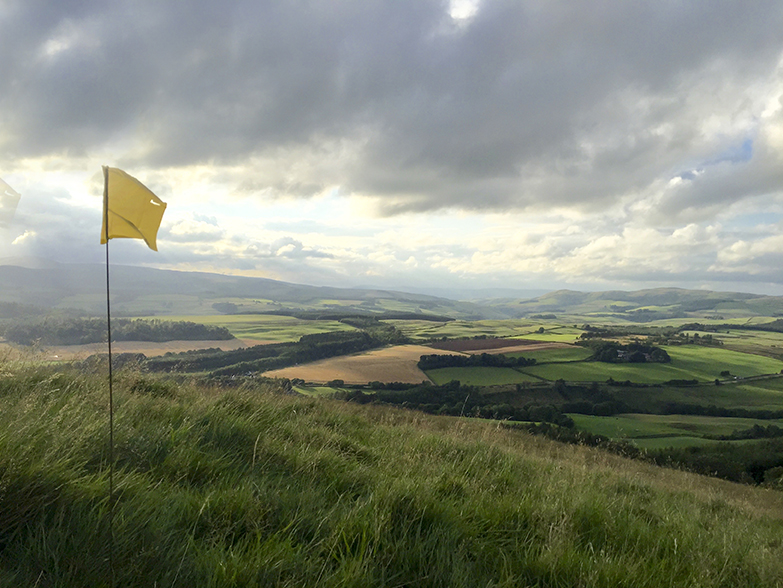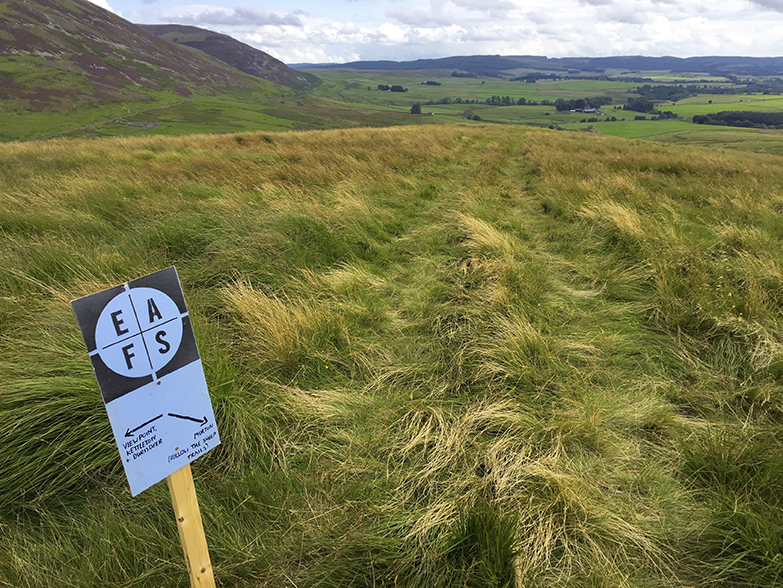 Environmental Art Festival Scotland (EAFS) is an international biennial of contemporary art practice in the landscape.
The Lands of EAFS reached out from the main festival village site at Morton Castle out into the Lowther Hills (South West Scotland), and were mapped by Andrew McAvoy for the festival. Artworks, installations, and guided walks and expeditions took visitors out into the landscape to make new discoveries and follow new routes. One of the festivals themes, on journeys and migrations encouraged alternative means of transport, from horse, to kayak and foot travel, and EAFS visitors were ferried about on our shuttle buses to various points encouraging new ways of experiencing our Lands.
This is what they found.
EAFS 15 was created and co-produced by The Stove Network and Wide Open working with the amazing Robbie Coleman and the  EAFS recharge team, with additional support from Spring Fling.