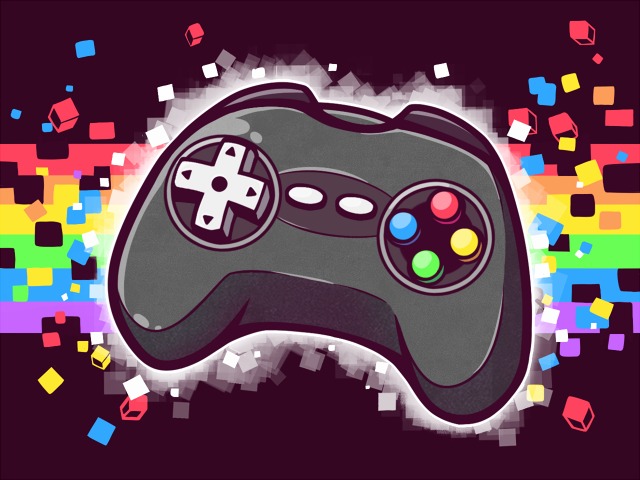 D-LUX Festival of Light will return to Dumfries Town Centre for their third annual event, and this time they are taking video games out of the house and on to the High Street! The event runs from 31st January to 2nd February and will have a focus on the gaming industry, aiming to bring interactive storytelling to Dumfries.
D-LUX brings warmth, light and curiosity into Dumfries Town Centre at the darkest time of the year, where artists explore new ways of illuminating the darkness. For 2019, D-LUX want to celebrate gaming culture and bring it to the High Street. The games industry is now bigger than Hollywood, the audiences are bigger, the ambitions and bigger, the budgets are bigger; and Scotland is rather good at making them!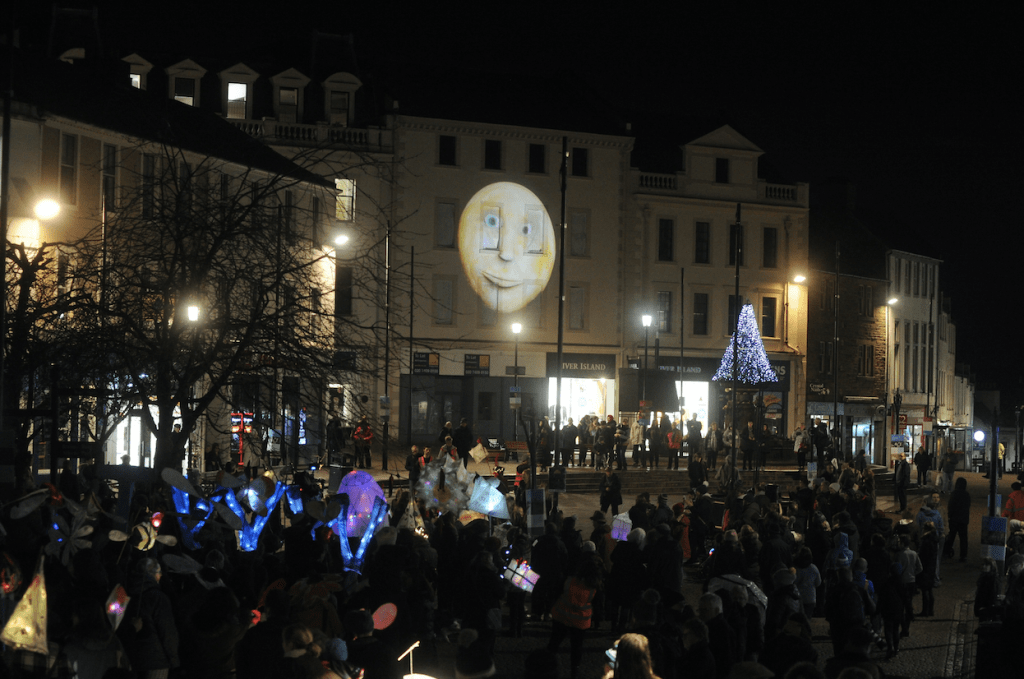 D-LUX intends to light up the town with large-scale video projections of much loved and retro video games, as well as illuminating sides of buildings and shop windows with stories that are normally shared at home. All the games will be played live, and you can take part and play the games or just wander through the town and watch!
D-LUX will creative a collision of the public realm with interactive digital storytelling. Some stories are white knuckle rides of pure adrenaline and jeopardy, some are staggeringly beautiful role-playing games taking place in distant Galaxies, some are digital communities building alternative models of society. All are part of our contemporary world and D-LUX want to bring them into the heart of Dumfries. They hope that by bringing what is often private into public display, they will be able to show the community of Dumfries what opportunities might be available to young people in the gaming industry in a playful and entertaining way.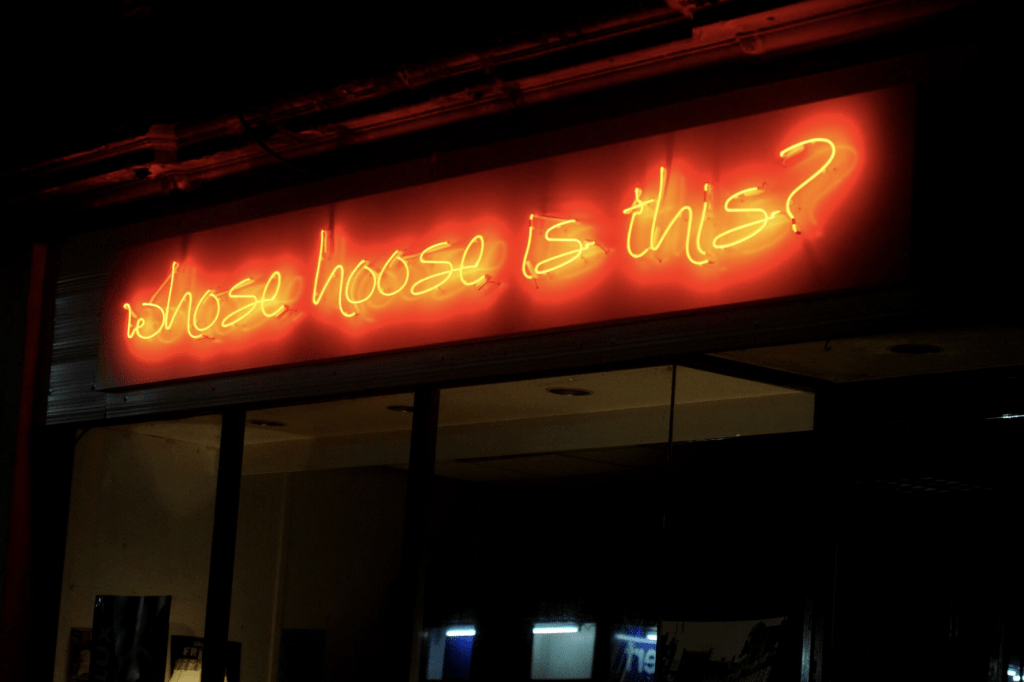 To explore the gaming culture in Dumfries, D-LUX have commissioned avid gamer Peter Bain to be their Community Engagement Officer. He believes the most exciting part of the project is the community element, going on to explain that the gaming industry has been shifting more and more in favour of online gameplay, and while that global connectivity has its benefits, there's still something to be said for keeping it local. "I'd much rather play a game with a friend sitting across the room than across the country or even the planet. Scaling that experience up for the whole town and creating a visual extravaganza on the High Street sounds to me like a lot of fun!"
D-LUX will take place across several locations over 31st January to 2nd February. All events are free and will be on from dark until late. If you would like to be involved or to keep up to date with their events, visit their website here: www.d-lux.org.uk or find 'D-LUX' on Facebook.
For 2019, D-LUX is sponsored by Mark Jardine of Jardine Funeral Directors.