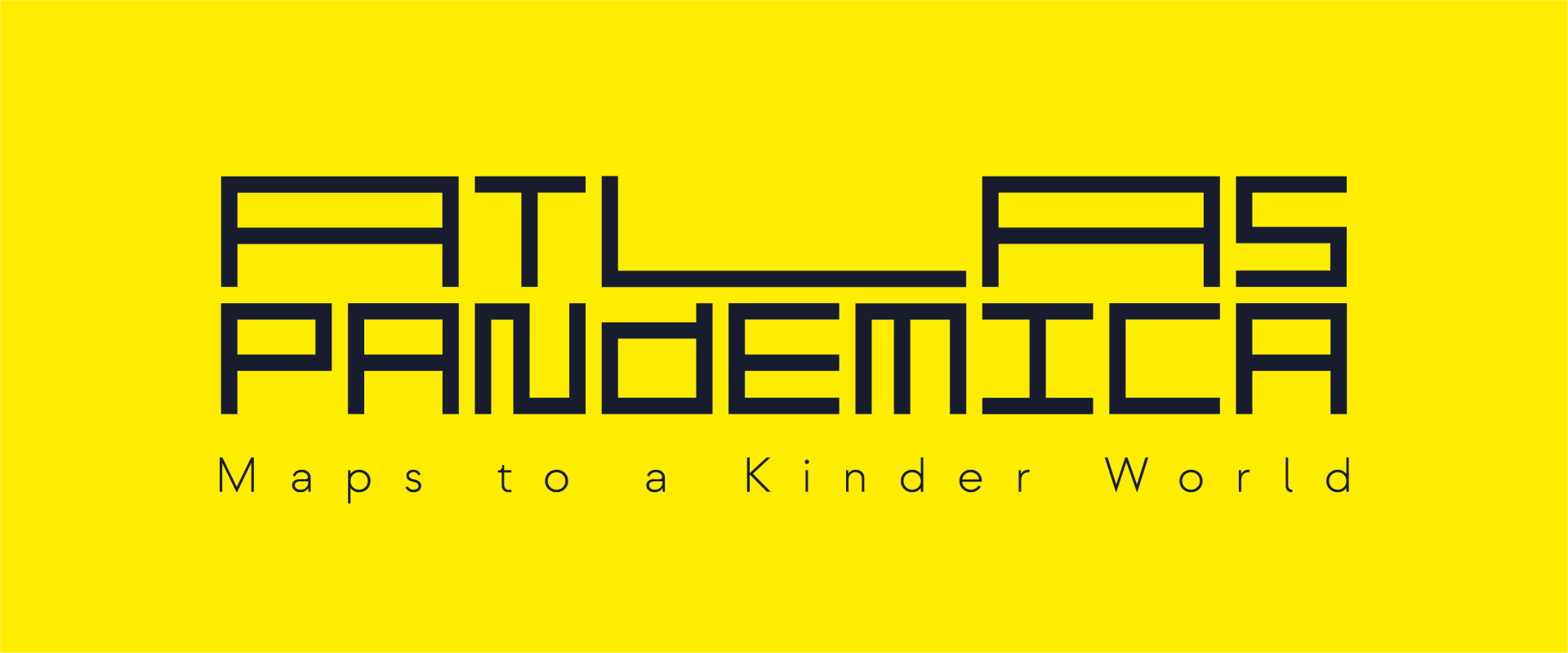 Fair | No Fair
Travelling Showpeople and Dumfries' Historical Riverfront Fairs
Project by TS Beall
Fair/No Fair is a collaboration with Travelling Showpeople, in the context of the pandemic, who have both active and historic relationships to Dumfries' traditional Fairs on the banks of the River Nith. The collaboration will pivot around a series of discussions, forming a loose advisory group which will gather information (in the form of stories/direct quotes/images) and will become the foundation for creative outcomes. The project aims to:
highlight the history of the Dumfries Fairs as an integral part of our collective history;
consider how fairgrounds and our collective celebrations will change post-COVID;
share [some of] the culture and current struggles of Scotland's Travelling Showfamilies;
begin to map stories and memories of the fairs (from the perspective of the Showpeople who ran them and locals who attended);
collaboratively produce a final artwork or small performative event which traces/maps/illustrates the location of the (September) Rood Fair on the banks of the Nith over hundreds of years.
This proposal is necessarily scaffolded around D&G Council's newly announced Whitesands Project and its potential impact on Dumfries' Fairs and the Showfamilies who run them. Even before the pandemic, Showpeople's unique way of life was under significant threat – and this has been compounded by the pandemic.
For information about ts Beall, visit our Participants page.
---
October 2020 Update
In October 2020 Beall hosted a 'Fairground Walkabout' around the Whitesands with Showmen Alex James Colquhoun (Chairman of the Scottish Section of the Showmen's Guild) and Albert Reid. Those attending heard about the long history of the Dumfries Fun Fairs and the Travelling Showpeople who orchestrate them. Many Show-families have been operating on the banks of the Nith for generations, and Colquhoun and Reid shared their personal memories of travelling to Dumfries – all while walking the path of local fairgrounds, past and present. Newspaper clippings and historical images were also distributed to those attending in individual packs.
The History of Dumfries' riverfront Fairs
A selection of the historical images gathered as part of ongoing research into the history of Dumfries' riverfront Fairs.
---