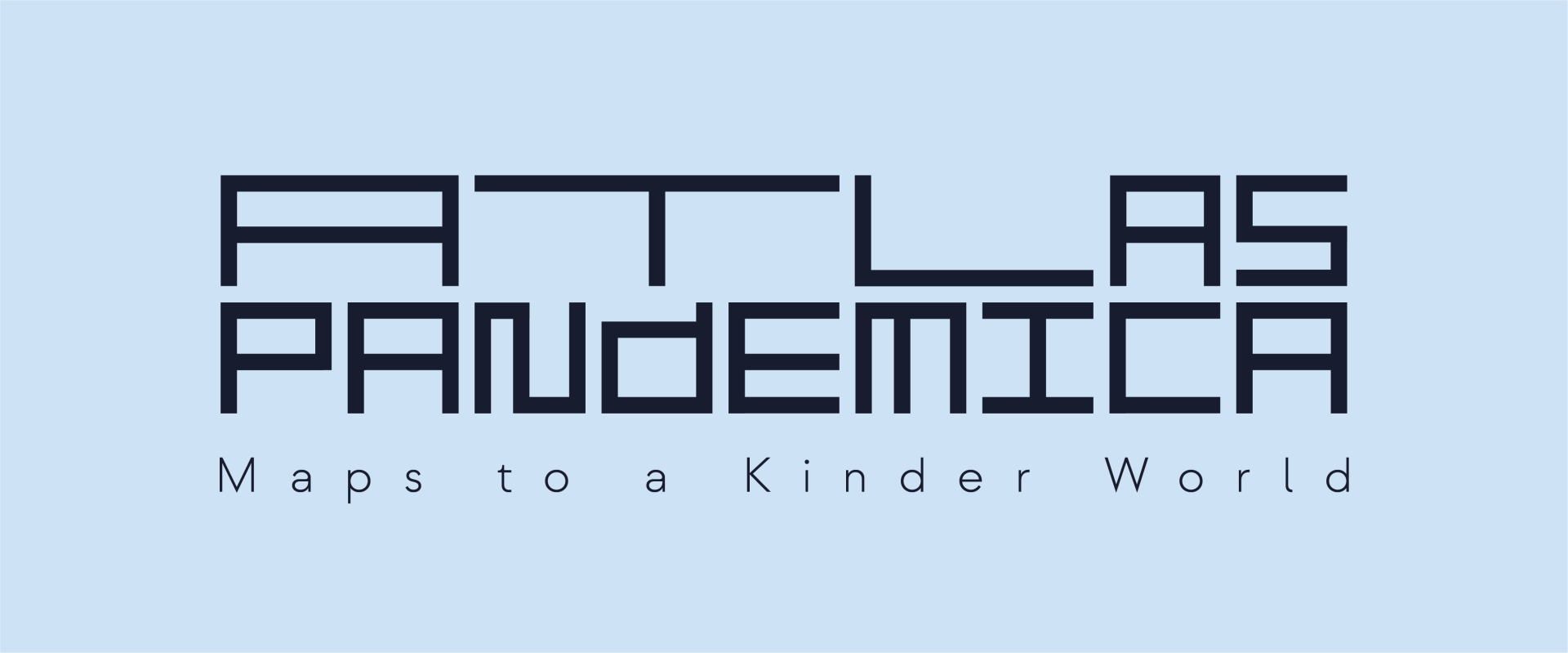 For Love, Not Money?
Project by Anne Wild
This project will explore the concept of care and the experiences of giving care during COVID-19. The first strand of this project draws on interviews with unpaid carers, most of whom who look after a close family member. I hope to understand the effects care giving has had on other parts of their lives; the impact of COVID-19 and the government response; and the extent to which these carers feel valued in the important work they do.
I think it is significant that unpaid carers are the only group of people who are officially Essential Workers who are not renumerated for that work. This strand will be informed by recent writing by academics and activists on the concept of a 'care-centred economy'.
For the second strand, I am interested in the ways in which all people practice some form unpaid care: being parents or grandparents; looking out for neighbours or older relatives; or offering emotional support to friends and co-workers. At an absolute minimum we all keep ourselves fed, dressed and clean. I will be working with participants to visually map out networks of care and the ways these have been affected by COVID-19.
My hope is that the project will elevate the voices of unpaid carers and draw attention to the ways in which giving and receiving care is a central part of all our lives.
For information about Annie, visit our Participants page
.
---