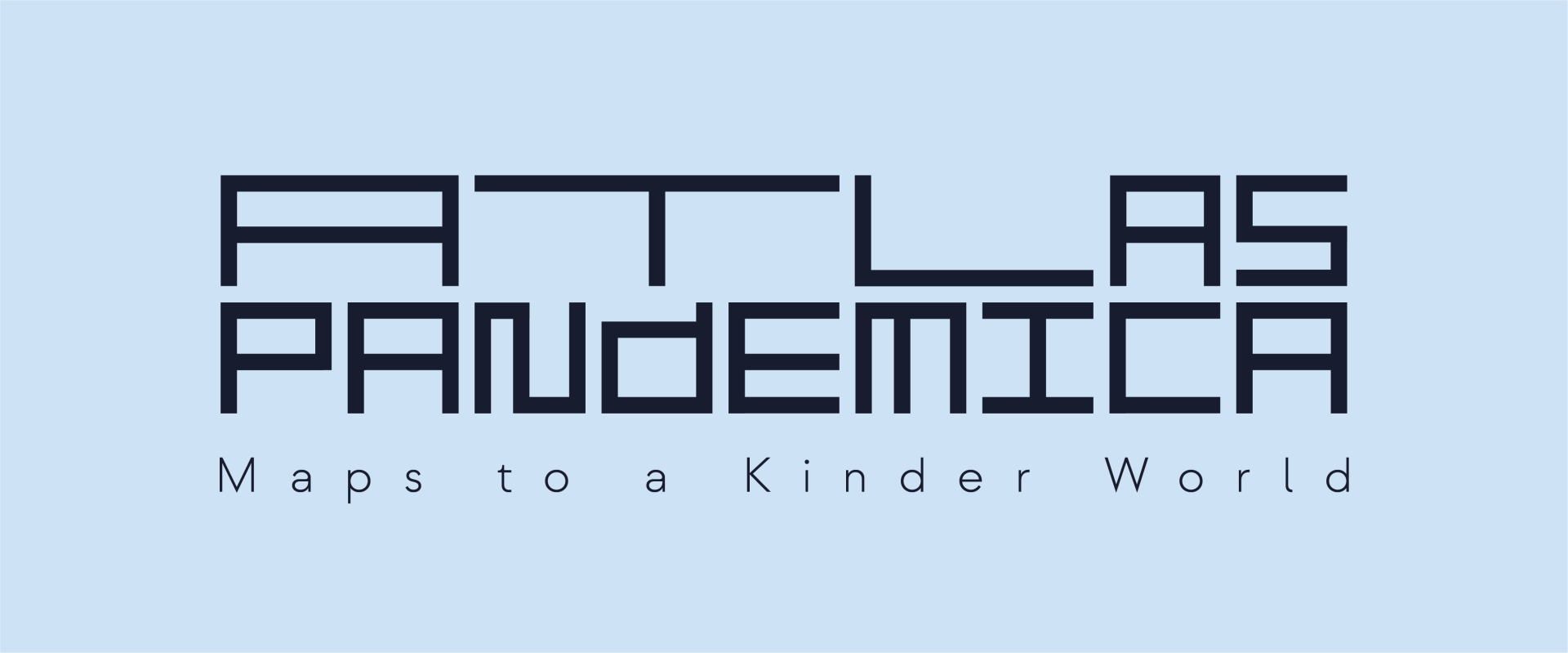 For Love, Not Money?
Project by Annie Wild
During the pandemic, unpaid carers were the only group of people on the government's
Essential Workers lists who were not renumerated for their work. This was a difficult time
for people who care for a vulnerable person, with many formal services closing their doors
and the rules on social distancing making their role more challenging, yet they received very
little press coverage and government support was often lacking.
Through close collaboration with unpaid carers, I developed a process for telling their
stories which foregrounds the caring aspects. I also explored the political and economic
context of doing unpaid care during COVID, drawing on feminist economics and
conversations with my interviewees, to make the case that unpaid care should be
considered a central part of the economy.
---
Network of Care Maps
To explore the stories within Networks of Care Maps below, please click on any person or organisation to see what Katie or Nicola had to say about their caring relationship.
All text featured in the Network of Care Maps was taken from interviews held in Summer and Autumn of 2020. In these interviews the two carers I spoke to reflected on the first lockdown and its aftermath. The Maps provide a snapshot of the challenges these carers faced as well as the support that helped them get through it.
All names and some minor details have been changed to protect the anonymity of the carers and those they described in the interviews.
Nicola's Networks of Care Map
---
Katie's Networks of Care Map
Unpaid Essential Workers: An Essay and Additional Reading
Essay to be published later this year in LESS journal of degrowth. This will explore the treatment of unpaid carers during COVID and what it will take for care to be considered part of the economy.
For information about Annie, visit our Participants page
.
---