This Friday sees the return of Brave New Words to The Stove for a special evening celebrating the fourth anniversary of the monthly event for new words spoken, sung, signed, shot or silenced. Since 2015, the open mic night has offered a platform to the town to celebrate diversity and challenge stigmas and stereotypes through spoken word, poetry, music and film.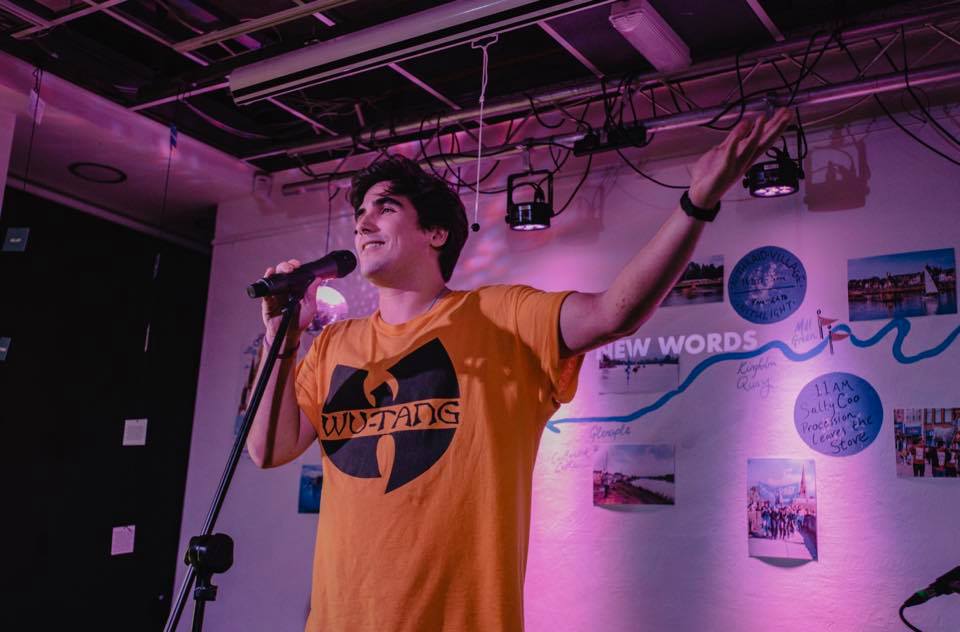 Since our first Brave New Words four years ago, we've seen a new kind of scene flourish in the region. New poets, performers, musicians and writers from all walks of life coming together to support one another as well as a hunger for new work from local people. It's really been an amazing journey.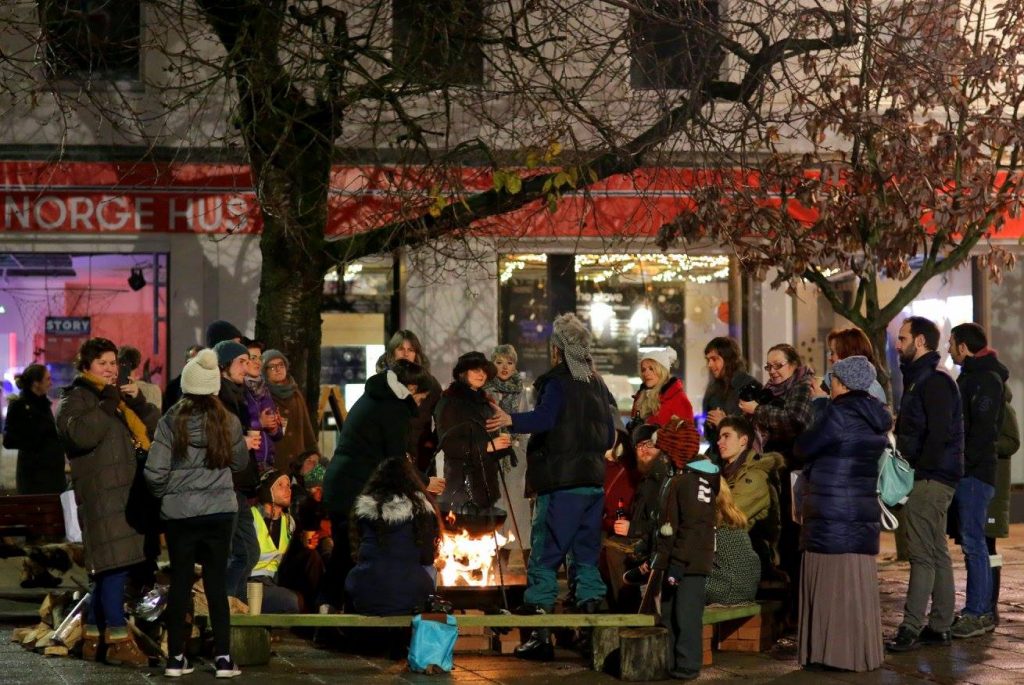 Brave New Words plays a vital role in The Stove Network's mission to bring vibrancy to evenings in the Town Centre, offering support to those willing to make a positive and impactful change in their home town and beyond. Since it began in 2015, Brave New Words has voyaged to festivals, created multi-disciplinary installations and uncovered an incredible amount of talent in the heart of Dumfries.
Over the years, Brave New Words has hosted some of the biggest names in the spoken word scene and as the project moves forward into 2020, there are a host exciting collaborations with national organisations, local initiatives and remarkable writers across Scotland.
This Friday's Brave New Words tackles the theme of 'Rebellion' and will be a night full of surprises. Everyone is welcome to come along, and those wishing to participate should arrive prompt for 7pm to sign up to perform.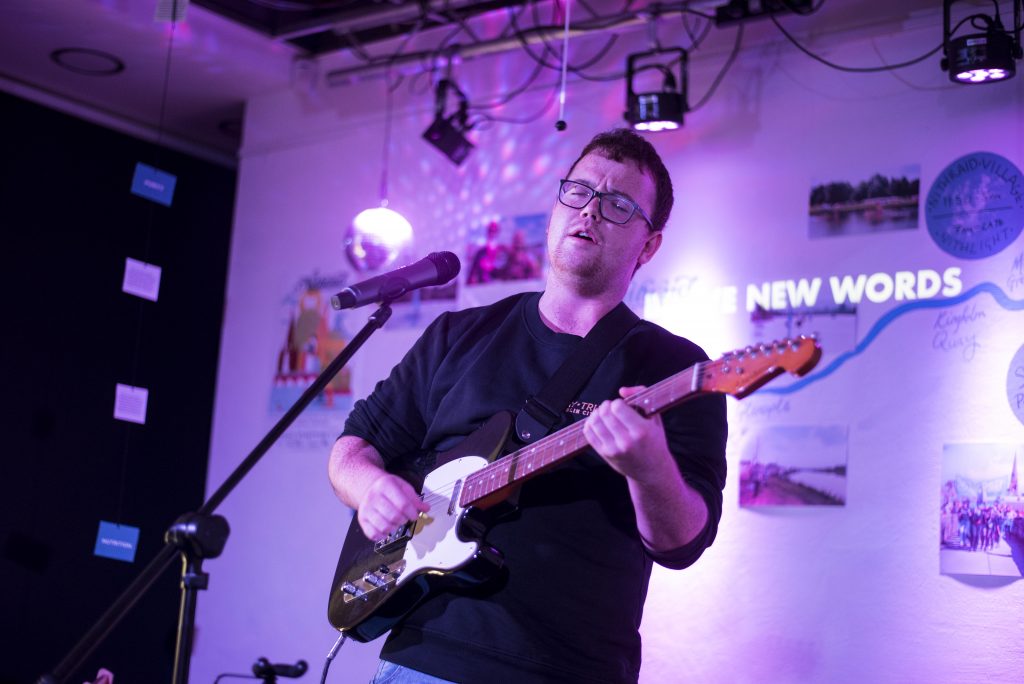 BE BRAVE!