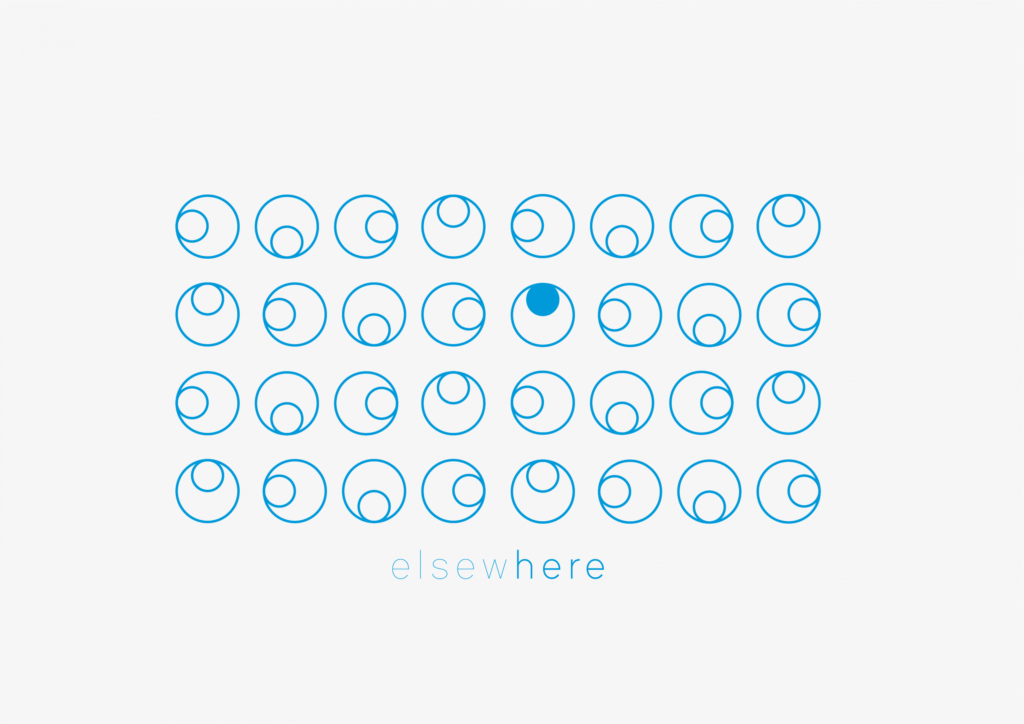 'The High Street is somewhere we thought we knew, and now it's different, it's elsewhere.'
When the lockdown struck, all activity at the Stove was put on hold and what quickly emerged was a project titled Homegrown, gathering and sharing the conversations, creativity and new narratives being drawn in real time during the Lockdown by Stove members and community.
Elsewhere is a research project that looks to locate creative practice in the High Street of Dumfries as means of exploring public space during a time when we as a community are responding to, and recovering from the effects of COVID on our sense of place.
We will be experimenting with new forms of communal experience, gathering and exchange – investigating the unfamiliar in the local, coming together whilst social distancing, and creating a space to share, reflect and create new ideas for public space going forward.
Elsewhere aims to be about low-key testing, pop up investigations for small, transient audiences. We want to explore pausing whilst out beyond the confines of our homes, and at all times of day, inviting audiences to make tentative steps back into their town centres and high streets.
As part of this project we have invited three of our homegrown artists Éoghann MacColl, Helen Walsh and Andy Brooke who initially took part in our micro-commission opportunity to further develop their proposals to appear in the town centre. Each of our three artists contributed to the homegrown project in a variety of ways, and inspired us to re-imagine our future public spaces. Each artist will be presenting their work over the course of the Autumn, from shop window exhibitions to large scale paste-ups, with initiations to respond from our wider community.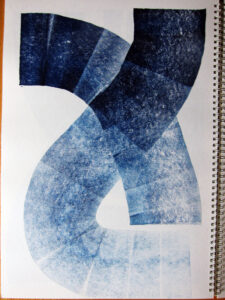 We will also be looking to bring some of the other works developed during homegrown into the town centre, from both our members commissions, and wider community of artists who responded to the homegrown themes of open heartedness, solidarity, insight and perseverance.
The Dumfries Signwriting Squad are also working in partnership with the Midsteeple Quarter to develop a visual identity and signposting for elsewhere, keep your eyes peeled for some of this appearing in the High Street in the coming weeks!
Elsewhere will contribute towards Atlas Pandemica: Maps to a Kinder World, through the research and learning carried out throughout the project. Find out more about Atlas Pandemica here.
Artist Description/Bio
Elsewhere is curated by Katie Anderson, and includes the work of artists and Stove members, Éoghann MacColl, Helen Walsh, Andy Brooke and the Dumfries Signwriting Squad. Each artist initially took part in the homegrown project during the lockdown and continue to develop these conversations as part of Elsewhere.