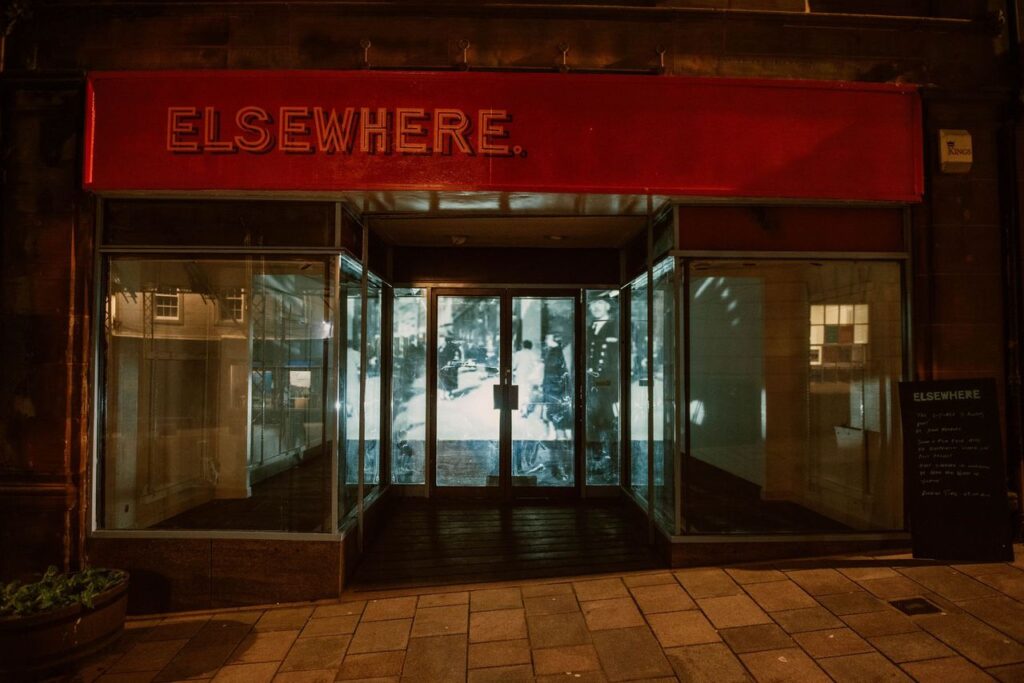 Thank you to everyone who took some time to visit Elsewhere last weekend, it filled us with hope to see the town again from fresh perspectives and in new lights.
The first of our images from the weekend are now available, thanks to photographer Kirstin McEwan.
If you weren't able to attend in person, much of the wonderful work we included as part of Elsewhere is available to view online, see a selection of links below.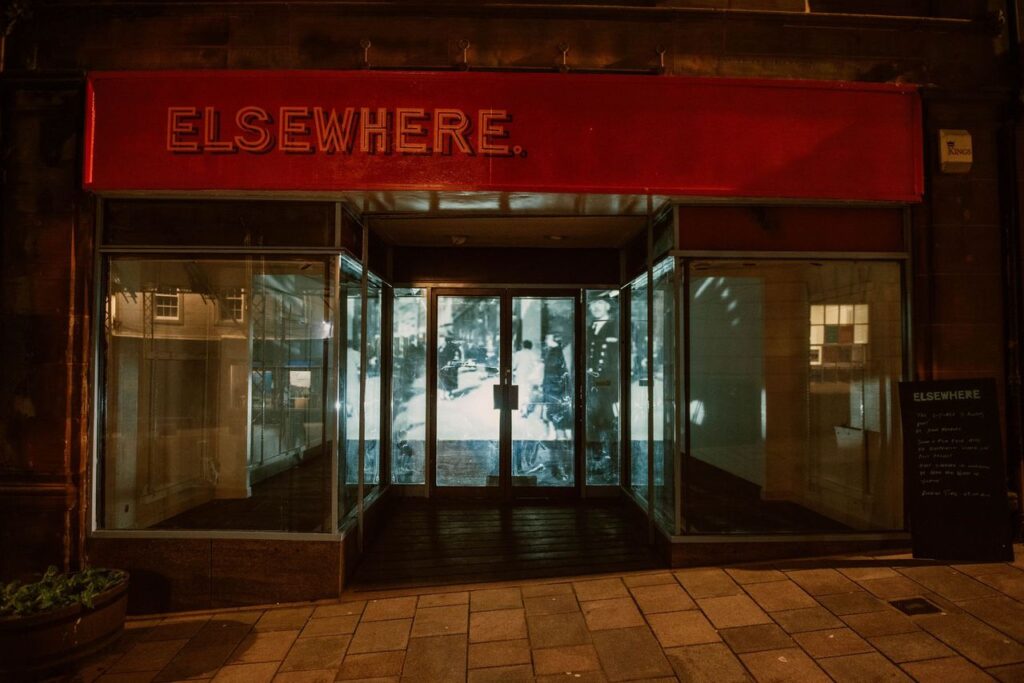 Elsewhere was supported by Dumfries and Galloway Council's Regional Arts Fund.