By Martin O'Neill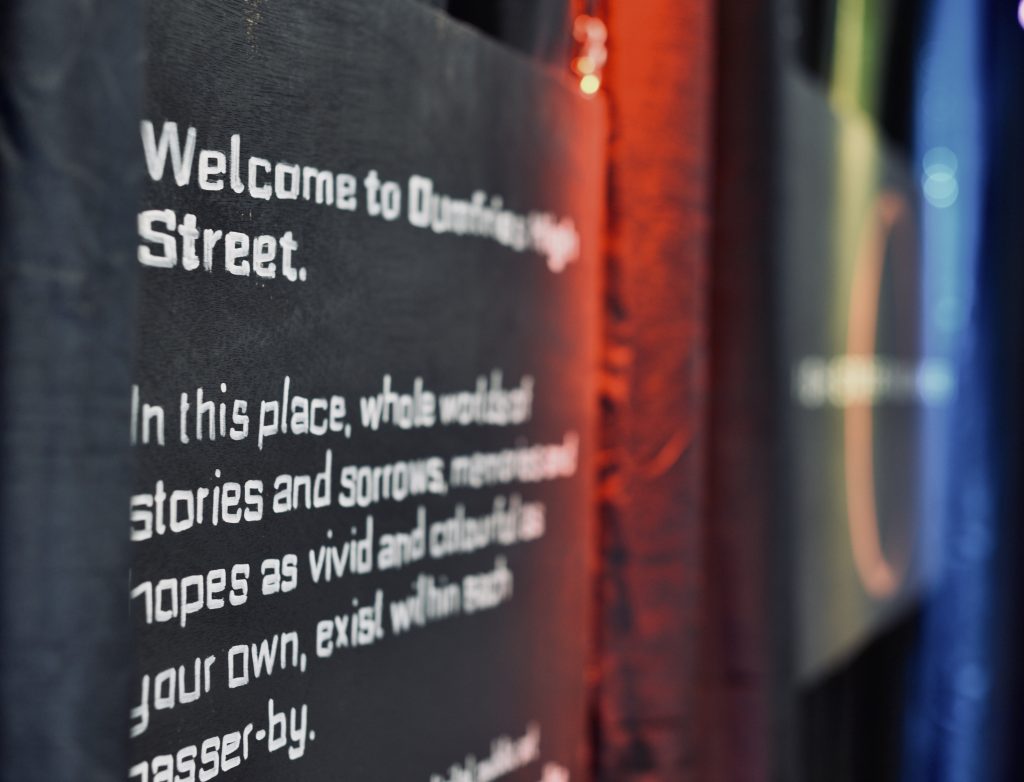 It's likely that the Marvel fans among you might already be well acquainted with the 'multiverse' theory, for Marvel, an all-too-convenient premise to string-out an empire of franchises and merchandise to rival Dolly Parton's wig collection.
But for those who think Iron Man's a cut-price Forman grill, let's steal from the internet to better explain it…
The multiverse is a hypothetical group of multiple universes.[a] Together, these universes comprise everything that exists: the entirety of space, time, matter, energy, information, and the physical laws and constants that describe them. The different universes within the multiverse are called "parallel universes", "other universes", "alternate universes", or "many worlds".
Thanks Wikipedia!
Imagine it. An infinite web of universes born from even the smallest encounters, where realities blur and bend from even the smallest decisions.
Where whole worlds of stories and sorrows, memories and hopes as vivid and colourful as your own exist within each passer-by.
Supported by DGU, the High Street Multiverse is a digital, public art project working with 5 emerging writers from the region, this unique initiative supported writers to craft five individual audio stories to be placed within the town centre of Dumfries, through a specially designed series of QR code sculptures, the artworks will immerse listeners into new imaginative worlds, traversing time and space.
Under the mentorship of writers Des Dillon, Karen Campbell and Karl Drinkwater, emerging writers Carolyn Hashimoto, Davey Payne, Cameron Philips, Kris Haddow and Jasmine McMillan, worked together in a 4 month period to craft 5 unique tales inspired by Dumfries High Street. These immersive and imaginative works were later recorded, mixed, mastered and designed by producer John Dinning to create immersive audio works, adding an exciting new layer to the tales.
As part of the project's conclusion an accompanying publication is set to launch on Friday March 11th at the Stove Café, alongside the artworks themselves. The evening will feature talks and readings alongside a preview of the works themselves. This exciting project culminates alongside a creative writing workshop with Multiverse writer Carolyn Hashimoto exploring the doors and portals of the town the next day.
We hope you can join us in celebrating a new imaginative addition to our town centre, where worlds hidden in the undergrowth of the streets or in the reflections of passing strangers will be heard for the very first time.
1000 years from now lies only 5 minutes from here…
High Street Multiverse Launch: Meet the Makers of the Multiverse
March 11 @ 7:00 pm – 9:00 pm
High Street Multiverse Writing Workshop: Doors & Portals
March 12 @ 2:00 pm – 4:00 pm