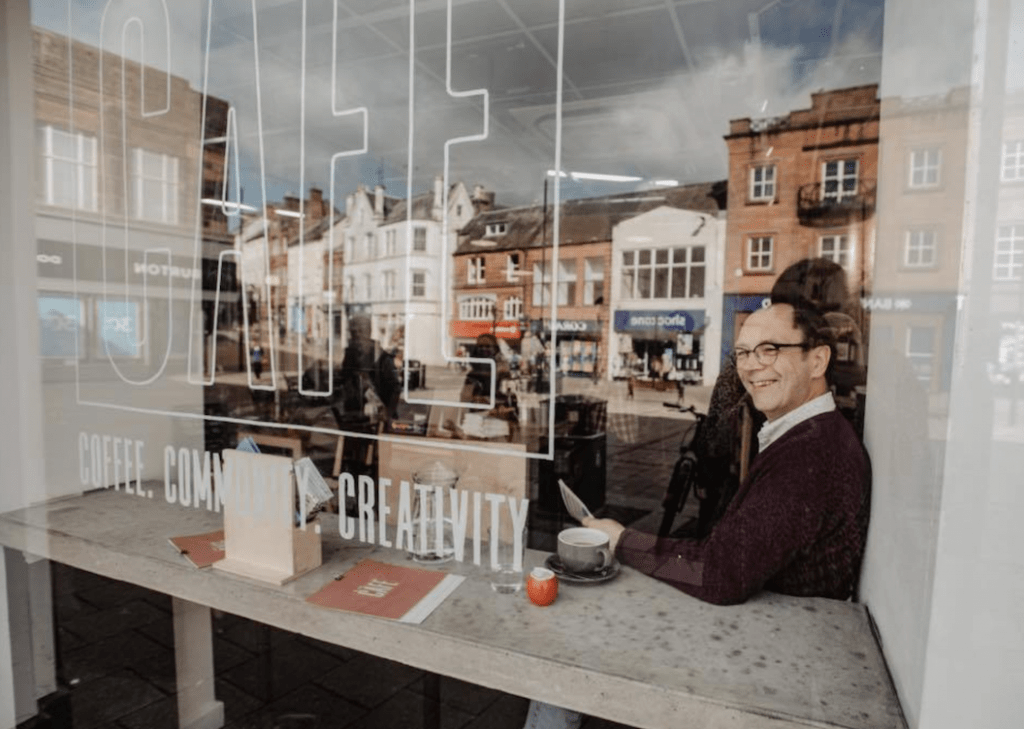 The Stove Cafe is the social heart of our social enterprise to bring new life to the town centre through culture and the arts and supporting community activity and career development for local people. Last year, we started to put together plans to make changes to The Stove cafe to improve on the look and feel of the space and to open up the space more to allow for more customers.
The Stove's Project Manager, Graham, led the Cafe refurb, along with Duncan Clowe from Duncan Clowe Joinery. The work Duncan did, along with the help of his dad, was superb and we cannot thank him enough! Make sure you check out his Facebook page and get in touch with him if you're needing joinery work done! Check out the Stove Cafe refurb process photos below: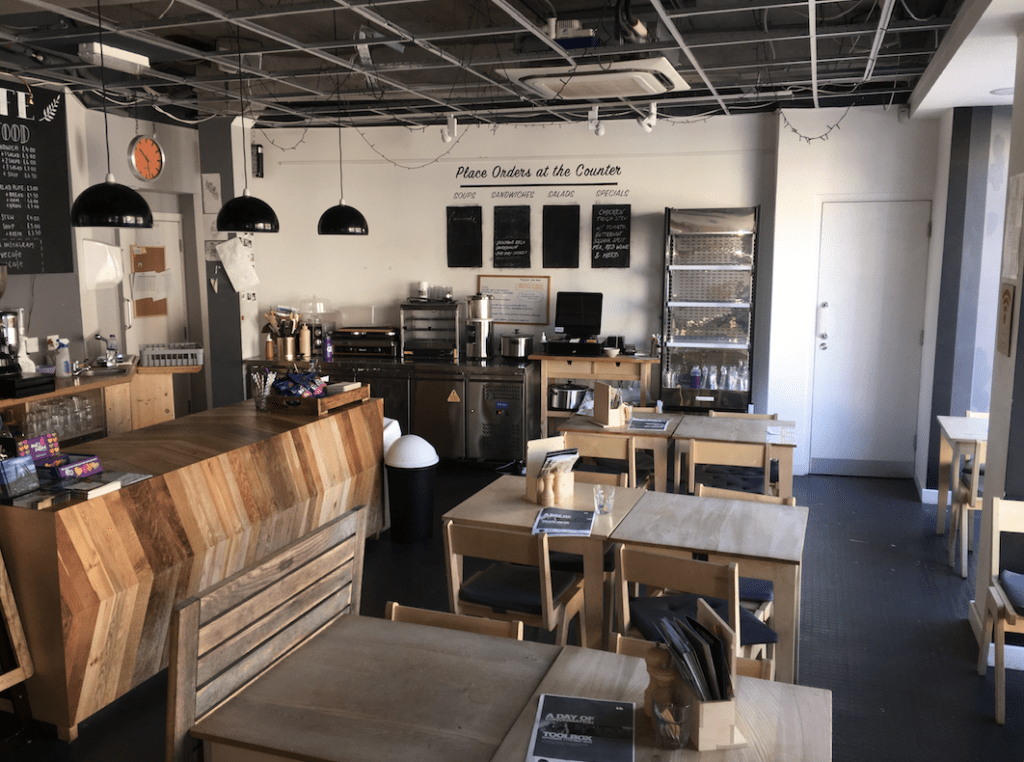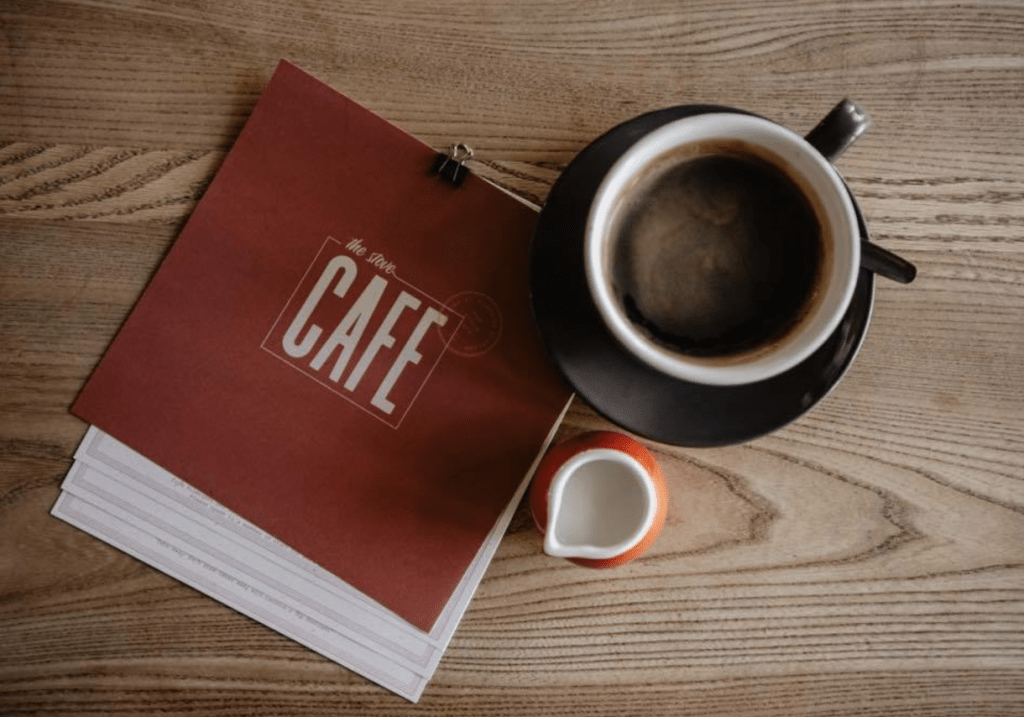 Since we've reopened the Cafe, we have been overwhelmed by the response from our customers and have been lucky to welcome some new ones in too! When you buy a coffee at the Stove, you are being part of a new vision for your High Street. Your support helps us to create opportunities, run projects and an events programme for everyone. To keep up to date with news from The Stove Cafe, follow their Facebook page here or their Instagram page here.
And don't forget – become a member of The Stove Network and receive 10% off all food and drink in the cafe! Sign up to become a member by clicking here.