We chatted to 2/3s of Bungo Sign Co. about all things Signwriting!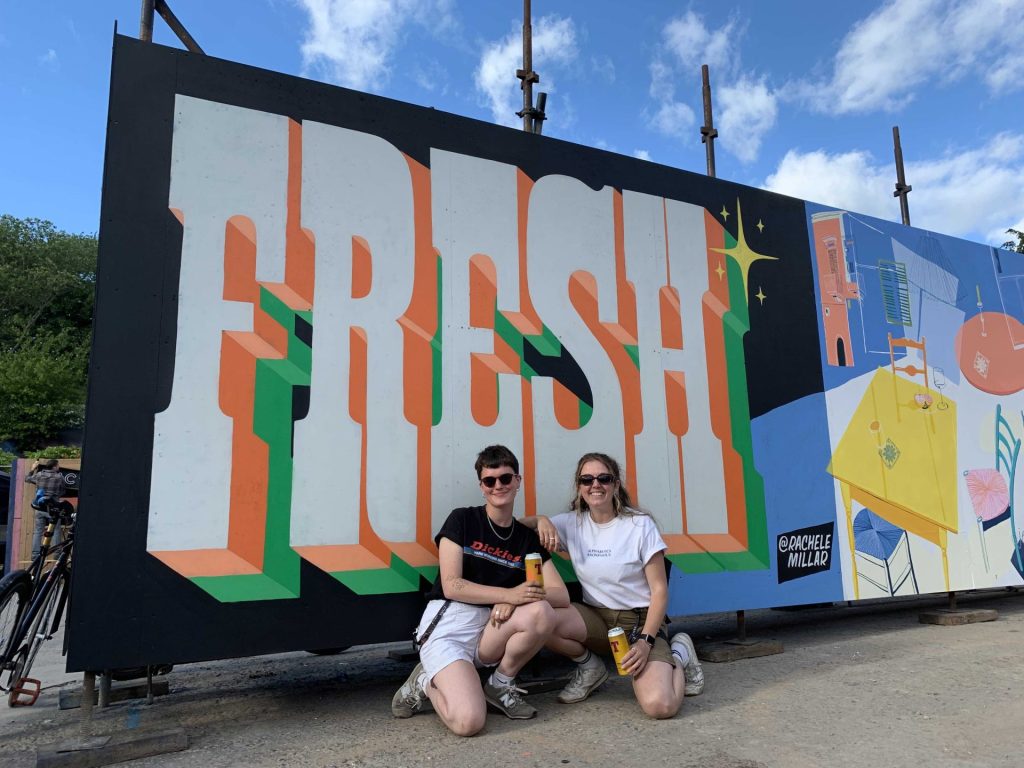 On Tuesday the 14th of March, Rachel and Hana travelled down to Dumfries from Glasgow to host a special guest-artist-led workshop for Dumfries Women's Signwriting Squad.
Rachel and Hana are signwriters based in Glasgow, and are part of Bungo Sign Co., a collective of sign painters based in Glasgow South Side.
Before their workshop, we asked them both some questions about signwriting, their inspiration and advice for those who are just starting their journey with the practice.
Watch the Full Interview Here:
Follow Rachel & Hana:
You can find Rachel's website HERE.
You can find Hana's website HERE.