Norse Creation Story & Prop Making Activity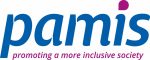 As part of the Nithraid Festival 2020 in Dumfries, PAMIS (promoting a more inclusive society) have worked in collaboration with The Stove Network and Simon Lidwell of Wordsmithcrafts to develop a multisensory story about the Viking creation myth. Due to current lockdown restrictions, it was decided that the festival will go online, and we will therefore be presenting the story as a video.
Download the resource sheet and watch the video below:
Mostly Ghostly – Storytelling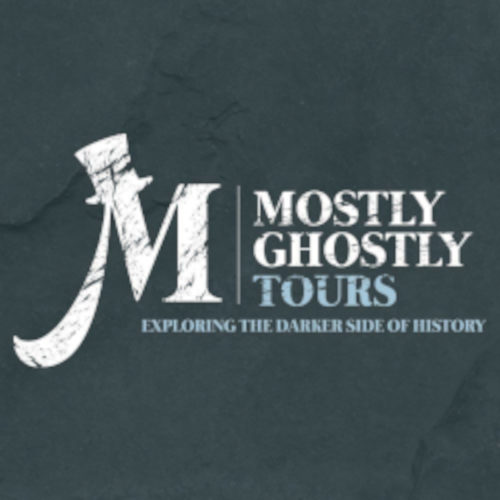 Mostly Ghostly are an award-winning team of tour creators and guides with a passion for history, storytelling and the supernatural. They launched their flagship walking tour – the Dumfries Ghost Walk – in 2010, and their unique range now includes everything from castles and churchyards to a tour of Scotland's oldest working theatre. They love exploring the darker, more unusual side of our region's past, and feel passionate about promoting Dumfries and Galloway as a destination of discovery.
Legend of Morton Castle – Part One
Legend of Morton Castle – Part Two
Manx Bridegroom
Three Sailors
The Mermaid of Cowhill
The Brownie of Dalswinton
Wreaths Tower & The Guillotine
---
The Virtual Festival Village Navigation
Click or tap on the buttons below to explore:
---
Nithraid 2020 is kindly supported by: