Dumfries Music Conference celebrated the festive season with one final gig of the year at The Stove last month. After a busy and productive year of live music, workshops, film, art and music industry discussions, they are delighted to have been able to round off the year with a special festive evening featuring four inspiring local acts, with support from Dumfries' newest DJ entrepreneurs Double Down Disco.
The evening of live music featured Sapling and the launch of her EP 'Present + Unearthed'. Sapling is an alt-pop/indie-pop artist and producer from Mouswald in Dumfries & Galloway, now based in Brighton. Having been influenced by indie, electronic and 60s/70s protest music while growing up, she now turns to her own expression of emotion and protest mixed with inspirations of dance, pop and soul.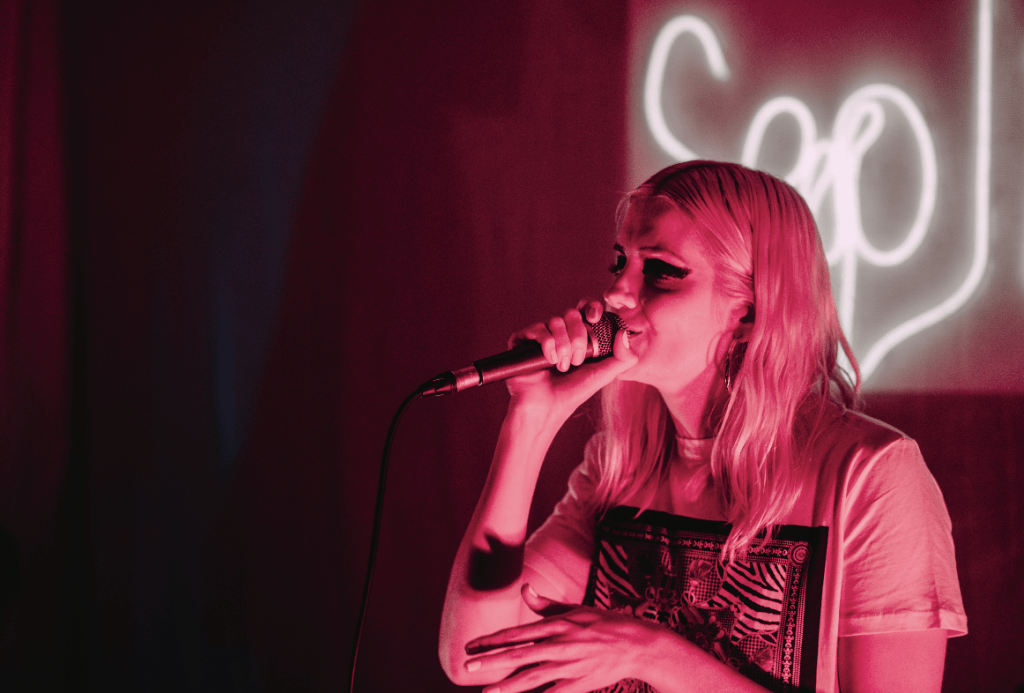 She wrote her first song at the age of 8, performing in a band with her brother, who later hit the stages of The Wickerman Festival, The Brickyard in Carlisle and various venues in their hometown of Dumfries. Now living in Brighton, she writes, produces and records from her living room in her own home, self-taught through YouTube videos and learning by ear.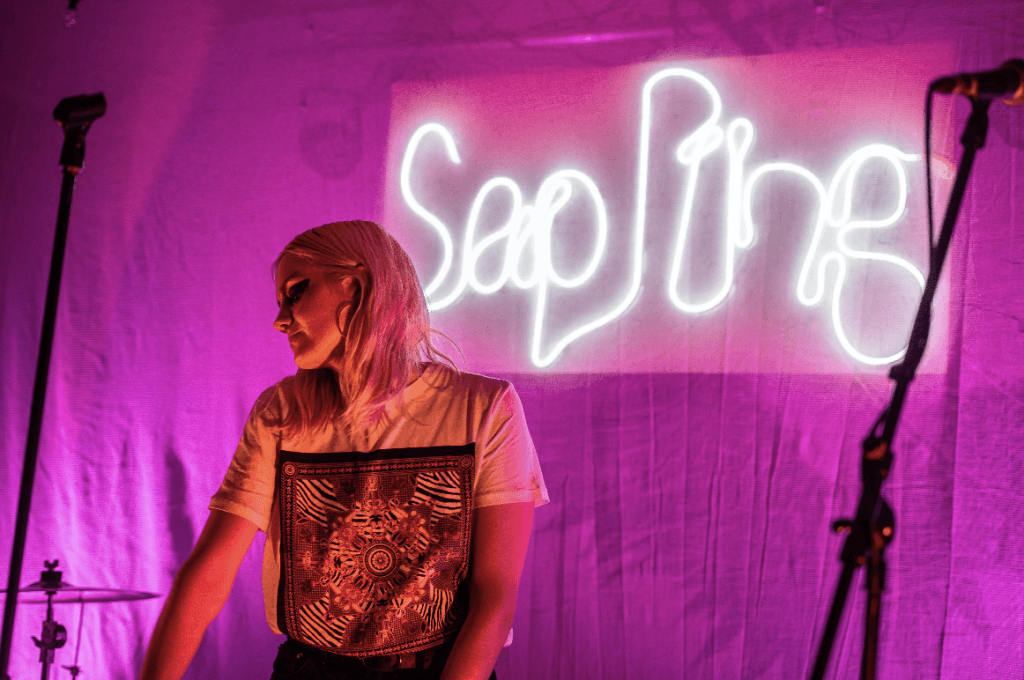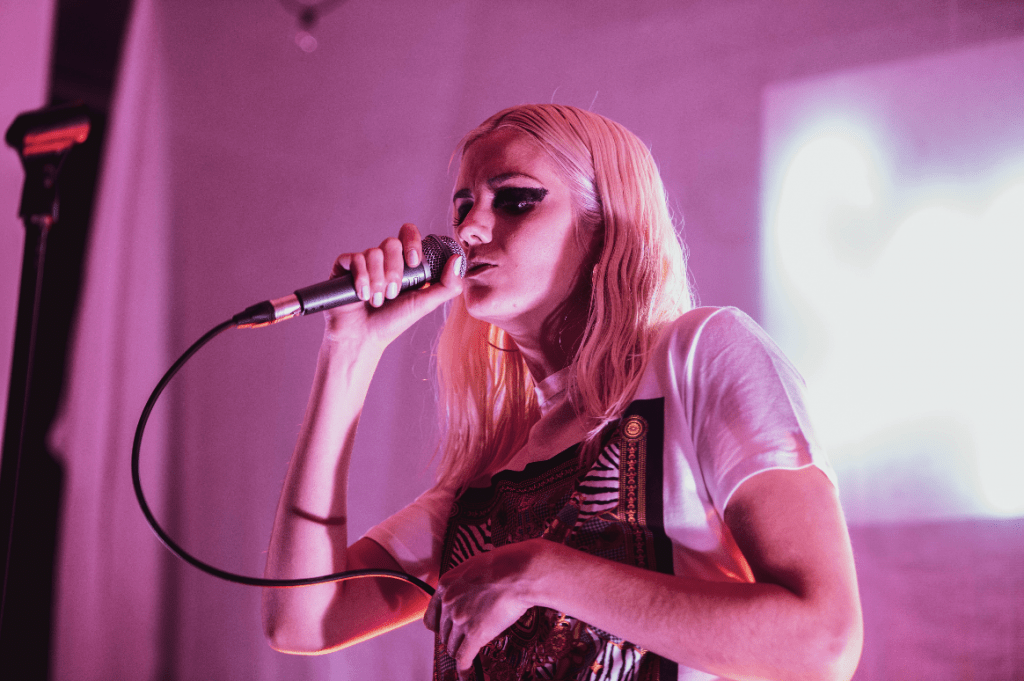 Sapling was joined by Major League Chemicals – a brand new five-piece from Ayrshire who are ready to cause a stir in the music scene. Over the last six months they have been working hard on their new project and were ready to debut their new material at the Christmas gig last month. For 2019, they've already got more shows lined up including a showcase in Aberdeen and a festival in Linlithgow. The band offers a unique and refreshing sound reminiscent of Nick Cave and the Bad Seeds spliced with the golden rhythm of a Foals track. With the majority of the band members hailing from Ayr, we're hoping this brings a new sound to the region, building some soulful bridges between these towns.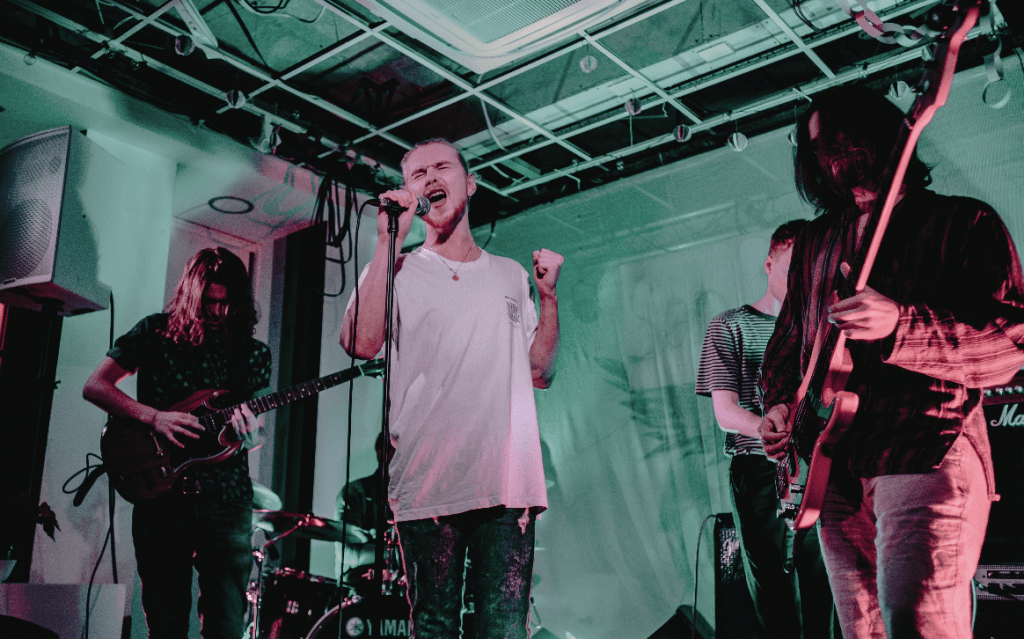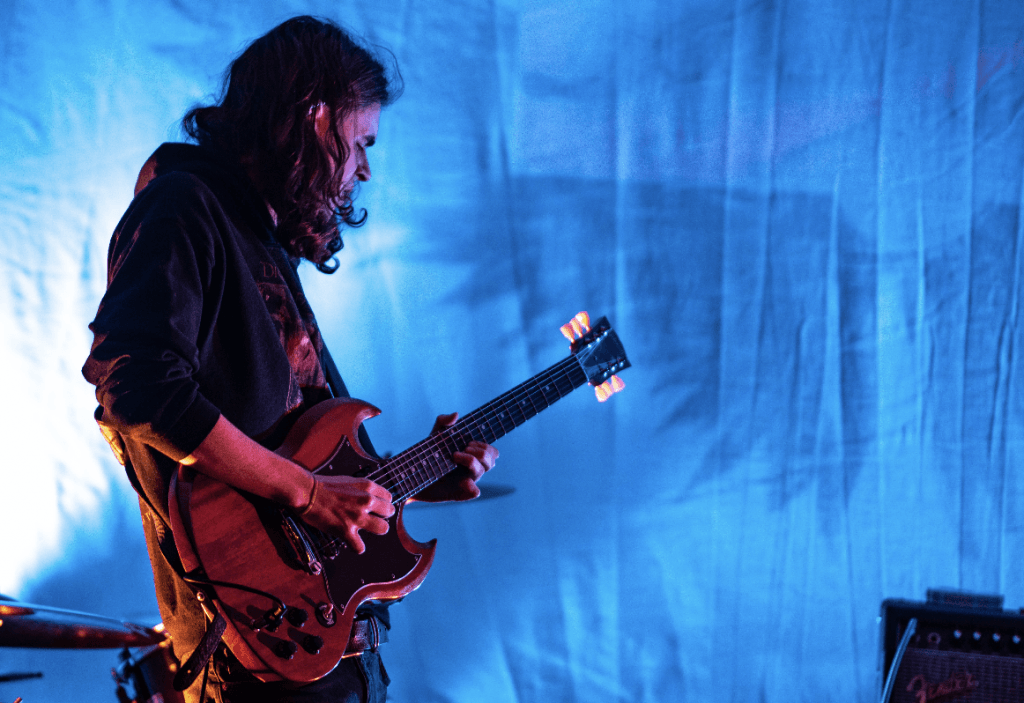 Young local musician, Kate Kyle, also took to the stage. The mesmeric singer/songwriter wowed the audience with her unique sound and voice. 2018 was a great year for Kate having played in Glasgow at Resonate Music Conference in November and taking home the Culture Award at The Young People's Awards 2018. We're looking forward to seeing what 2019 holds for Kate!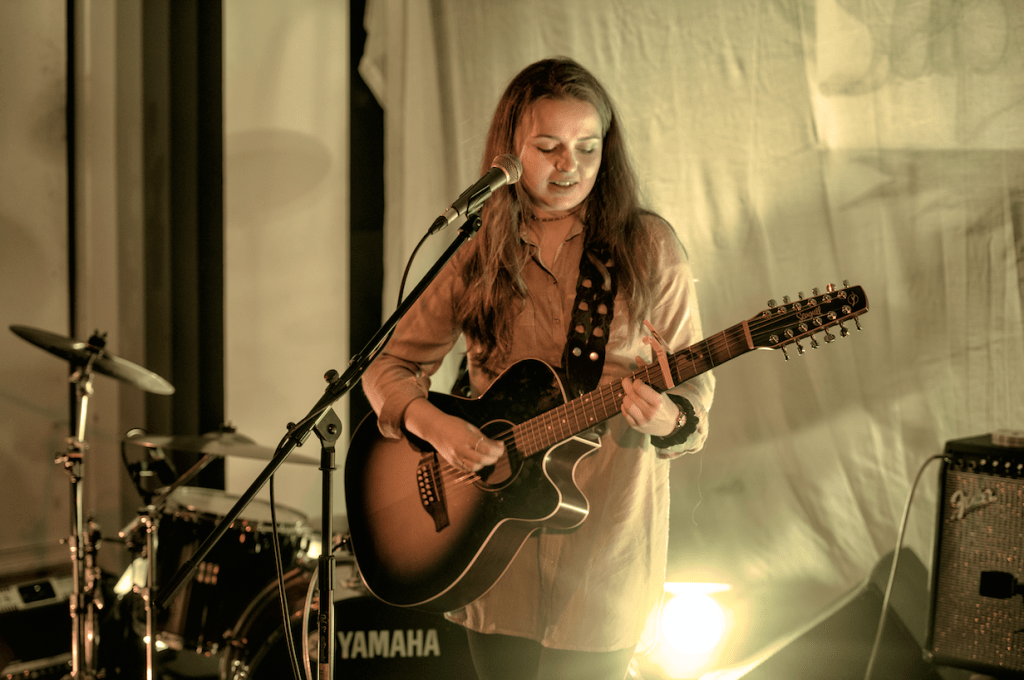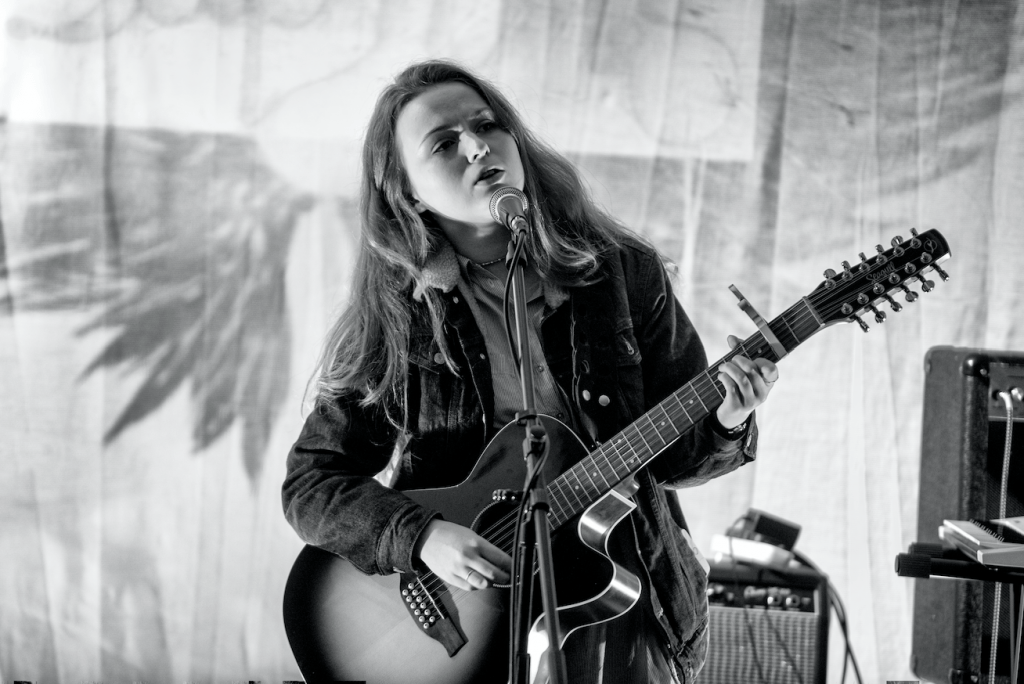 Opening the show was 20-year-old singer/songwriter Jenni Martin hailing from Dumfries. Jenni, who has been writing since a young age, delivered a face-melting performance with a sound straight from the crypt of Jim Morrison, by way of the lowland sands of Dumfries. We're expecting big things from Jenni this year. Keep your eyes and ears open…