This month we say goodbye to Blueprint100 Curatorial Team Member Jenna Macrory as she ventures off to Newcastle to begin her degree in Traditional Music. She has written a few words discussing her experience of working at Blueprint100 and her journey through different projects. We wanted to say a huge thank you to Jenna for all her amazing work over the last 2 years – we will miss you!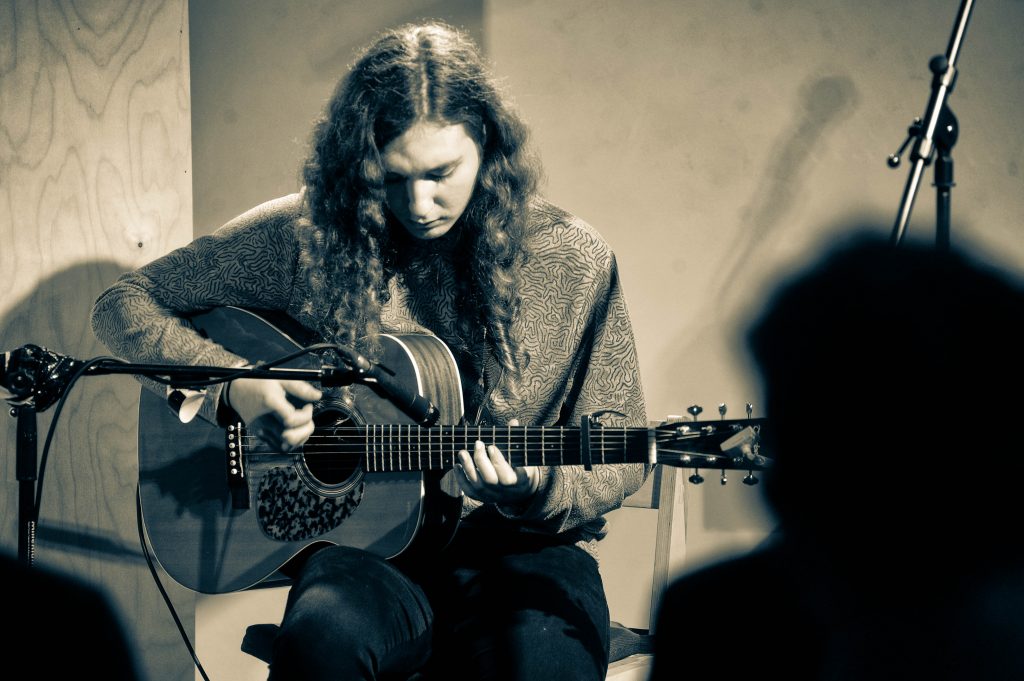 Starting this role in November 2016 following on from my Nithraid internship, Blueprint provided a natural progression. After Nithraid, I knew that I wanted to work in the arts but was lost as to what my next step should be. Blueprint100 provided a paid role to work and develop projects but also to work and develop myself as an artist. Through Blueprint, I was able to host events, workshops and experiences for young people and give back to my town.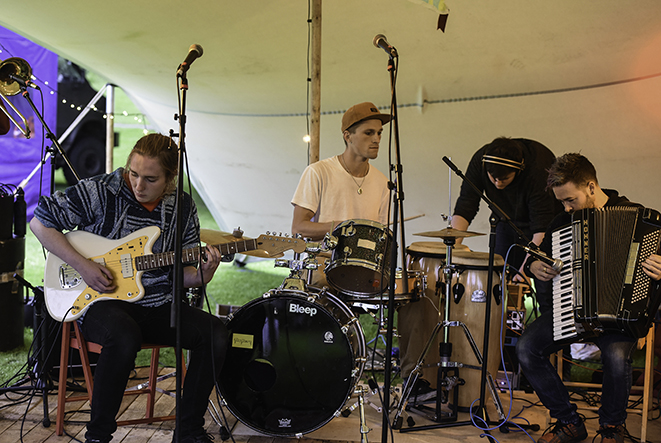 As a musician I was able to explore other job prospects in the music industry like event management and sound engineering. Being able to explore these other routes of working within the creative industry is essential for young people today as in schools the focus is pushed so heavily on STEM (science, technology, engineering, mathematic) based careers. This leaves a stigma that there are not viable career options within this sector, which is not true. It is absolutely essential that young people are made aware of this and also people that live in rural regions are able to access the arts.
Prior to working for blueprint I didn't see much in Dumfries. I saw an anchor to my creativity but now as someone that is about to go to university in a city I don't want to leave. Part of the magic of Dumfries is that is an unfinished project and getting to play a part in the development of Dumfries has been incredible and I'm very grateful that I was able to play a part in that. 
Looking forward I'm really excited to come back to Dumfries and Galloway and see where this town is. Projects like Midsteeple Quarter and Rosefield Mills are set to revitalise parts of the town which I believe will change the dynamics of the town and set us on track for the future.