Nithraid River Race is back for another year!
On Saturday 13th August 2022, teams of intrepid sailors and coastal rowers are invited to take to the Nith in their vessels to race from Glencaple to Dumfries and back, battling it out for the best time.
Where did it all begin?
Our River Nith connects us all in Nithsdale. Nithraid Festival celebrates and explores our town's long relationship with the river and its importance to the people and communities it connects – be that the past, present or communities of the future.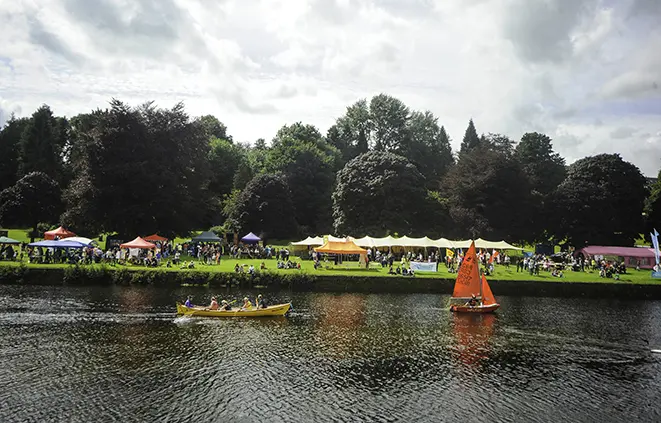 The Nith is a tidal river that runs through the historic market town of Dumfries, connecting the town to the sea. In the 18th century, the town and its neighbouring villages of Glencaple and Kingholm Quay became Scotland's largest and busiest trading ports.
To celebrate this rich history, we hold an annual River Race, which sees teams of coastal rowers, sailing boats and various person-powered vessels race the river, battling for the best time as they make their way to the finish line.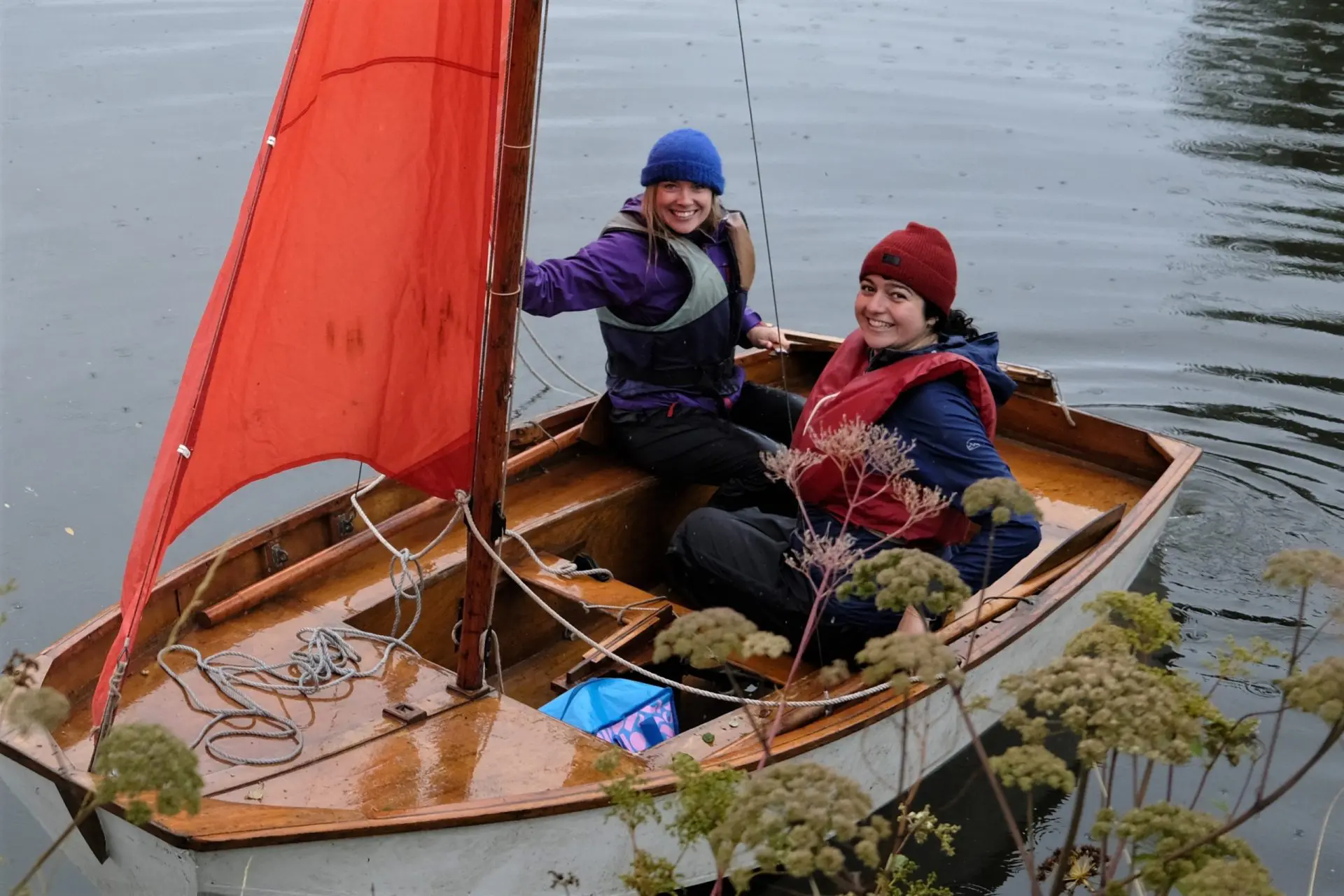 Why take part?
Nithraid is a fun-filled and action-packed event with great memories to be made for those who take part as well as those who watch the race unfold. After all, the race itself isn't always straight forward!
Sal Cuddihy, Head of Production for The Stove Network explains what makes Nithraid special: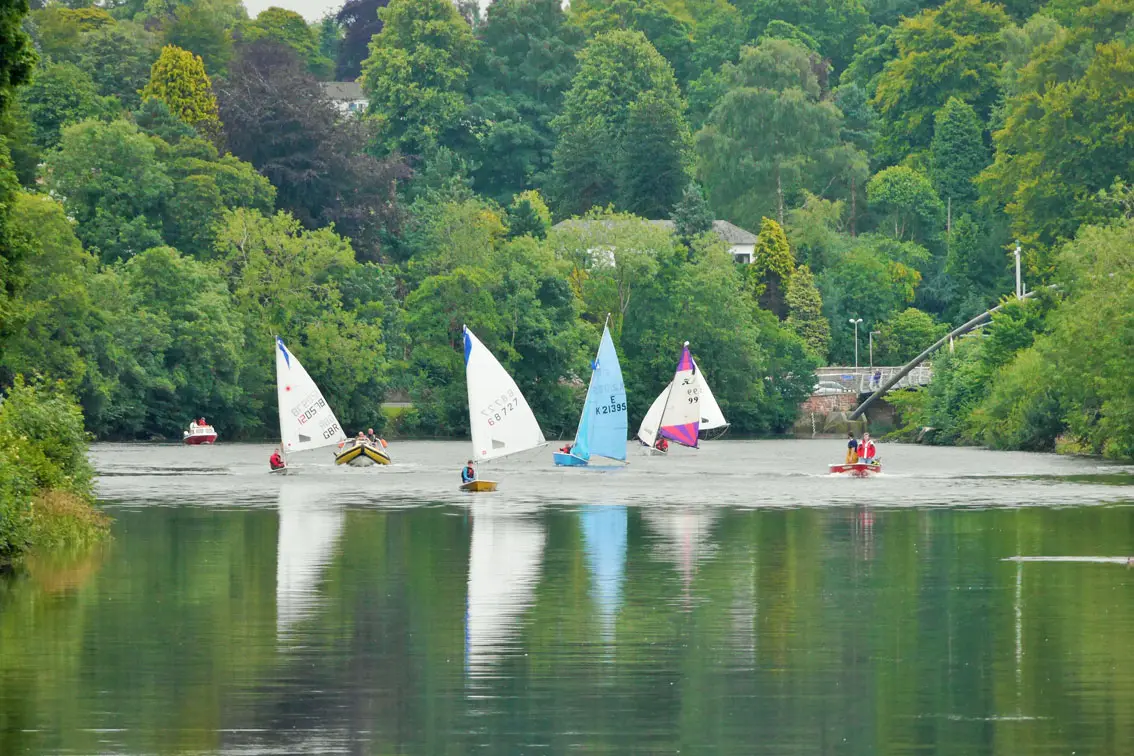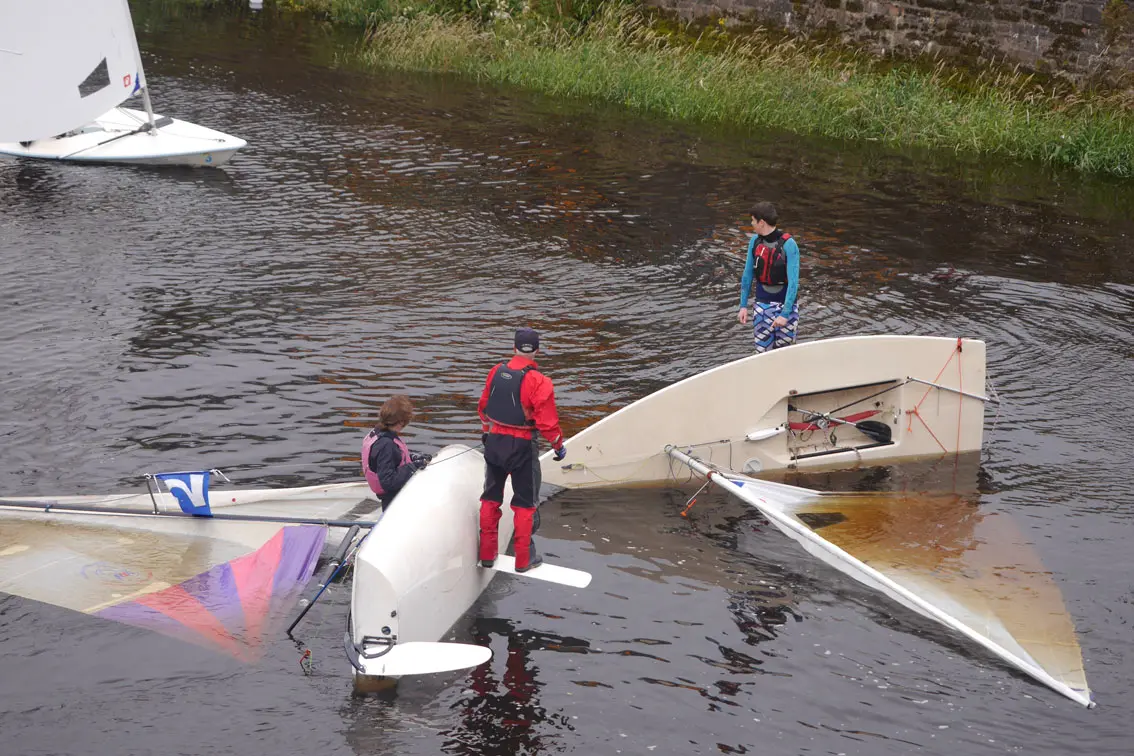 If you like a challenge, fancy a day of fun on the Nith and want to get involved, enter the race!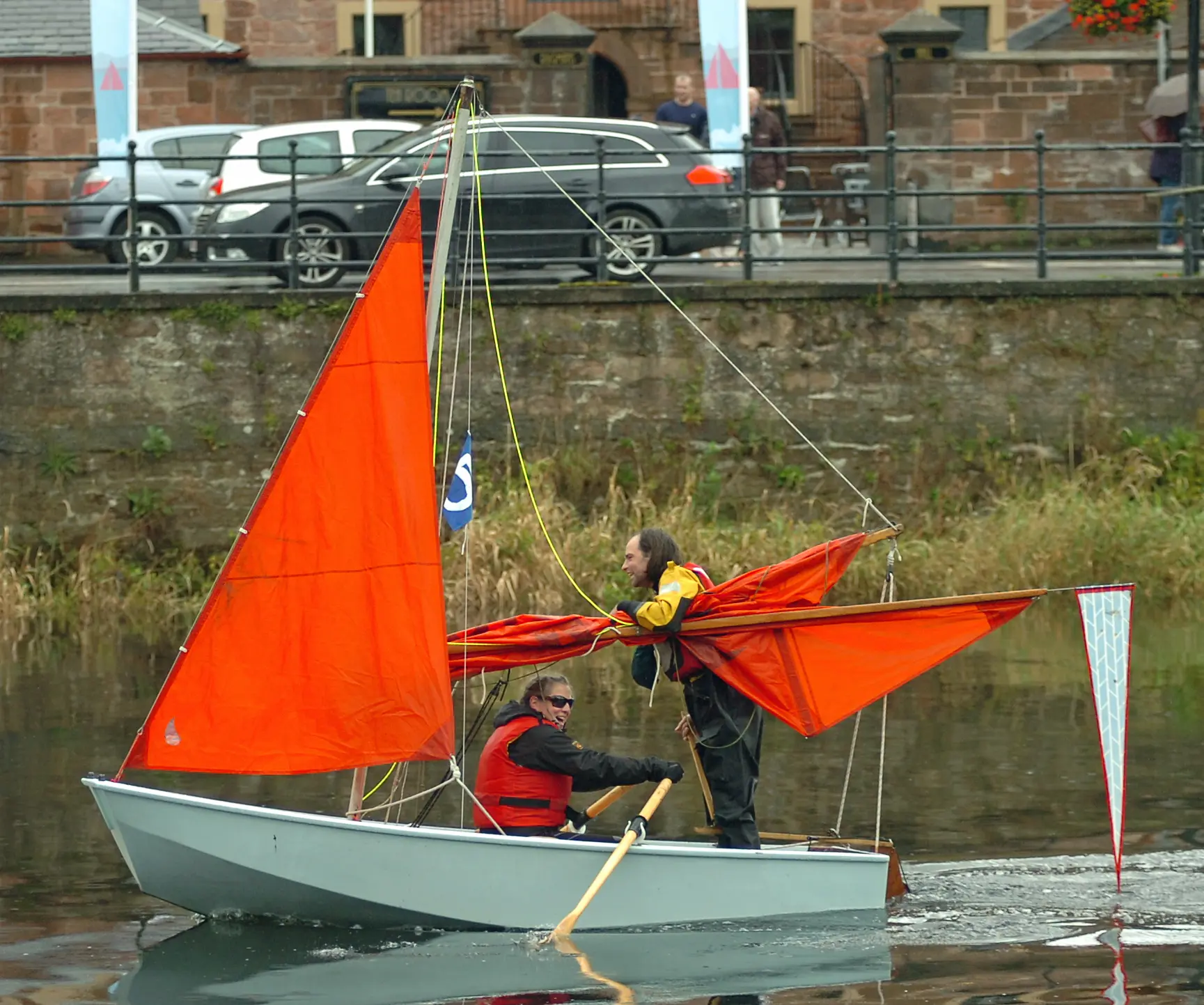 Applications to enter this year's Nithraid River Race are now open. Whether you're a team of coastal rowers, a sailing crew or a single skiff, this is your opportunity to join the Nithraid community and take part in Nithraid 2022!