We're looking for a Content Coordinator to join the team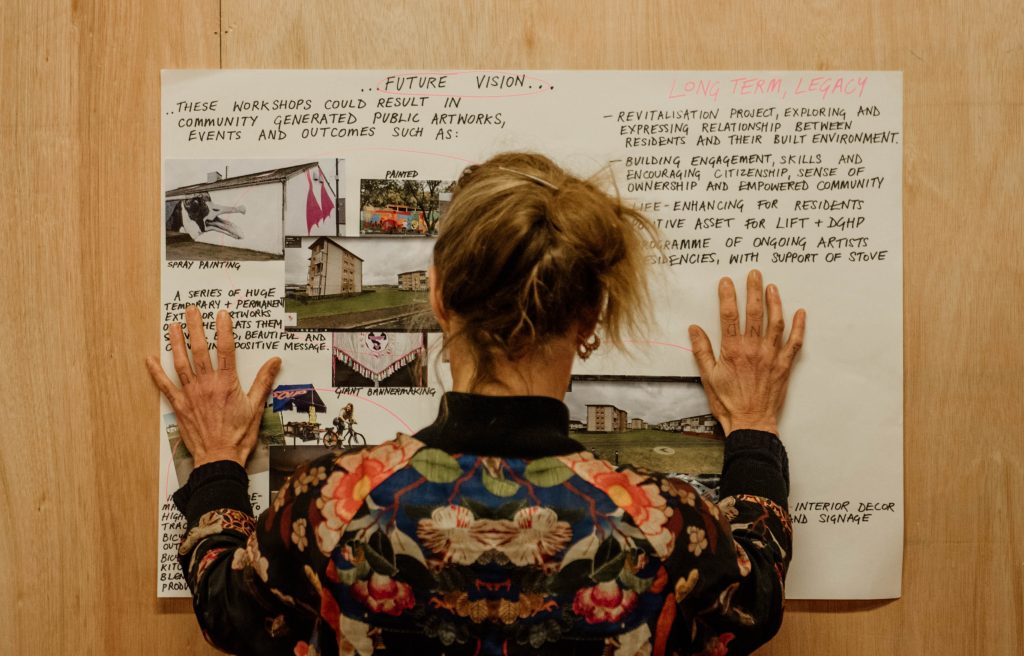 Website Content Coordinator
Contract Term: March 2022 – January 2023
Responsible to: Head of Communications & Engagement (HoC&E)
Fee: £6,000
Equates to: 1.5 Days Per Week (£600 PCM)
The Stove Network, Scotland's only arts led development trust, are looking to recruit a website and social media content coordinator to work specifically on our Culture Collective project, 'What We Do Now'. Interested? Keep reading…
You'll be working on a new website due to launch at the end March 2022. The aim of this role is, initially, to provide content migration support during the pre launch phase of the site and to ensure all necessary content is included on the website and is laid out in a way that suits the user. Once the website is launched, you'll work collaboratively with the Artistic Director and HoC&E to ensure consistent brand messages across all touchpoints, be responsible for writing, proofreading, and editing content, and sometimes sourcing and commissioning creative practitioners to deliver audio and visual assets.
We are looking for a candidate who can think both creatively and analytically and someone who is able to work with internal and external stakeholders to understand their projects and able to develop exciting and engaging messaging.
The successful candidate will receive technical training and support from The Stove Networks's Web Developer & Analyst.
Key Responsibilities
General maintenance of the website and associated social media channels
Work with the HofC&E to formulate both short-term and long-term digital content strategies to meet aims of the WWDN project
Writing, editing and proofreading content
Work collaboratively with the AD and HoC&E to plan and develop site content, style and layout
Develop an editorial calendar highlighting key project milestones
Identify and commission additional content support where needed eg: copywriting, photography, graphic design, videography, etc.
Utilise analytics tools to track website traffic and to report on content engagement levels
Desired Experience
(Some training will be provided)
Excellent written and verbal communication skills
Highly computer literate
Experienced with digital analytic software
Analysis and report writing
Experience of keyword placement and SEO best practises
Experience in the management of social media platforms
Creativity and the ability to develop original content that provokes engagement
Able to translate complex information into clear and concise messaging
Experience of editing images and videos
To be considered for this role please send a CV and covering letter to [email protected]
Closing date for applications: Midnight 27th February 2022
We welcome applications from everyone and anyone who feels they can fulfil this role as described.