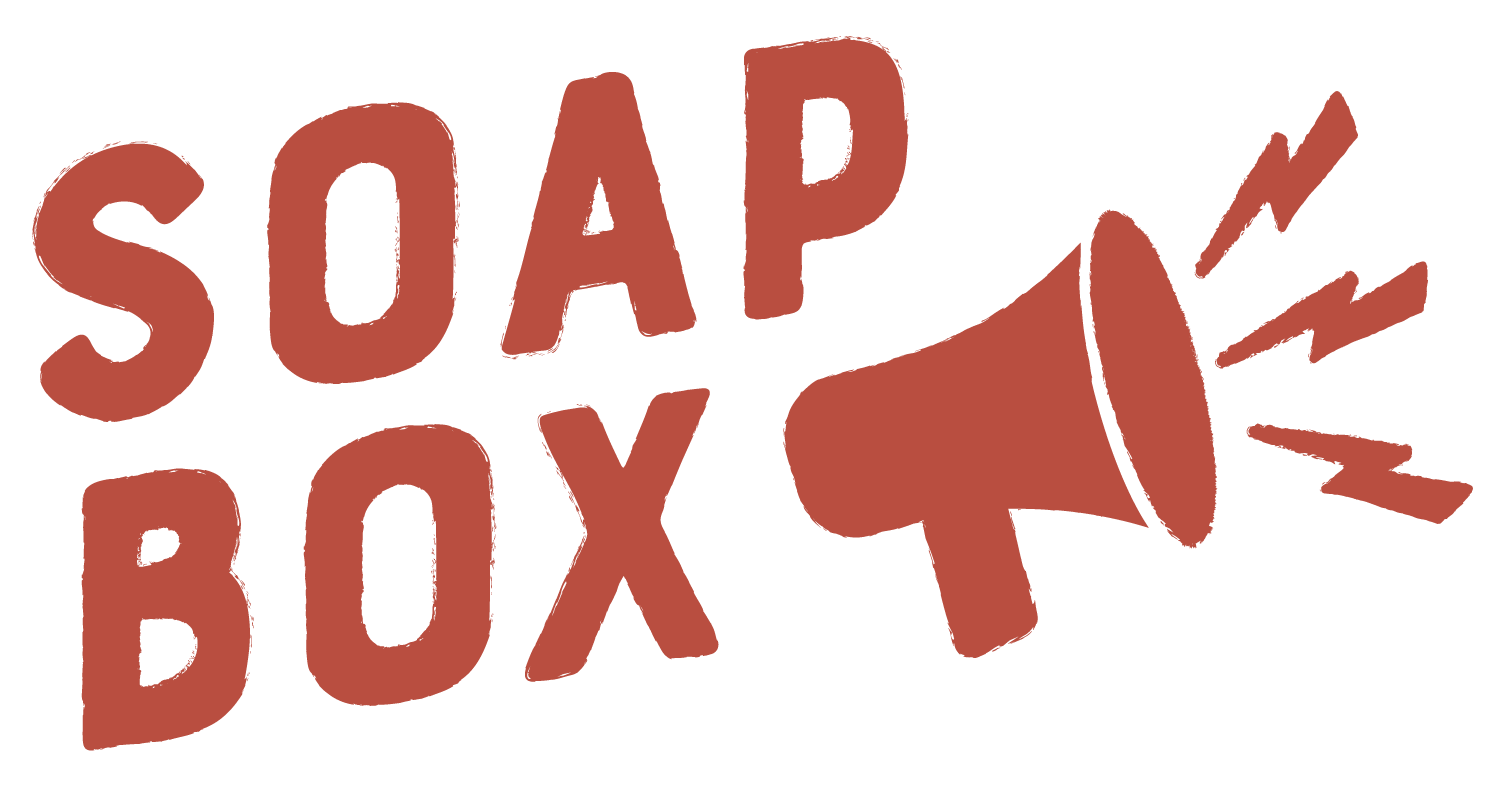 Soap Box
Nourishing ideas with the skills they need to grow.
A free, inspirational online programme featuring panel discussions, workshops and one-to-one tutorials with experienced professionals working in digital media, graphic design, crowdfunding and more.
Soap Box will set you up with the skills you need to get your big idea out there, launch your new career or brush up on the latest digital platforms, software and technology.
Explore digital media, marketing, film, journalism, graphic design, campaigns.
Navigate how to source funding to ignite new ideas.
Discover the skills needed to launch your project and open the door to new possibilities.…
Soap Box invites anyone who finds themselves itching to know more about pursuing a career in their area of interest. We will help you to:
Find ways to shift your work to digital-centred platforms;
Use social media and digital marketing to showcase your talents and create inspiring campaigns to rally support;
Demystify some of the jargon around digital media, graphic design, film and marketing.
We're passionate about supporting new ideas and creating a community of support with likeminded people. By breaking barriers between professionals and those just starting out, Soap Box aims to be a hub of support as well as learning.
So, whether you're finding your feet or you've already set out on your journey – if you're a small business, an activist, a freelancer or a campaigner: it's time to step on up to your Soap Box!
All sessions will be facilitated via video conferencing due to restrictions enforced by the pandemic.
Places will be subject to subscription of the Soap Box mailing list to gain access to the full programme of events as they are announced and to order free tickets for the sessions via Eventbrite.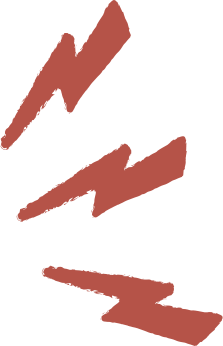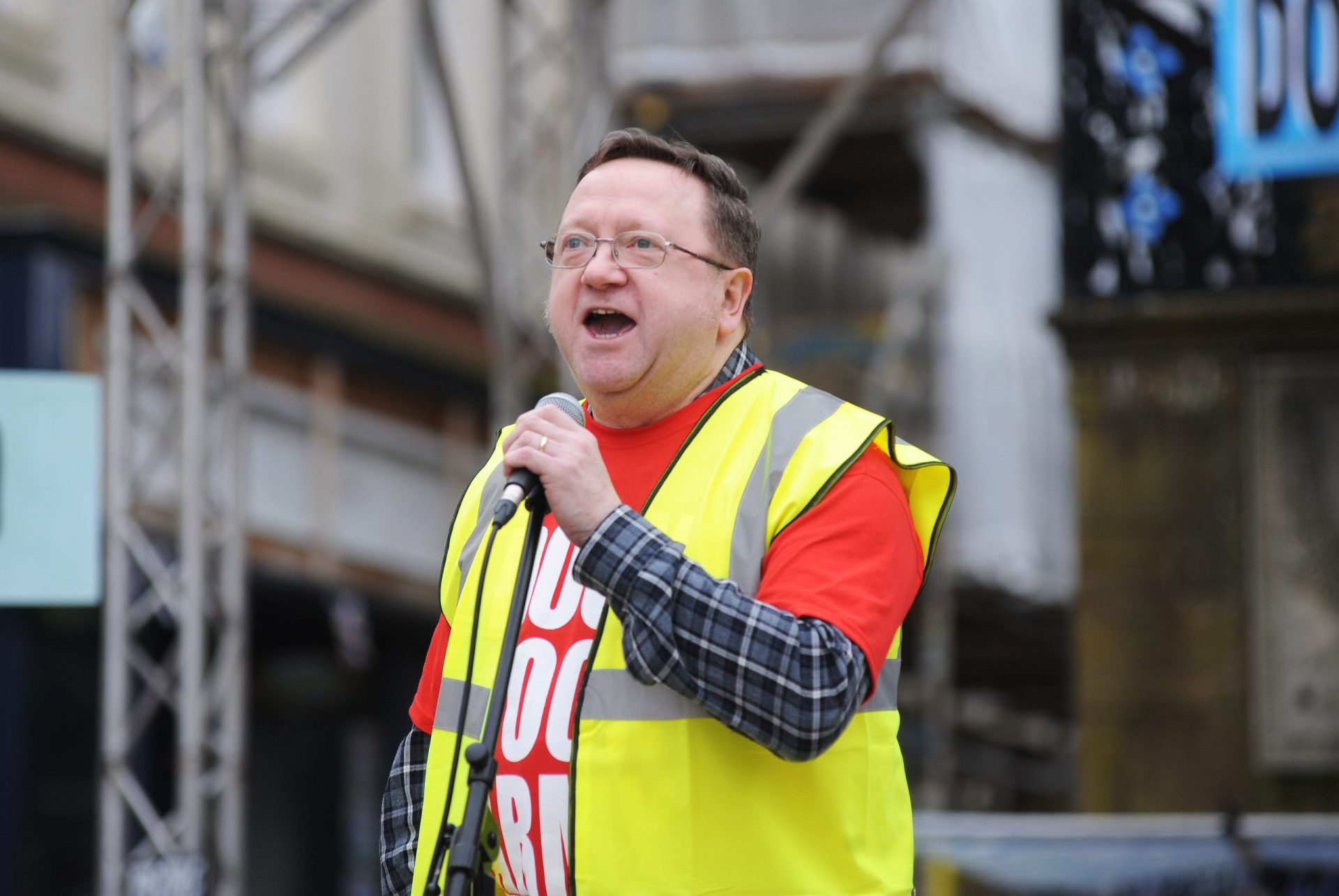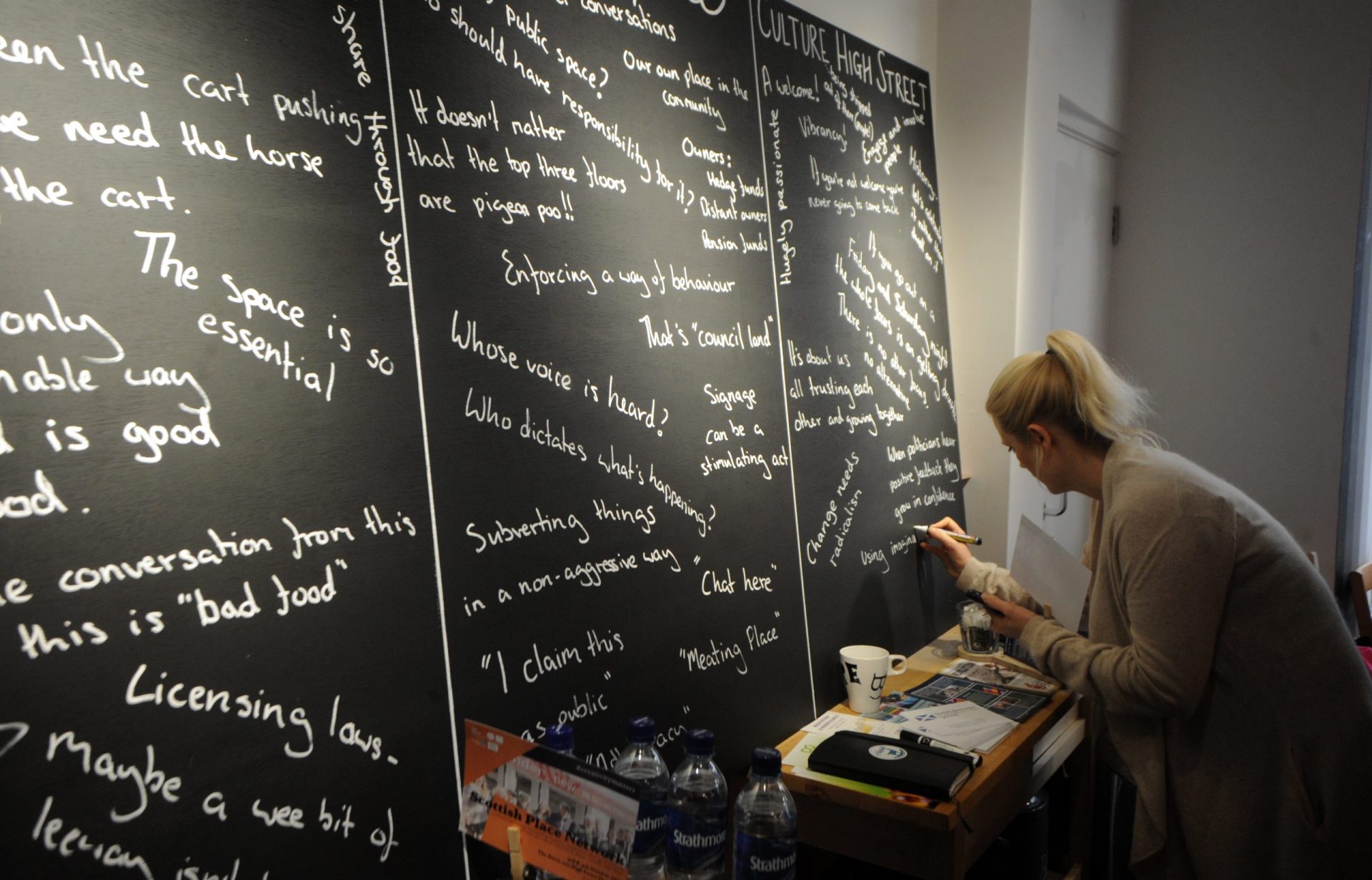 ---
Programme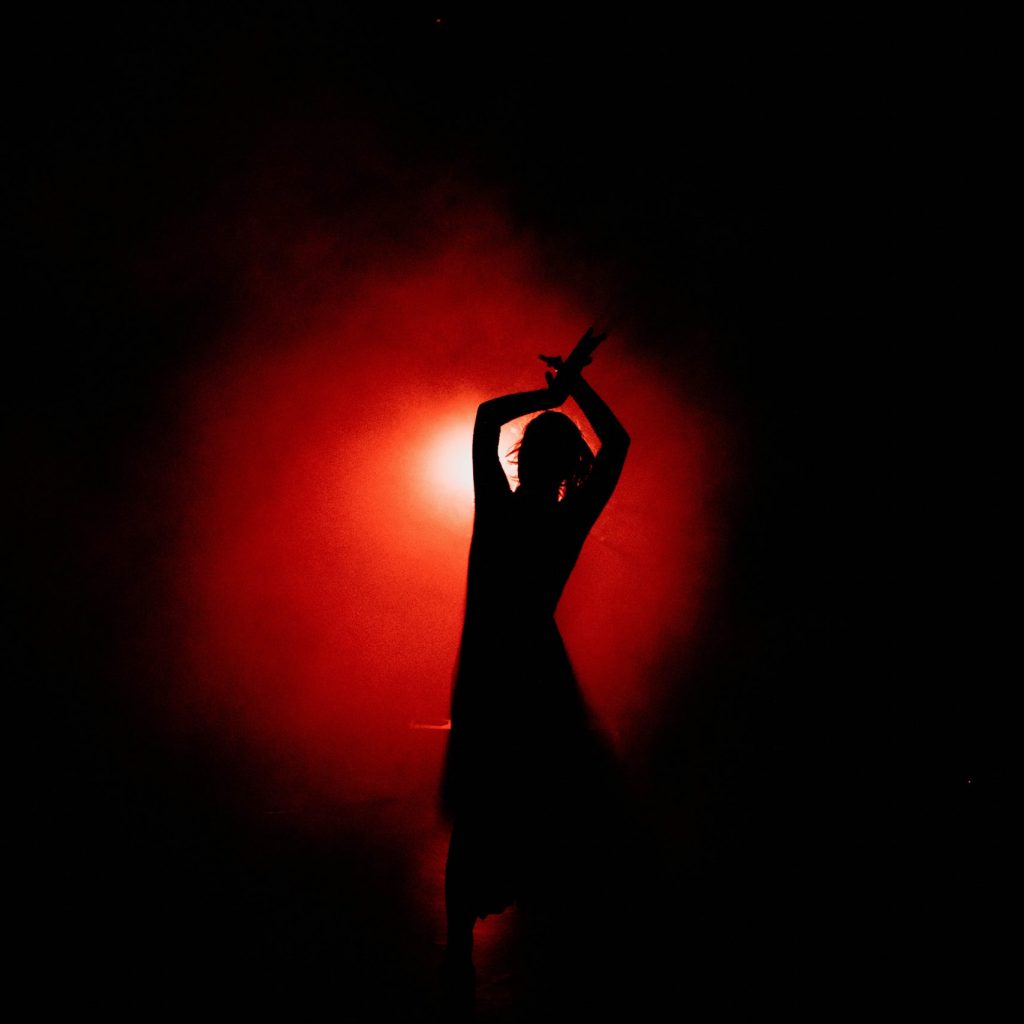 Digital Events
22nd March
18:00 – 19:30
Digital Events
A panel discussion with professionals working across the arts and events industry, offering valuable and inspiring insight into how the events industry re-imagined itself to an online audience. How did they do it? What did they learn? And how can we move forward?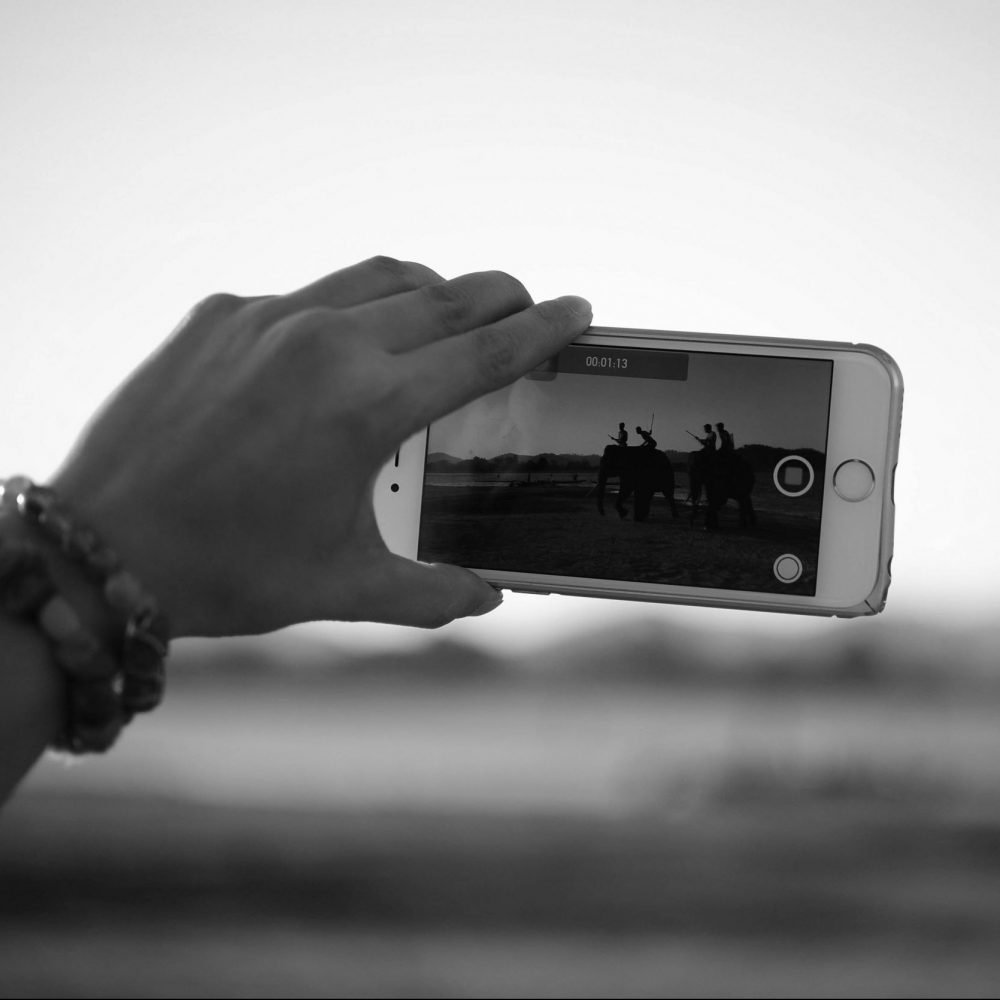 Quality Film From Your Phone with Patrick Rooney
24th March
15:00 – 16:30
Max. 20 attendees
Quality Film From Your Phone
Whether you want to make videos for personal use, promote your business online, or start making narrative films, this workshop is a basic introduction into creating quality video content on your phone. Starting with a brief introduction into making videos and film-making, the workshop will cover a very basic understanding of the technicalities behind making video content, which will then lead into a practical demonstration of how to edit a video on your phone using the free mobile app 'Adobe Premiere Rush'. The workshop will also highlight available resources to those who wish to pursue video making, without the need for 'professional' film equipment.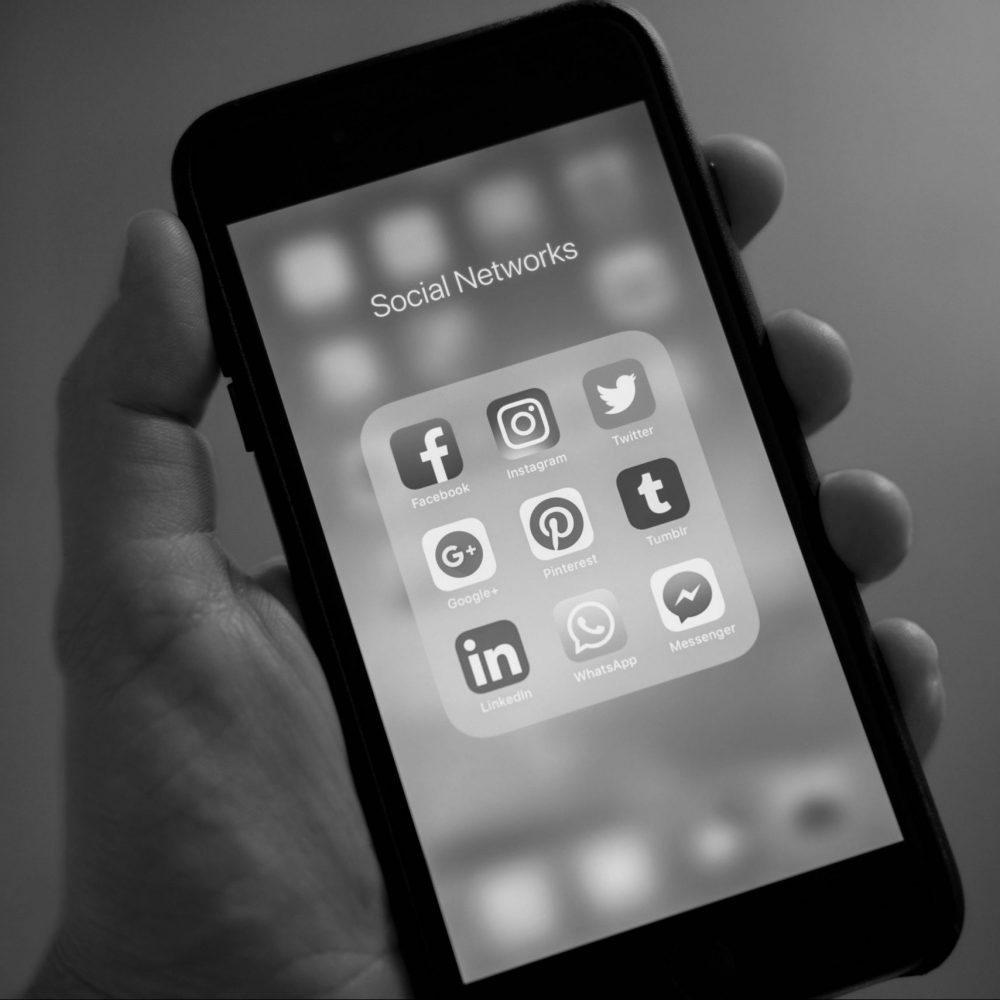 Creating a Campaign
29th March
18:00 – 19:30
Creating a Campaign
How do you get your message out there? What does it mean to create an effective digital campaign? And how do you engage new audiences in what you're doing?
A panel discussion with digital marketing and social media professionals across Scotland exploring the do's and don'ts of creating an effective digital marketing campaign to get your business, your events or your cause out there.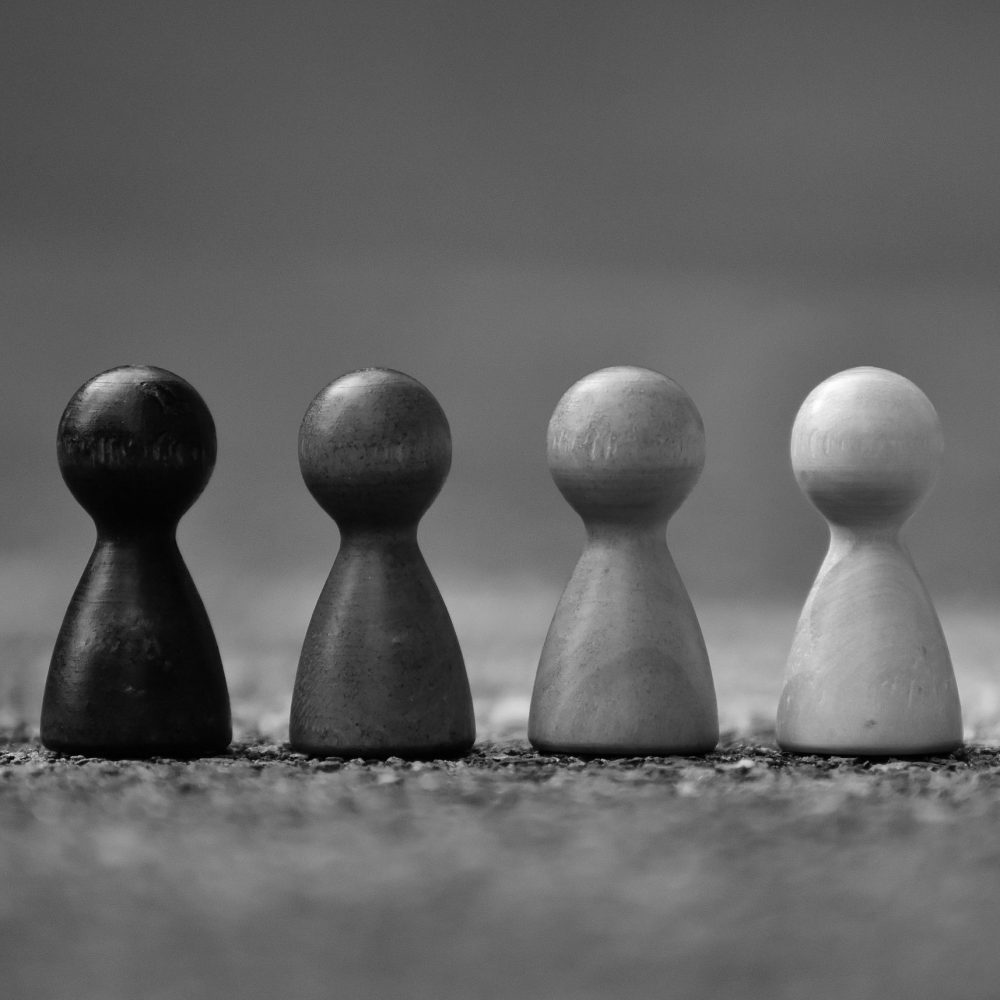 Crowdfunding with Kaye Symington
31st March
15:00 – 16:30
Crowdfunding with Kaye Symington
Whether a small business, start-up, charity or political movement, crowdfunding is one of the greatest tools to get your message out there, generate support and launch your big idea.
In this workshop, Kaye Symington will introduce you to the world of crowdfunding, from the platforms available to industry hints, tips and tricks to get a solid campaign going.
A workshop for anyone from community groups, start-ups, small businesses to individuals looking for support for their next journey.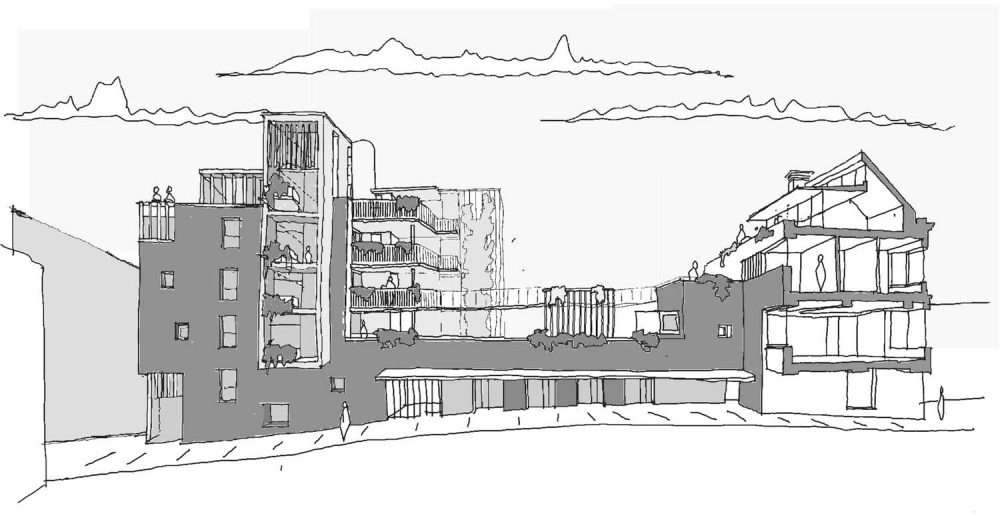 The Midsteeple Quarter: Next Steps…
1st April
18:00 -19:30
The Midsteeple Quarter: Next Steps…
On Behalf of Midsteeple Quarter, the Stove Network are hosting an interactive workshop to present the latest architectural plans for the exciting re-development of the former 'Bakers Oven' building on Dumfries High Street – this is the first major redevelopment project being carried out by Midsteeple Quarter, scheduled for completion in Summer 2023.
The plans for the building are at an advanced stage and have been arrived at through very careful research. The local community has been involved in the process throughout. Midsteeple Quarter are now at the stage of finalising the precise details of design (finishes, facilities, lighting, power etc) and are looking for input from potential users of the spaces about what their individual requirements might be'
The Workshop will include a walk through of the proposed building layout and introduce the 4 key flexible use spaces within the building, which are the focus of the workshop discussions and conversations.
Midsteeple Quarter really wants to find out how you see these spaces working. We are building on the previous public consultation work that has been carried out and this is an opportunity to contribute into the next stage of the project; from the functionality of the internal spaces, facilities and equipment that will be needed, and the types of Enterprise, Creative and Community activity that can take place when the building opens.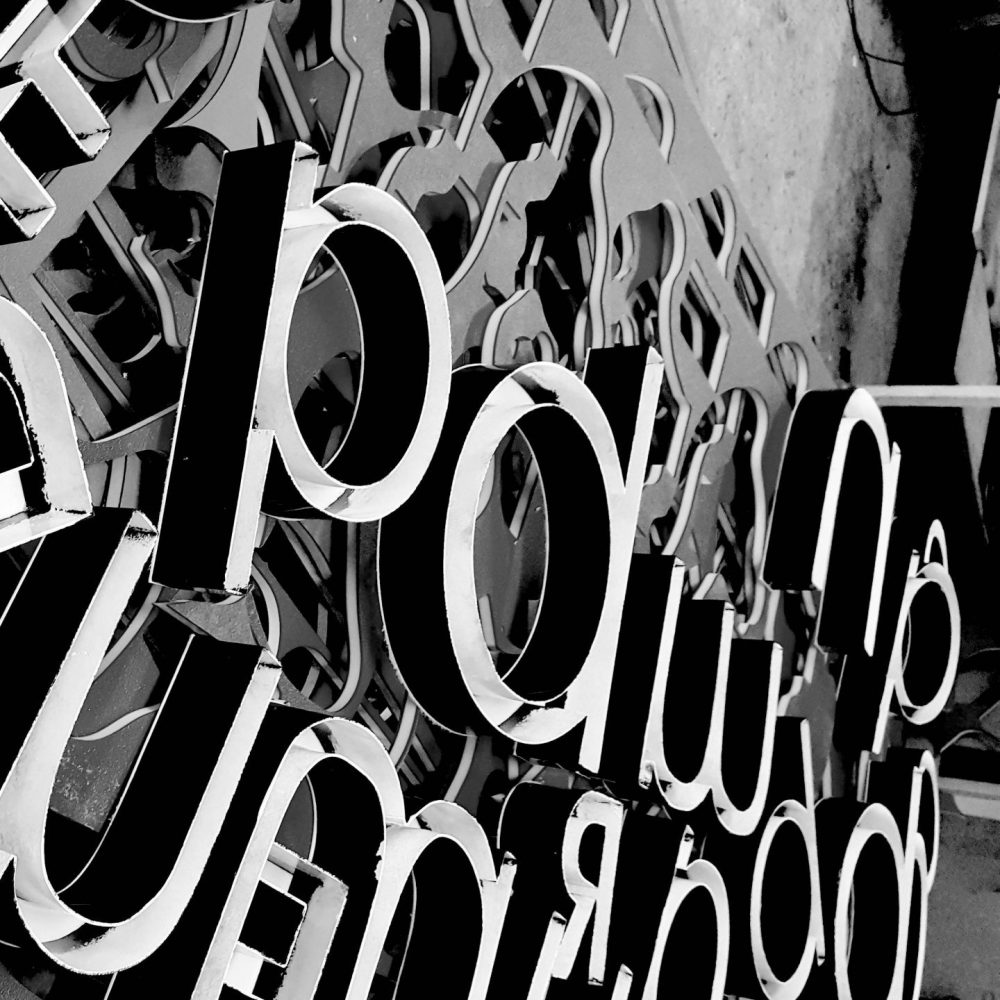 Graphic Design: A Round Table
5th April
18:00 – 19:30
Graphic Design: A Round Table
A conversation with graphic designers from Dumfries to Glasgow. From notepads to the latest software, we'll discuss the creative process a graphic designer goes through, how they work with clients and how to stay inspired.
If you've ever thought about pursuing a career in graphic design, or are even working in the field, this roundtable is an opportunity for you to start making a plan and get you connected with professionals working in the industry.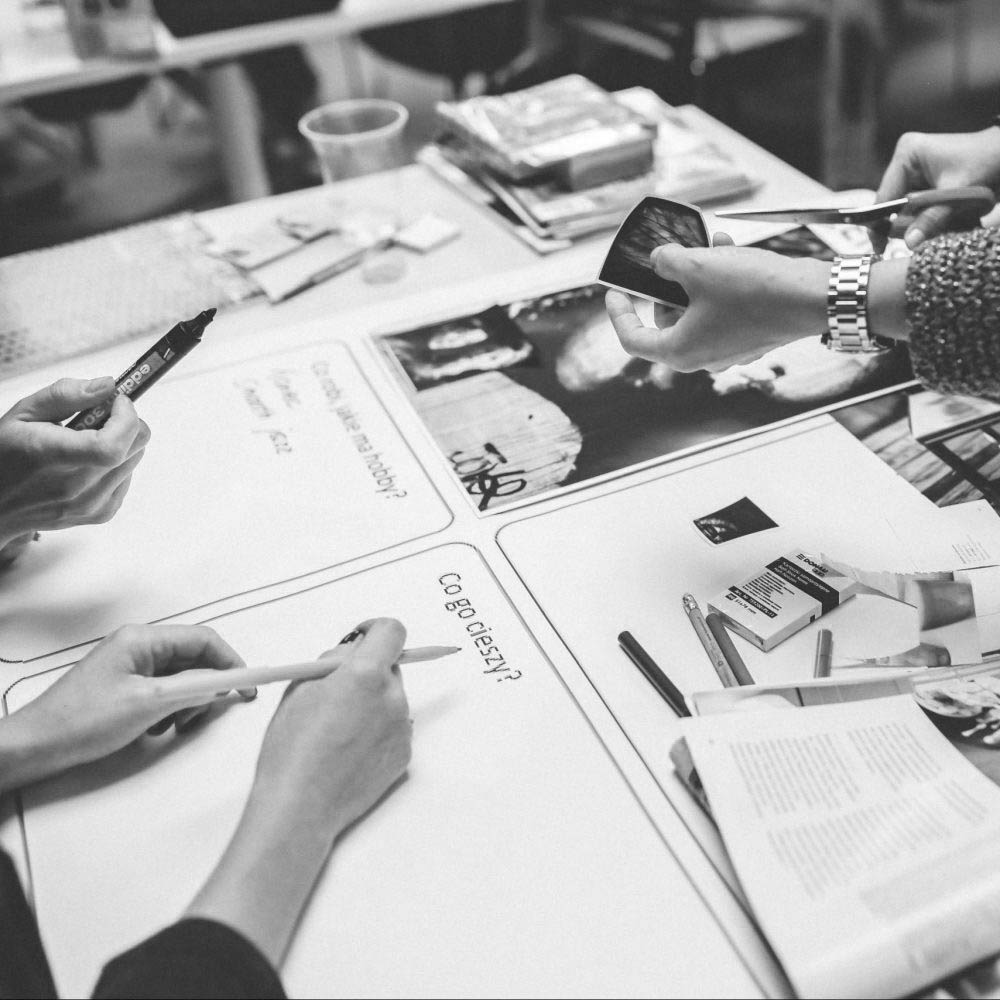 An Introduction to Graphic Design
7th April
15:00 – 16:30
An Introduction to Graphic Design
Great design starts with a good idea. In this workshop, Alan Cameron Design will take you through the creative process of a designer. From understanding and interpreting a brief to colour, style, typography and layout. This introductory session will equip you with some of the fundamentals of good graphic design to make your next creative project stand out from the crowd.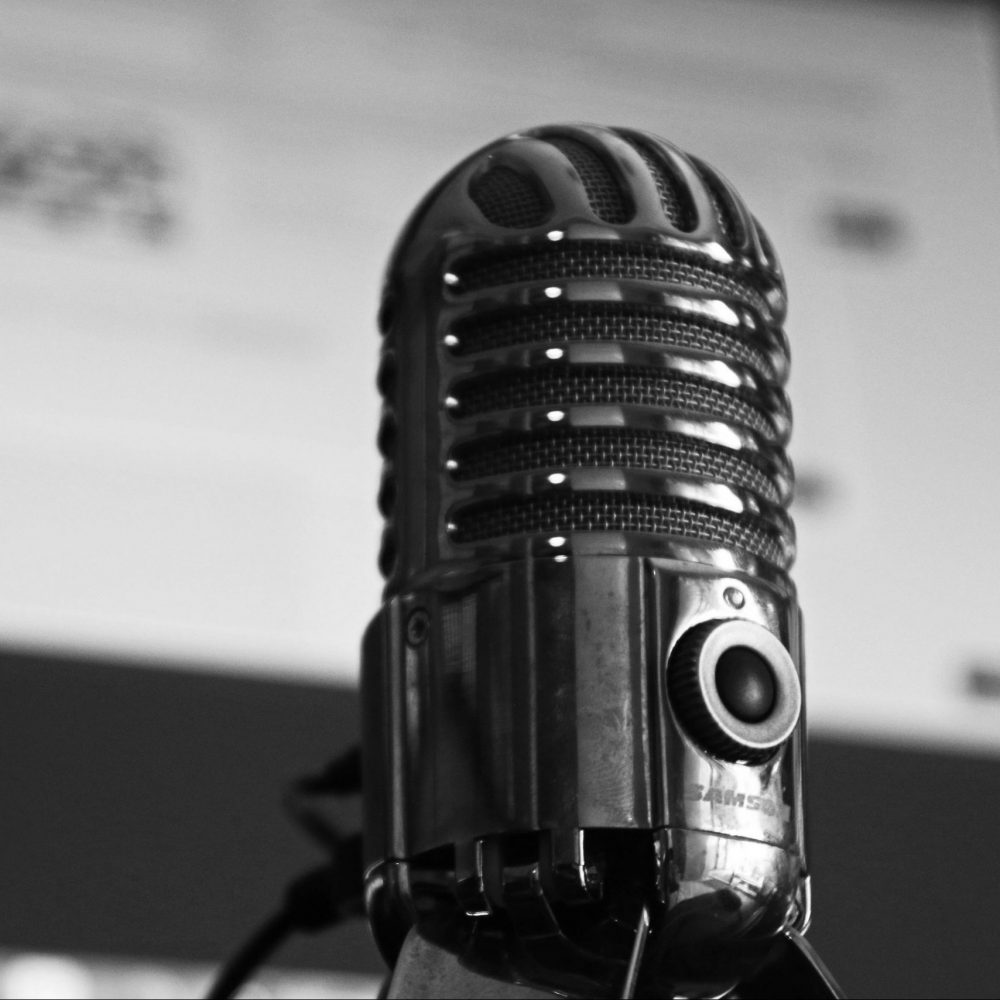 Podcasting
14th April
15:00 – 16:30
Podcasting
There are so many reasons to start a podcast. Their popularity, convenience and affordability over the last decade have brought new conversations, ideas and businesses to life. But how do you get started, and how do you stand apart from the crowd? In this introductory workshop Halina Rifai will guide you through how to set up your own podcast, using free and inexpensive means to create engaging and high quality content to capture the hearts and minds of listeners across the world, from Troqueer to Tennessee.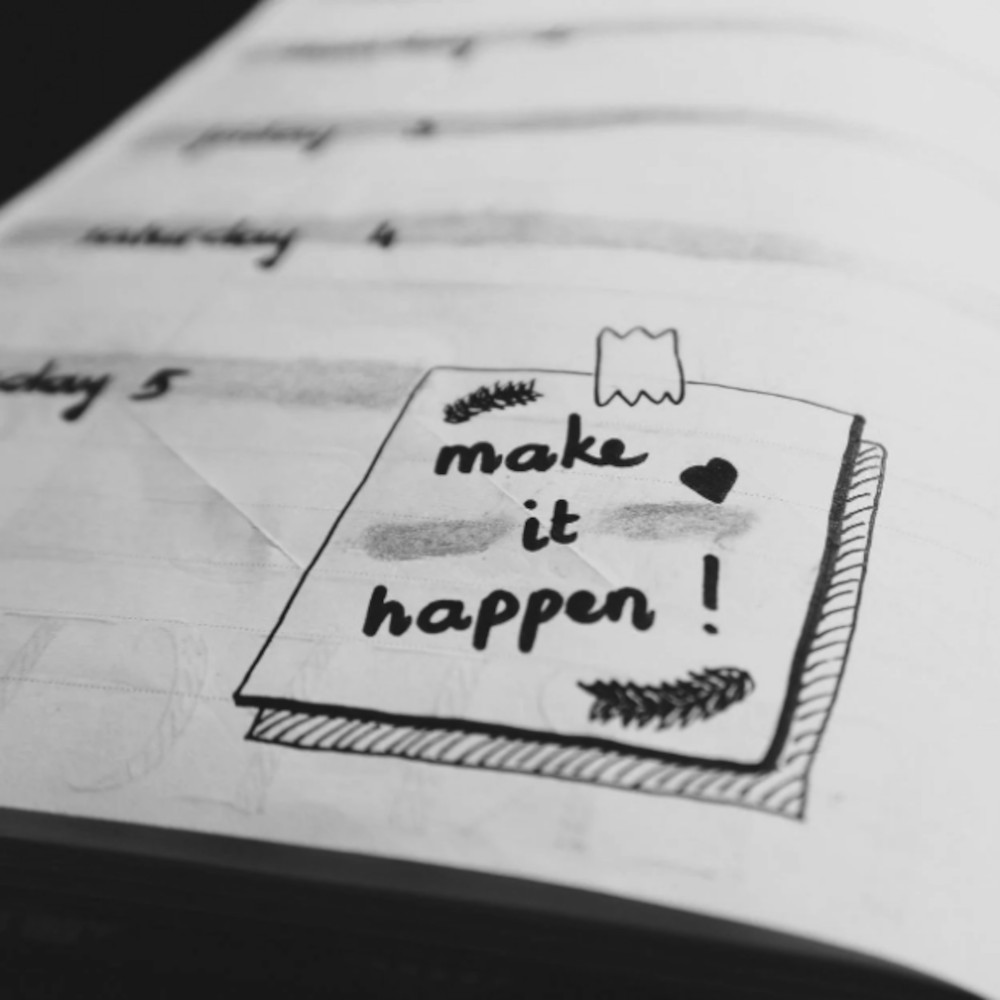 Building Your Voice on Social Media
19th April
15:00 – 16:30
Building Your Voice on Social Media
Building your project's voice and social media presence can seem like a daunting task. This workshop will give you some simple strategies to apply in your digital presence while helping you reflect on ways to have a representative and genuine voice online.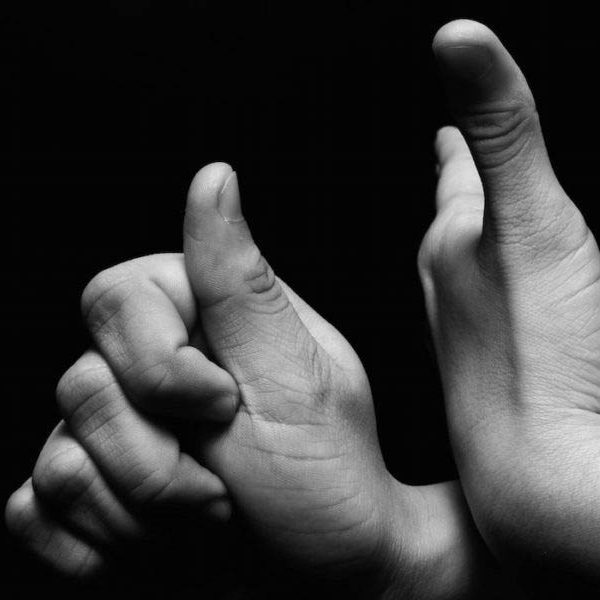 Inclusive Communication
21st April
18:00 – 19:30
Inclusive Communication
What does an accessible event look like? A panel discussion exploring access rights for the Deaf community.
Find out what is happening across the industry, examples of best practice and some of the basic dos and don'ts.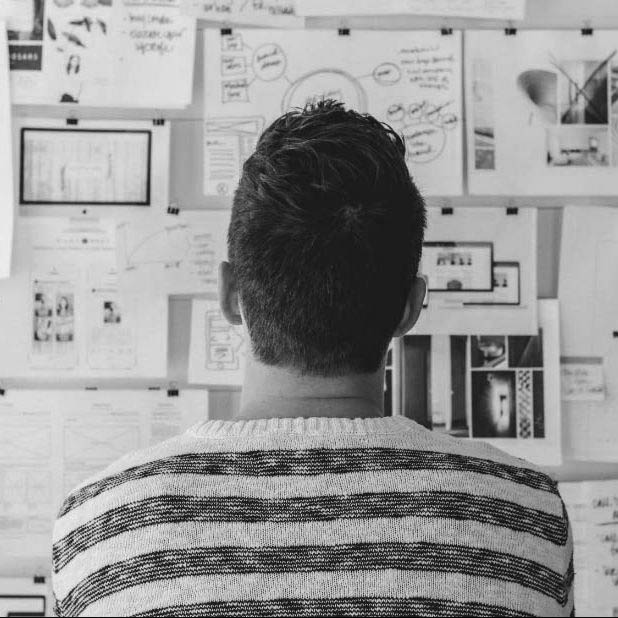 Writing A Proposal
26th April
15:00 – 16:30
Writing A Proposal
You're onto a winner. The creative juices are flowing, your idea is a cut above the rest and you want to get it going. Only, you don't know where to start.
In this workshop, Grace Gardazo will guide you through the process of putting together a project plan. So whether it's for a funding application, an application or creative submission, this workshop will demystify some of the often complicated world of project proposals to equip you with the skills to accurately communicate your project, from CEO to Joe Bloggs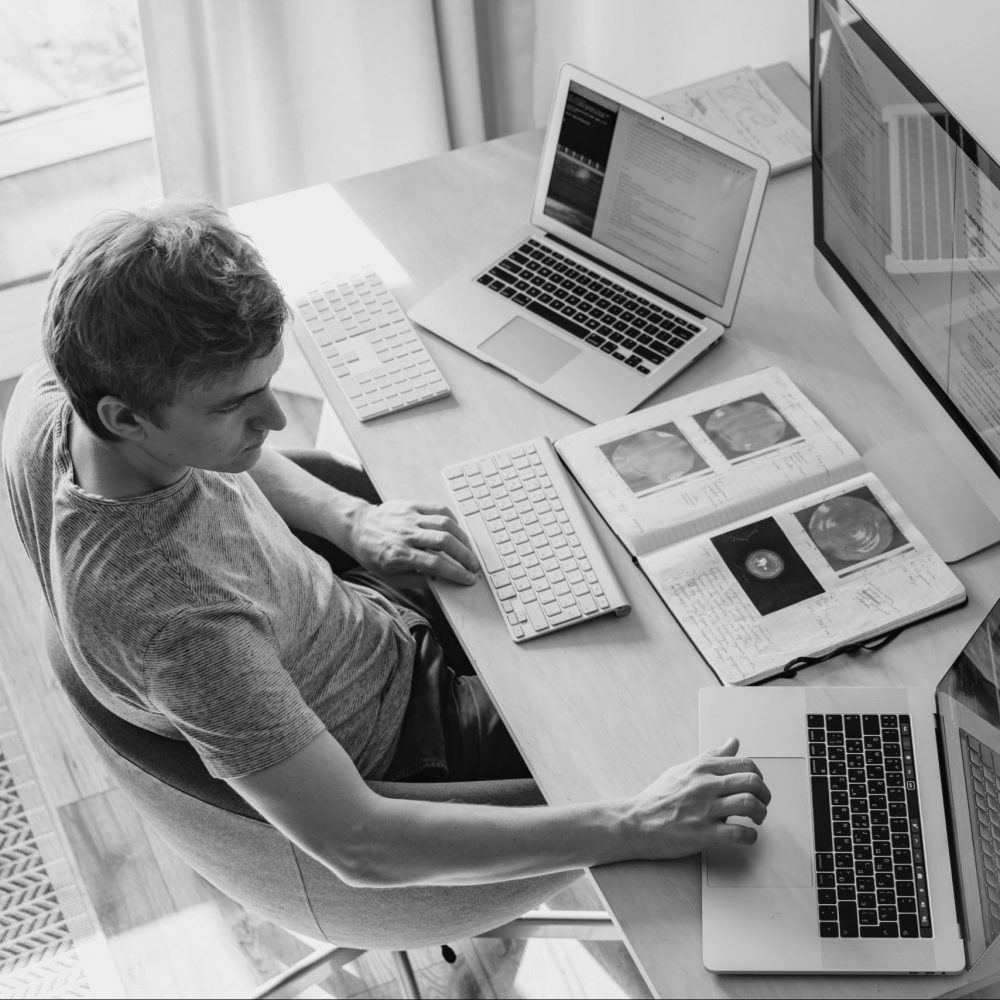 The New World of Work
28th April
18:00 – 19:30
The New World of Work
What's an entrepreneur anyway? How do you make your side-hustle work for you? And when is the right time to go freelance?
A panel discussion with a group of entrepreneurs from a variety of industries in Scotland, from games design to magazines and weddings, they'll explore how they all got started and where they're at, as well as how to apply your skills and make your passion work for you.
This panel is a must for anyone looking to branch out, start their own business or navigate the world of freelancing.
---
Sign up to our Mailing List
---
Soap Box is Kindly Supported by: