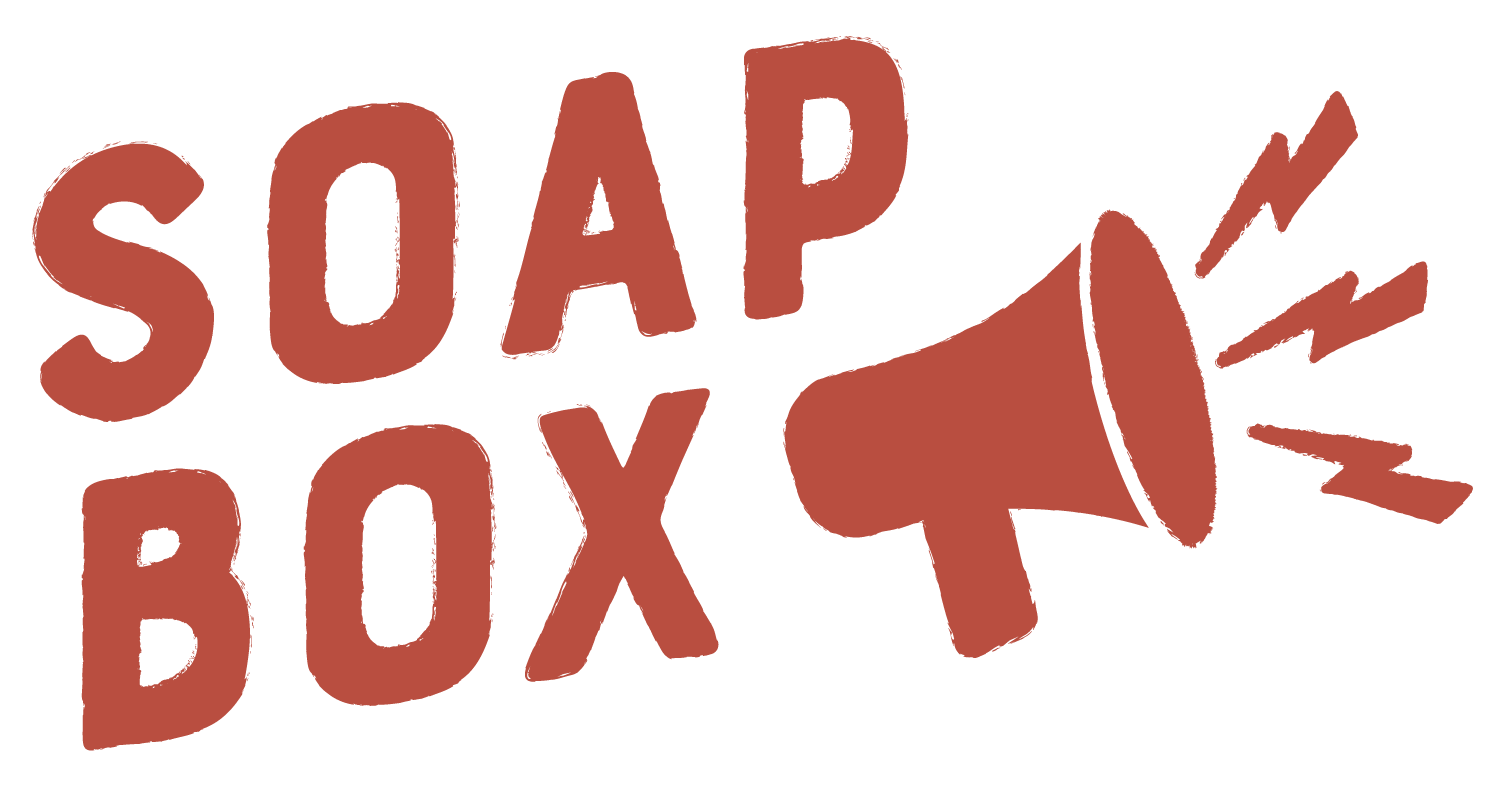 Soap Box
Nourishing ideas with the skills they need to grow.
A free, inspirational online programme featuring panel discussions, workshops and one-to-one tutorials with experienced professionals working in digital media, graphic design, crowdfunding and more.
Soap Box will set you up with the skills you need to get your big idea out there, launch your new career or brush up on the latest digital platforms, software and technology.
Explore digital media, marketing, film, journalism, graphic design, campaigns.
Navigate how to source funding to ignite new ideas.
Discover the skills needed to launch your project and open the door to new possibilities.…
Soap Box invites anyone who finds themselves itching to know more about pursuing a career in their area of interest. We will help you to:
Find ways to shift your work to digital-centred platforms;
Use social media and digital marketing to showcase your talents and create inspiring campaigns to rally support;
Demystify some of the jargon around digital media, graphic design, film and marketing.
We're passionate about supporting new ideas and creating a community of support with likeminded people. By breaking barriers between professionals and those just starting out, Soap Box aims to be a hub of support as well as learning.
So, whether you're finding your feet or you've already set out on your journey – if you're a small business, an activist, a freelancer or a campaigner: it's time to step on up to your Soap Box!
All sessions will be facilitated via video conferencing due to restrictions enforced by the pandemic.
Places will be subject to subscription of the Soap Box mailing list to gain access to the full programme of events as they are announced and to order free tickets for the sessions via Eventbrite.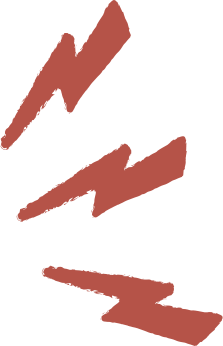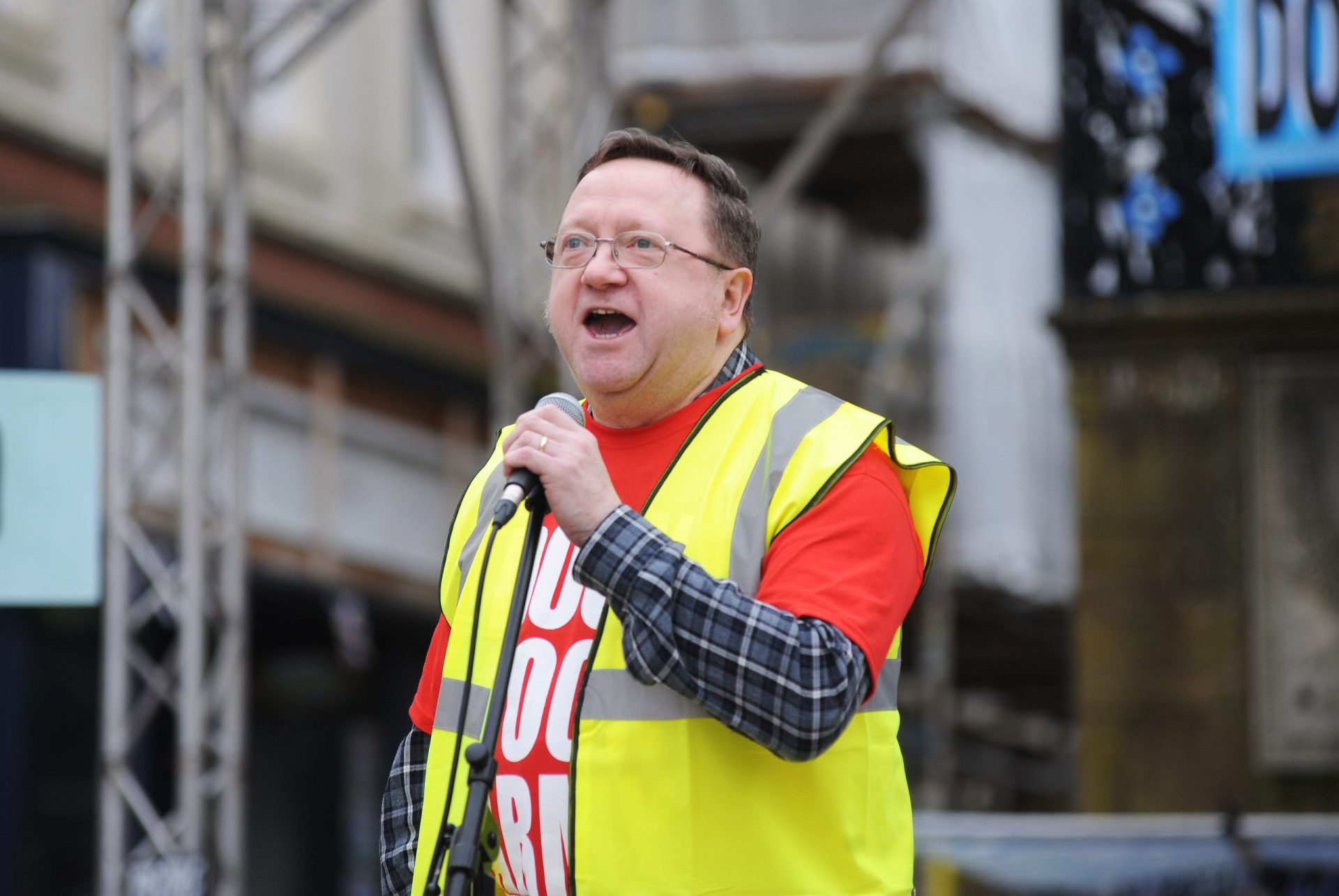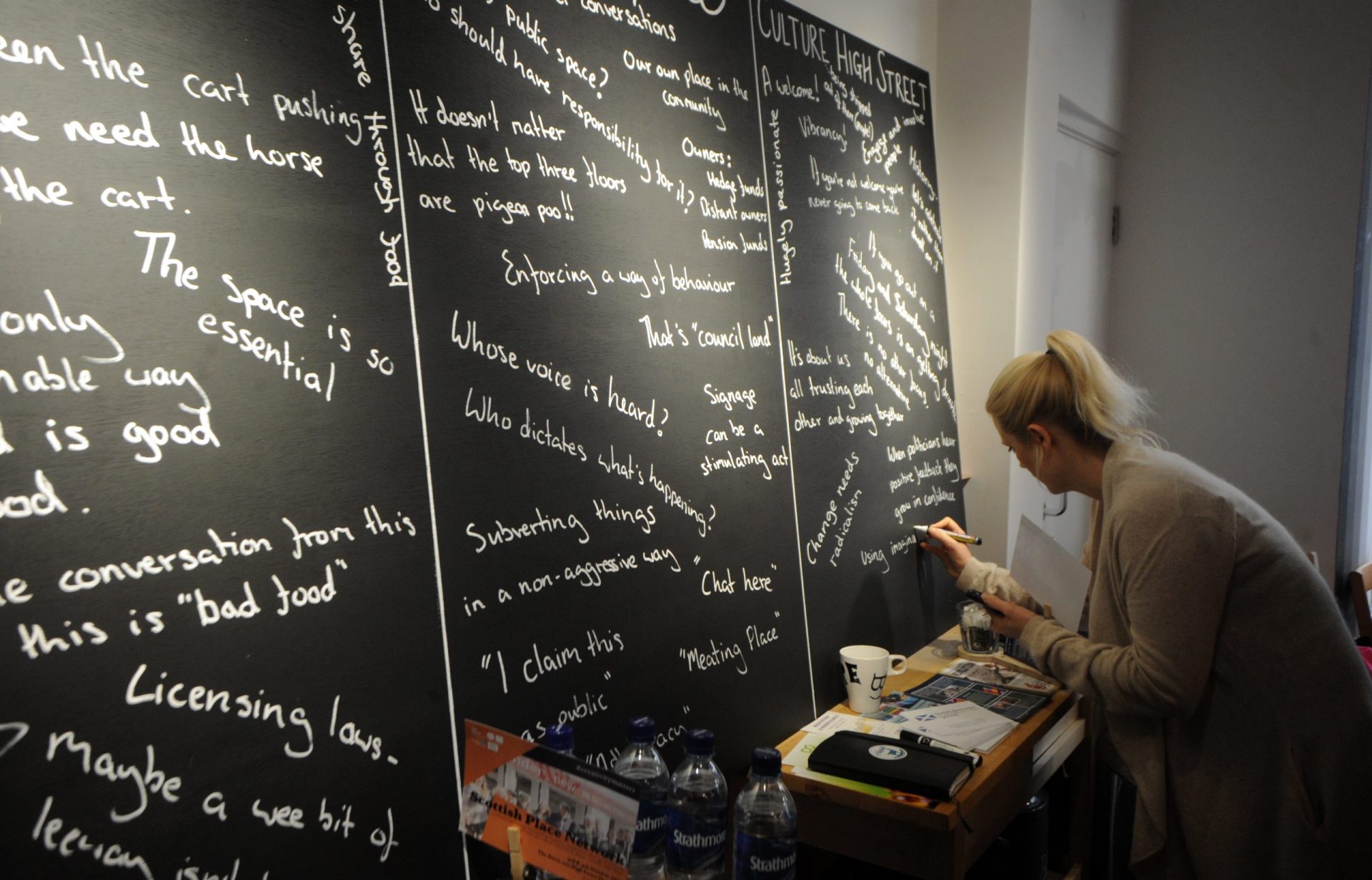 ---
---
Soap Box is Kindly Supported by: