The Stove continues to advocate for the power of creative community-led work in supporting and sustainably developing our places. We are doing this by continuing conversations at home, through activity with Homegrown and Atlas Pandemica, and also as part of local, national and international networks that provide opportunities for shared learning and inform and advocate for this Creative Placemaking work.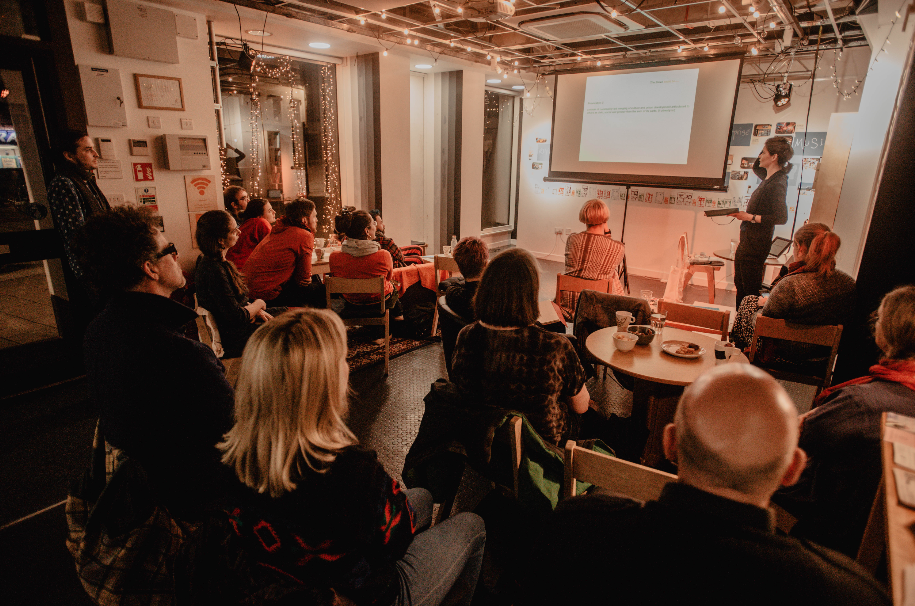 The Stove's Embers report defined this placemaking practice as:

"a collaborative practice that uses creative activity to connect and come together with other individuals, groups and organisations and respond to local needs with innovative solutions that focus on social wellbeing and inclusion in our communities."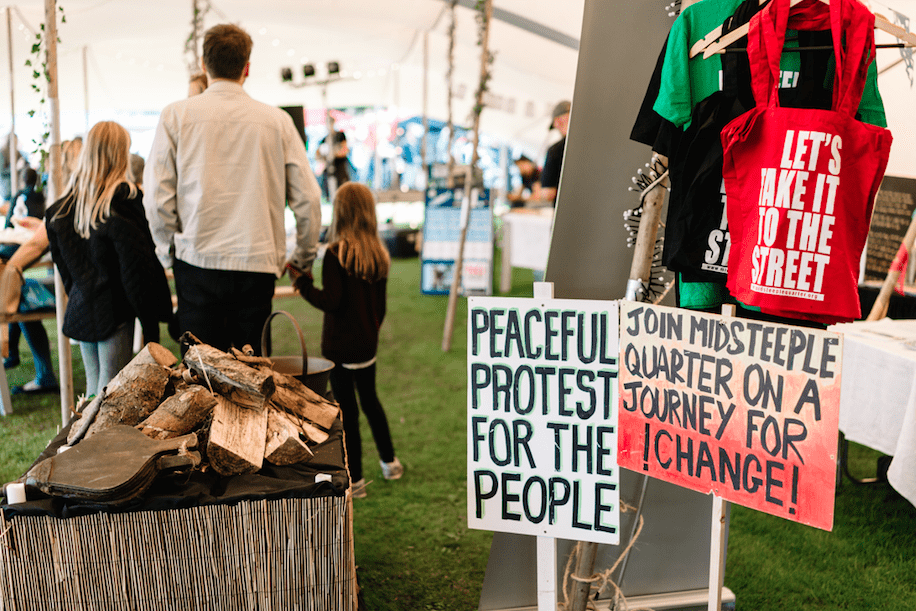 We continue to focus on opportunities for collaboration, shared-resource, cross-sector working and locally led innovation. This month our team will be joining key partners at two major public events (see below for details) to talk about how the Creative Placemaking practice of The Stove has led to significant change in the regeneration and development of Dumfries' High Street, helping to grow social enterprises and community initiatives for our local communities. A most notable example of this Creative Placemaking work is Midsteeple Quarter (MSQ), now a Community Benefit Society in its own right, MSQ is a community-led regeneration project for the centre of Dumfries and an exemplar of a co-creation, collaborative community and sector led approach to economic development for its place.
Matt Baker, founding member and Stove Orchestrator, will be joining Community Land Scotland and Carnegie Trust UK for 'Community Ownership – Shaping the Future of Our Towns'. Katharine Wheeler, Stove Partnerships and Project Development lead, will be joining the Newcastle University Engagement Team for Wor Culture: Re-thinking the High Street and the role for Arts and Culture.

Please join us:
Community Ownership – Shaping the Future of Our Towns – Tuesday 26th January 2-3.30pm
https://www.eventbrite.co.uk/e/community-ownership-shaping-the-future-of-our-towns-registration-132730463389

Wor Culture: Re-thinking the High Street – What Role for Arts and Culture? – Wednesday 27th January 12.30-2.00pm https://www.eventbrite.co.uk/e/wor-culture-re-thinking-the-high-street-what-role-for-arts-and-culture-registration-135664737883