By Beth Piggitt
Dandelion is a national creative community food growing initiative that is coming to Stranraer.  It is part of the UK wide UnBoxed Festival; a UK wide celebration of creativity taking place in 2022.  A new community garden, known as an Unexpected Garden, will be created on the harbour that brings together food, culture, ideas, and technology driven by the concept of sow, grow and share.  There will be 12 unexpected gardens across Scotland including floating gardens in Falkirk and touring garden on the back of an HGV lorry in Caithness. At the heart of the project, we want to reconnect people with the food they eat, how it's grown and show them that in the unlikeliest of places food can be grown. There will be a summer events programme which will culminate in a harvest festival in September – with the aim of re-establishing it as a cultural festival for the town.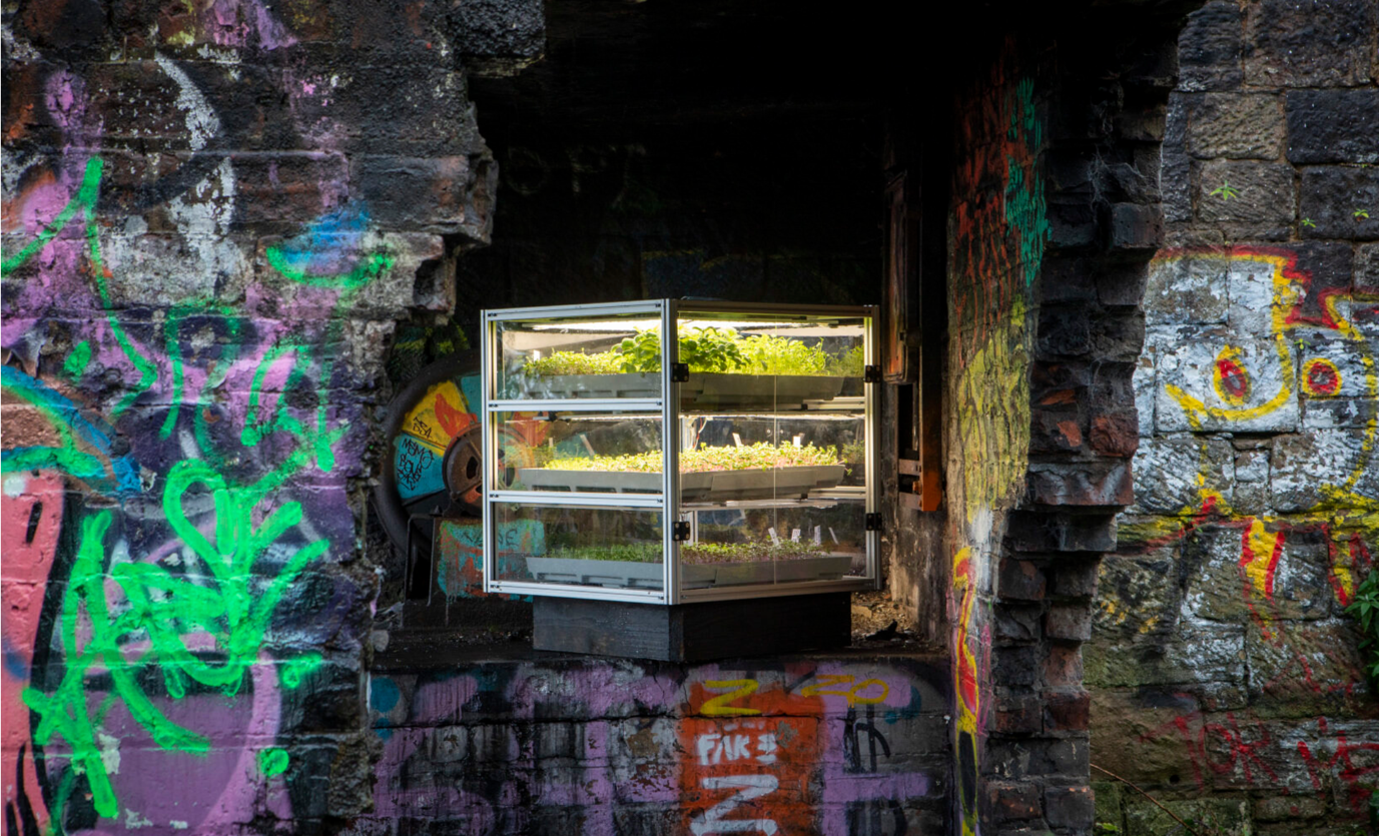 Why we're doing it?
Dandelion is committed to empowering young people, inspiring the creative sector and offers new opportunities for the Stranraer community – which is why we're taking part. Working in partnership, Stranraer Development Trust and The Stove Network are proud to be part of this new initiative that's going to get hundreds of people growing their own food across Scotland, with over 400 schools taking part and a new archive or stories about growing, gardening and the unique history and memories of the town and local traditions.
What have we planned?
Our Unexpected Garden will be a hive of activity over the summer with a range of volunteer opportunities, events, workshops, and our take on the Harvest Festival. The garden will be a fantastic opportunity for people to come and learn the basics of food growing, try their hand at gardening and become part of a vibrant community; we are looking forward to welcoming new and experienced gardeners (I include myself in the latter).
People will be able to attend our free events and workshop programme over the summer which will encompass talks, music, crafting, music, and art, as well as veggie and herb plug giveaways and vertical farms on tour. Find out more about our programme of events on our Facebook Page.
Process up until now?
Over the course of the past few months, I've enjoyed having the opportunity to chat with members of the community to hear what they want to get from the garden and the types of activities they'd like to see there. The garden will be a community project that will continue to evolve over the summer, and I am looking forward to watching it grow as more people visit the garden and leave their mark on it.
Part of my own personal process has involved moving up to Scotland from a small town in Leicestershire and coordinating the build of a new community garden; two things I never imagined happening in my wildest dreams; a comforting reminder that you never know what's around the corner. I'm sure the garden will continue to remind me of that.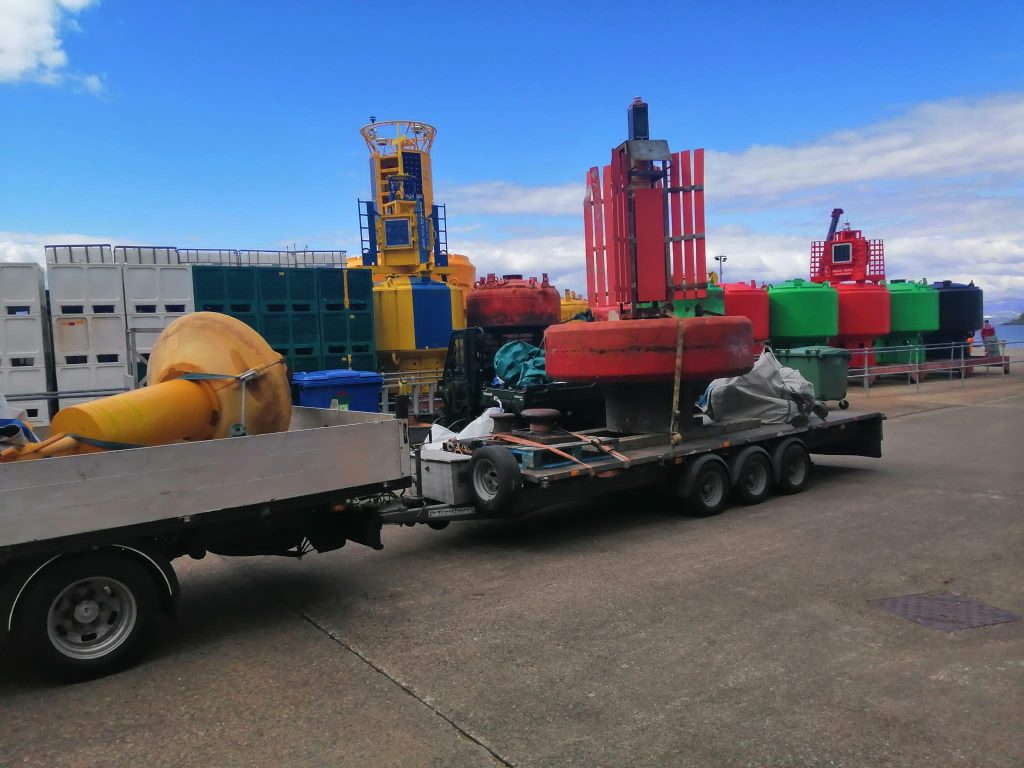 We've been lucky to have the support of Northern Lighthouse Board and CalMac who are donating old nautical items including a 27ft lifeboat and 2 big colourful ocean buoys to the garden to help us create a garden fit for a seafarer. Burns Real Ale and Dumfries & Galloway Council have kindly allowed us the space to bring the project to Stranraer and Ulsterbus, who will be providing access to water for the garden have also kindly housed 25 tonnes of soil & mulch.