Opportunity for an Emerging Creative Producer to work in Stranraer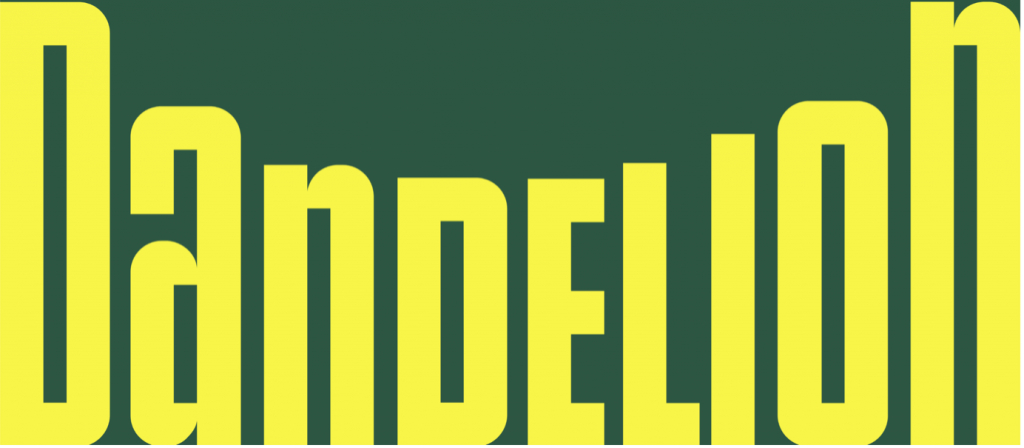 10 month full-time creative opportunity working on a national project with The Stove Network and Stranraer Development Trust
Extended Deadline – Midday 9th December 2021
This is an incredible opportunity for someone of any age but at an early stage of their creative career to work as part of a UK-wide project.
Dandelion is Scotland's contribution to 'Unboxed – Creativity in the UK' and is an ambitious creative programme demonstrating the power of collective action in a unique 'grow your own' initiative for modern times.
This is a full-time (35 hours per week) position on a fixed term contract for 10 months from 1st January 22 to 31st October 22. The salary is £24,000 PA equating to £20,000 for the 10 month term of the contract.
Deadline for applications – Midday on Thursday 9th December
This role is designed for someone who is new to producing. The successful candidate will be mentored and supported by The Stove Network, Stranraer Development Trust and the Dandelion Network Coordinator.
Relevant on-the-job training will be provided and the successful candidate will be provided with the equipment they need (e.g. a laptop) to carry out their role, and we may be able to help with relocation costs.
If you are thinking about applying for the Emerging Creative Producer job in Stranraer and want to find out more, you can contact Matt Baker at The Stove Network by emailing: [email protected] or join Fiona Dalgetty, Futures Director and Jen White, Project Manager – Unexpected Gardens on Zoom between 1-2pm or 8-9pm on Wednesday 1st December.
If you would like to join one of these Zoom sessions, please email: [email protected]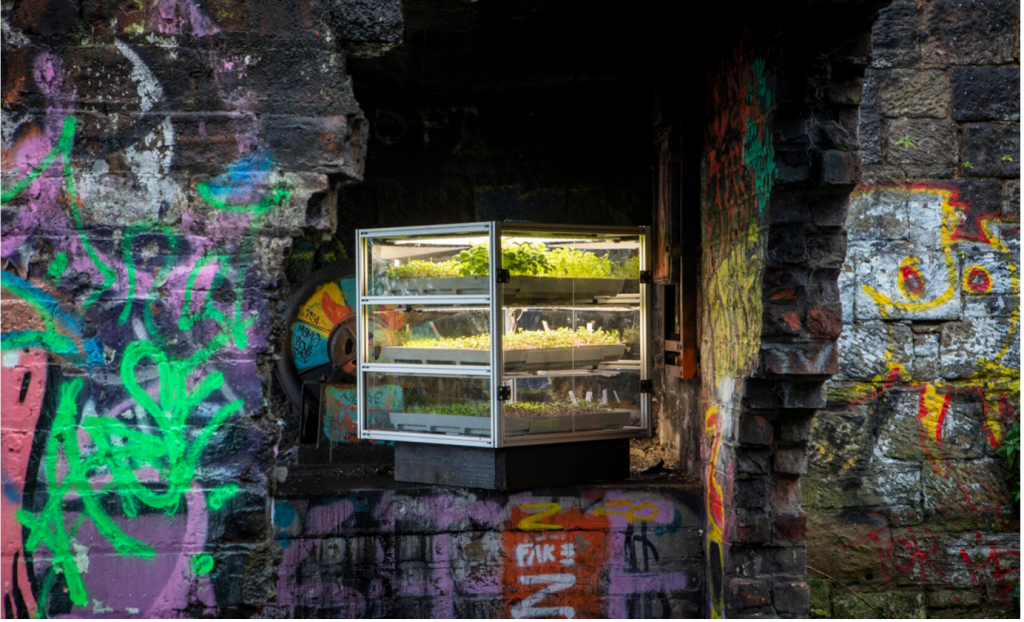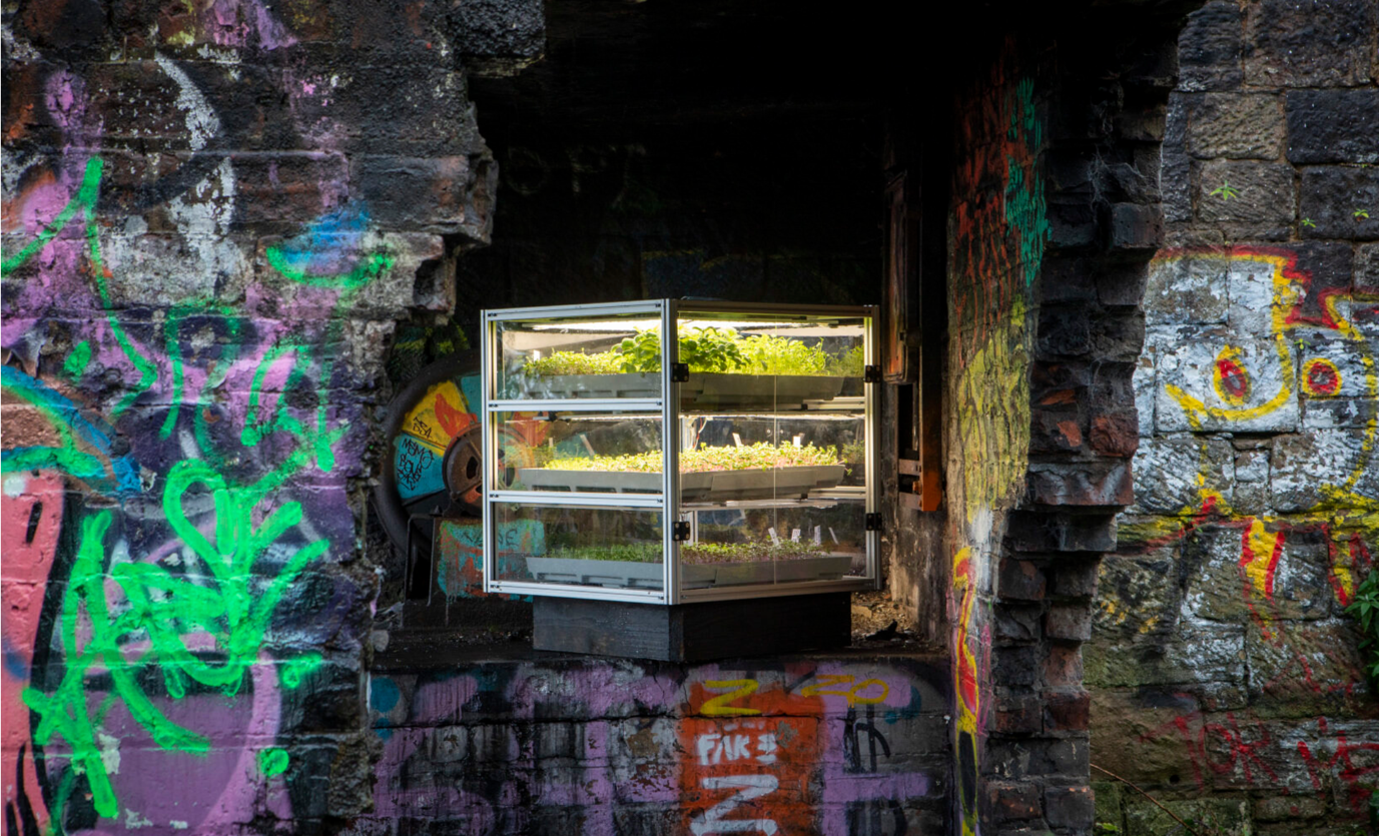 Further Information about Dandelion
Dandelion is working with partner organisations around Scotland to create a series of 'Unexpected Gardens' one of these will be in Stranraer, where Dandelion will work in partnership with The Stove Network and Stranraer Development Trust.
Each Unexpected Garden will be planted in March 2022 and become a space for creative community events culminating in a unique Harvest Festival in September. Each Emerging Creative Producer will take a lead on designing and delivering the programme of activity for their Unexpected Garden. For the Stranraer project the Creative Producer will also be part of the team that designs and builds the Unexpected Garden.
The Stove and Dandelion are committed to creating a positive and inclusive environment where everyone feels respected and valued. We believe our work will be stronger with greater diversity and, as such, we welcome applications from those who bring a difference to our team, we understand that each of us bring our experiences, our backgrounds and our own unique lens to what we do.
We encourage applications from all backgrounds and particularly welcome applications from those who are currently under-represented within the sector, including those from black and minority ethnic backgrounds, disabled candidates, LGBTQI++ and/or those from a low socio-economic background or requiring flexible working arrangements.
If you have specific accessibility needs in taking part in the application and/or delivery stages of the project please be assured that we will be supportive in discussing reasonable adjustments with you at any stage of the recruitment and selection process.